Art Show at the St. Francis Arts Center
Image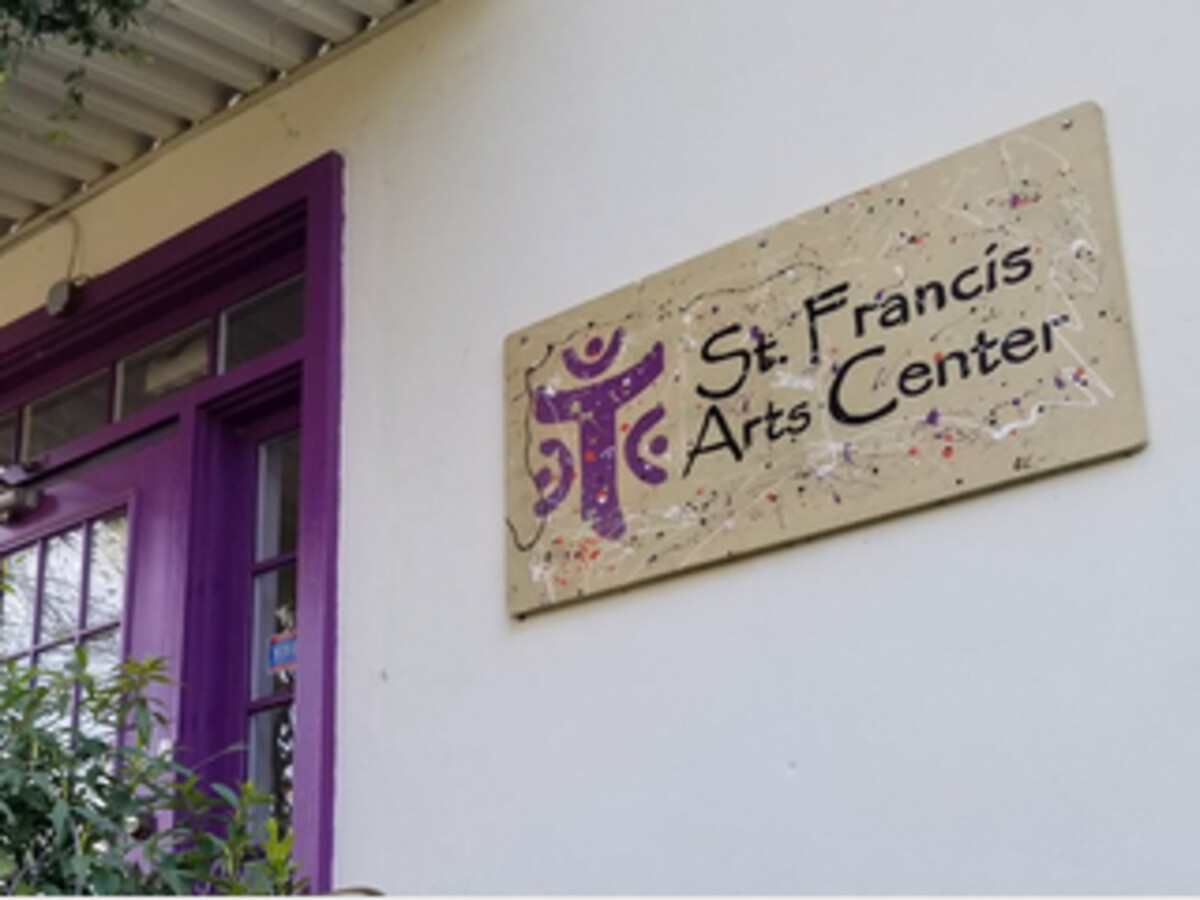 The St. Francis Arts Center has a mission with their "Healing Through Art" outreach to at-risk youth as well as variety of art classes and workshops, open studio time, as well as community art shows. 
The St. Francis Arts Center will present their first art show since the pandemic on Friday, January 27th, starting at 6 p.m. and ending at 9 p.m.
The Center is also accepting artwork submissions at the time of publication. Artwork can be submitted online through this link.
St. Francis Arts Center
432 Forest Hill Road
Macon, GA
United States