A Reading and Performance by Joy Harjo at Middle Georgia State University
Image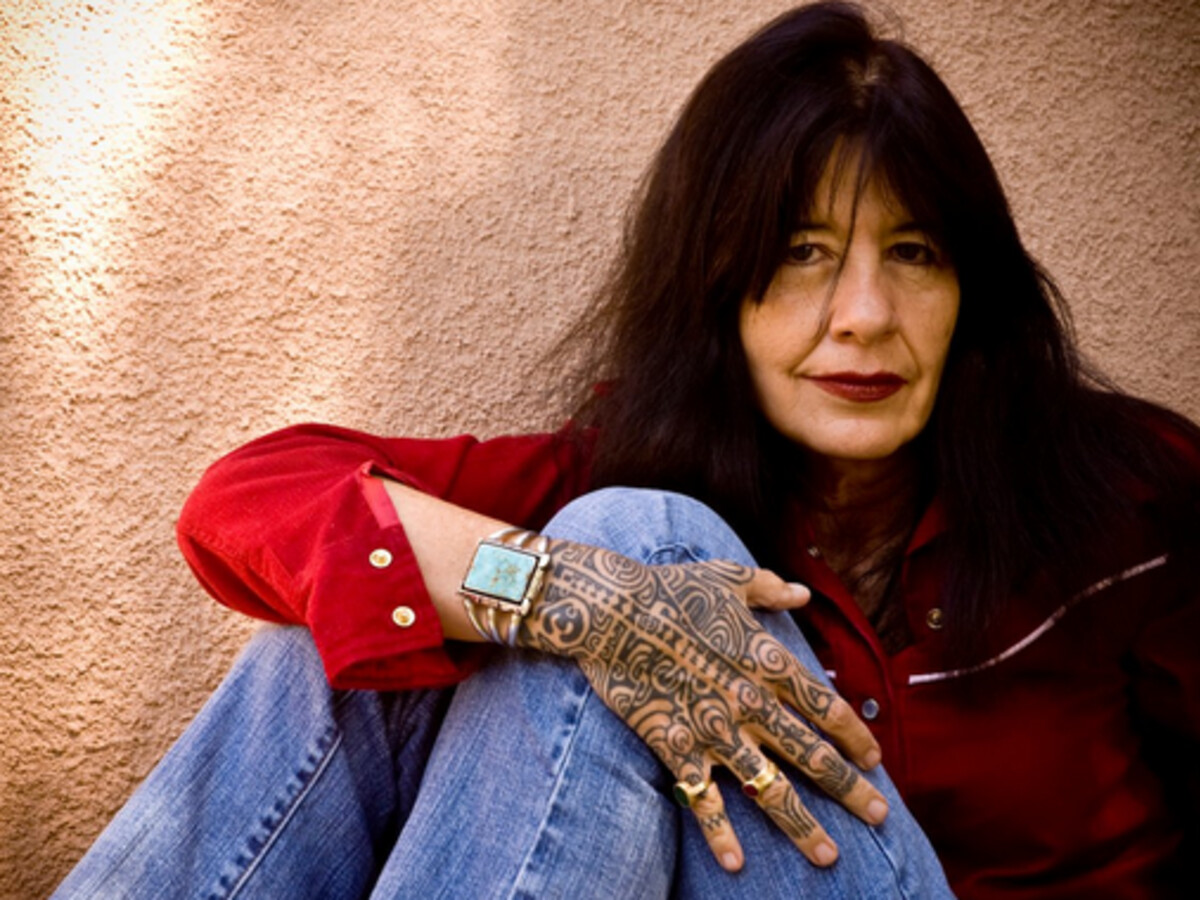 Middle Georgia State University's School of Arts & Letters is presenting a reading and performance by Joy Harjo, a well-known poet, musician, writer, and performer of the Muscogee (Creek) Nation. 
Harjo also served three terms as the 23rd Poet Laureate of the United States from 2019 through 2022.
This event is free and open to the public and will take place in the Recreation and Wellness Center on the campus of MGSU.
Harjo performing her "A Poem to Get Rid of Fear" courtesy of The Urban Renewal Program
Harjo is appearing at MGSU as part of the Reclaiming the Native South Arts Festival, which runs from March 27th through April 14th.
The Native South Arts Festival will feature Indigenous literary, visual, and performing artists, according to MGSU.
Middle Georgia State University
100 University Parkway
Macon, GA
United States