Dodgeball Tournament at House of Grace Church in Cochran
Image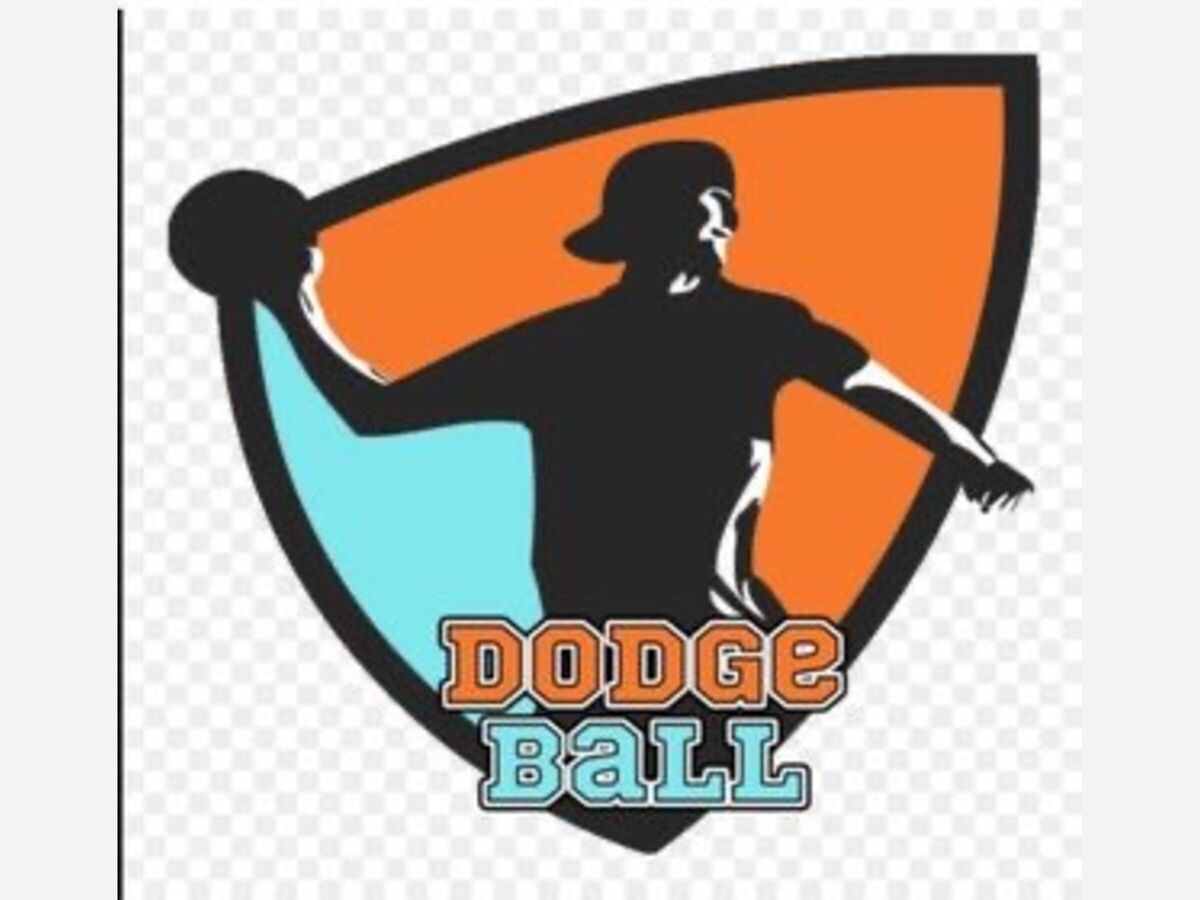 House of Grace Church in Cochran will be hosting a 'Raise the Roof' Dodgeball Tournament. This 6 vs 6 team dodgeball tournament is open to all players 12 and up. Pre-Registration is $10 per person, with same day registration at $12 per person.
Mini-games for prizes will be held for players under 12. No advanced registration required. $1 to participate in each mini game.
Tournament will consist of at least 3 preliminary rounds, then a double elimination tournament bracket. Each team will play a minimum of 5 rounds.
First match will begin at 6:30. Proceeds from this fund raiser will go to the 'Raise the Roof' fund for House of Grace. 
Go to https://www.houseofgrace.life/ and click on the Dodgeball Tournament link to sign up now.
For questions, please contact Scott Allen at 478-298-9319 or John Brister at 478-319-2646 or john.brister@houseofgrace.life 
(This event was contributed by community member Scott Allen)
House of Grace Church
133 Jac Arts Rd
Cochran, GA
United States