Middle Georgia Times Launches Covering Bibb County and Beyond
Image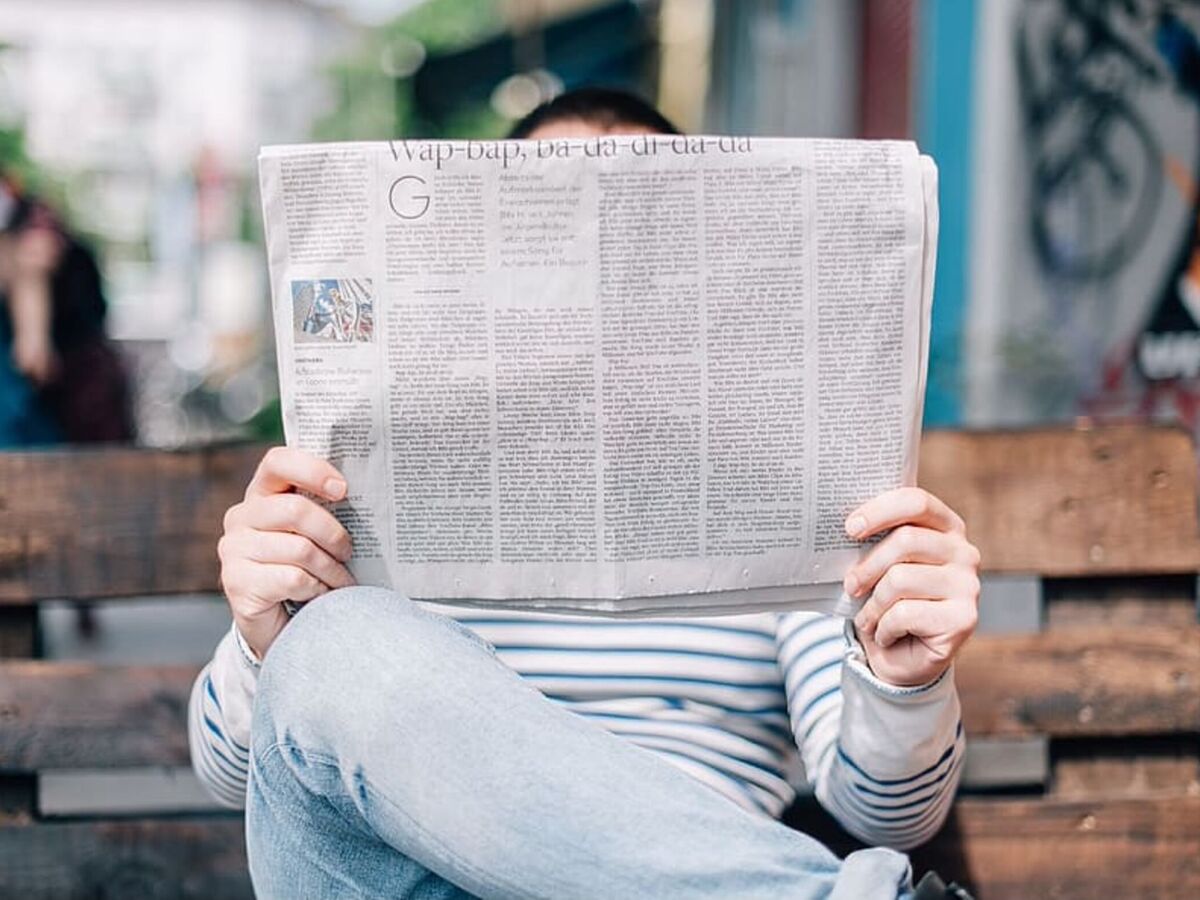 Welcome to Middle Georgia Times, a website devoted to all the local events, businesses, and news that deserves attention in Bibb County, middle Georgia, and beyond. 
The focus of Middle Georgia Times will be on events that are going to be especially worthwhile or businesses and charities that support worthy causes and help build community. 
I'm not interested in pushing any agenda or stirring up negative emotions to get readers. There are more enough sources for that kind of thing on television and in print. 
Middle Georgia Times is here to help support our lovely local communities here in middle Georgia. 
Our communities have so many good things that don't get enough attention and this website seeks to change that.
I look forward to writing stories that are interesting to read and that help readers find new things to do, new favorite places to go, and that highlight all the positive news coming out of Bibb County and beyond.

Please leave a comment if you would like for me to cover a news story, event, or person who you think deserves to be noticed.