Mercer University's Homecoming 2021 (11/11 - 11/14)
Image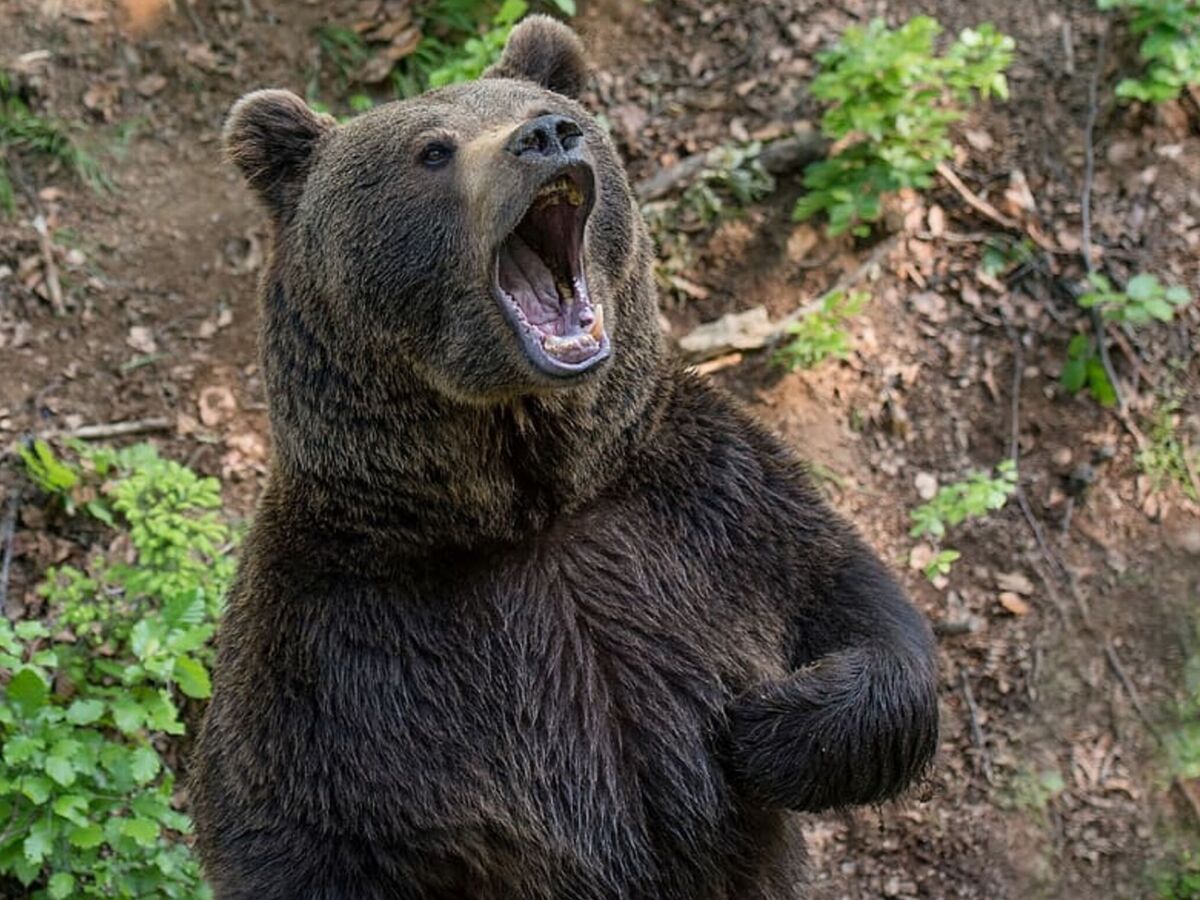 Mercer University, previously known as Mercer Institute, was founded in 1833 and became a university in 1837. It is the oldest private university in Georgia and includes twelve colleges and schools teaching everything from arts and sciences to medicine. 
Macon would not be the town that it is without Mercer's long history here. This week Mercer University is inviting alumni back with their friends and families to Macon for Mercer's Homecoming 2021. 
There are many events taking place during Mercer's Homecoming 2021, some private, invite only and many requiring registration (which ended on November 3rd). There are also several that are free and open to the public.
On Friday, November 12th at 8:00 p.m. the Homecoming Pep Rally with fireworks will take place in Cruz Plaza 
A large number of events will take place on Saturday, November 13, 2021 including:
Homecoming 5K Run - Starts at 8:00 a.m. at the Bear Statue at Five Star Stadium 
Book Sale - At Black field from 9:00 a.m. until 3:00 p.m. Books will be priced at "50% below retail" according to Mercer
Free children's play called "The Commedia Pinocchio" - Will be acted out in Tattnall Square Park from 10:00 to 11:00 a.m.
Ford Concert Series - Will take place from 11:30 a.m. until 1:30 p.m. at Black Field. Bailey Grace will perform starting at 11:30 a.m. and Drivin N Cryin will perform at 12:40 p.m.
Mercer Bears vs UTC - Game starts at 3:00 p.m. at the Five Star Stadium. Tickets can be purchase at this link.
Second Saturday in Mercer Village - Takes place from 7:00 until 11:00 p.m. in Mercer Village and will include free music, foods and drinks for purchase, and outdoor seating.
Mercer University's Homecoming 2021 this week will be bringing a lot of former students and their families back to Macon to celebrate and Mercer is making sure that they will all have plenty to do while they are here.