ROAD TRIP: Griffin Ballet Theatre's The Nutcracker 2022
Image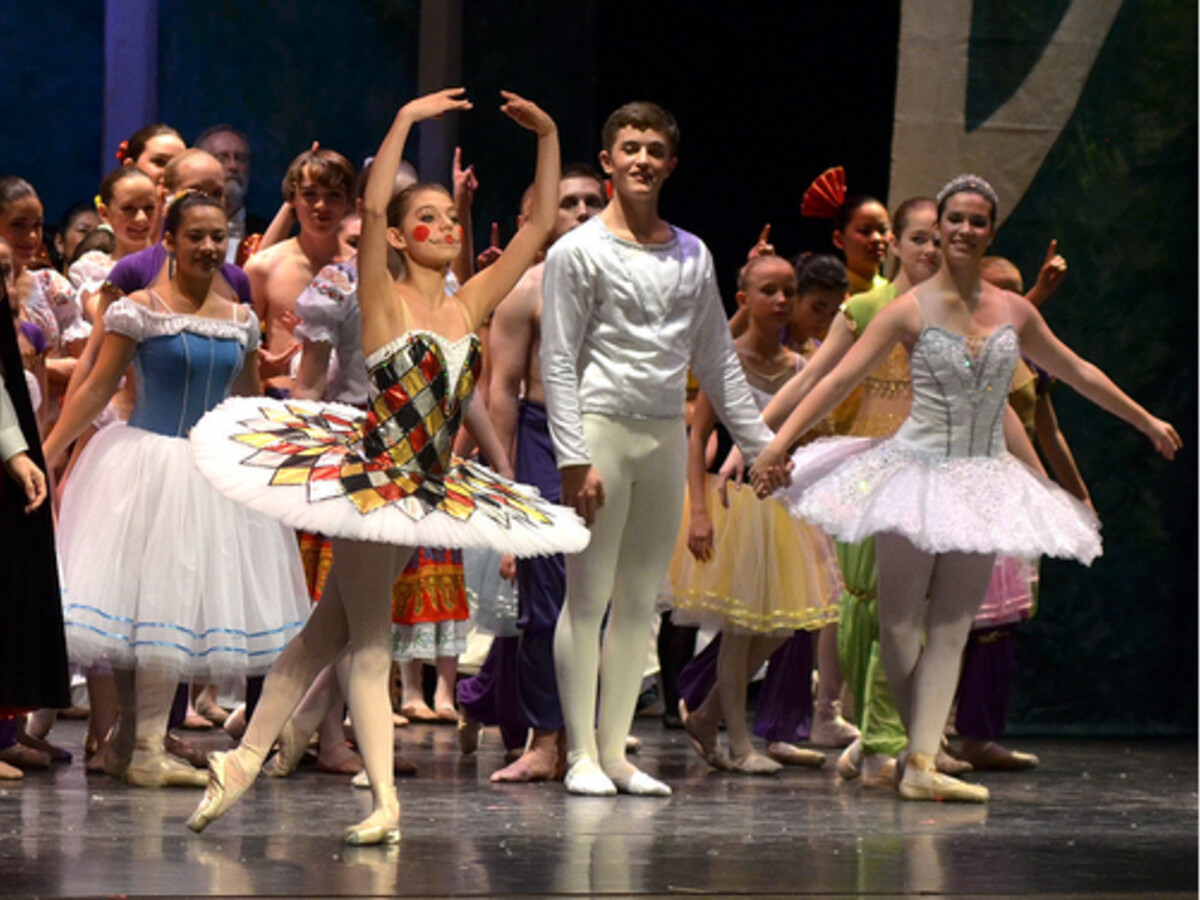 Griffin Ballet Theatre's Nutcracker is a great way to get in the spirit for the holiday season.
 Going to watch a performance of The Nutcracker is a yearly tradition for many families throughout the country. The Griffin Ballet Theatre will perform this family favorite  November 25th, 26th, and 27th at the Griffin Auditorium from 7 until 9 p.m.
There is free parking on site, concessions, and public restrooms at the Griffin Auditorium
Call (770) 228-1306 for more information regarding these events.
Griffin Auditorium
234 E. Taylor Street
Griffin, GA
United States