MOVIE: Videodrome (1983) at The Douglass Theatre
Image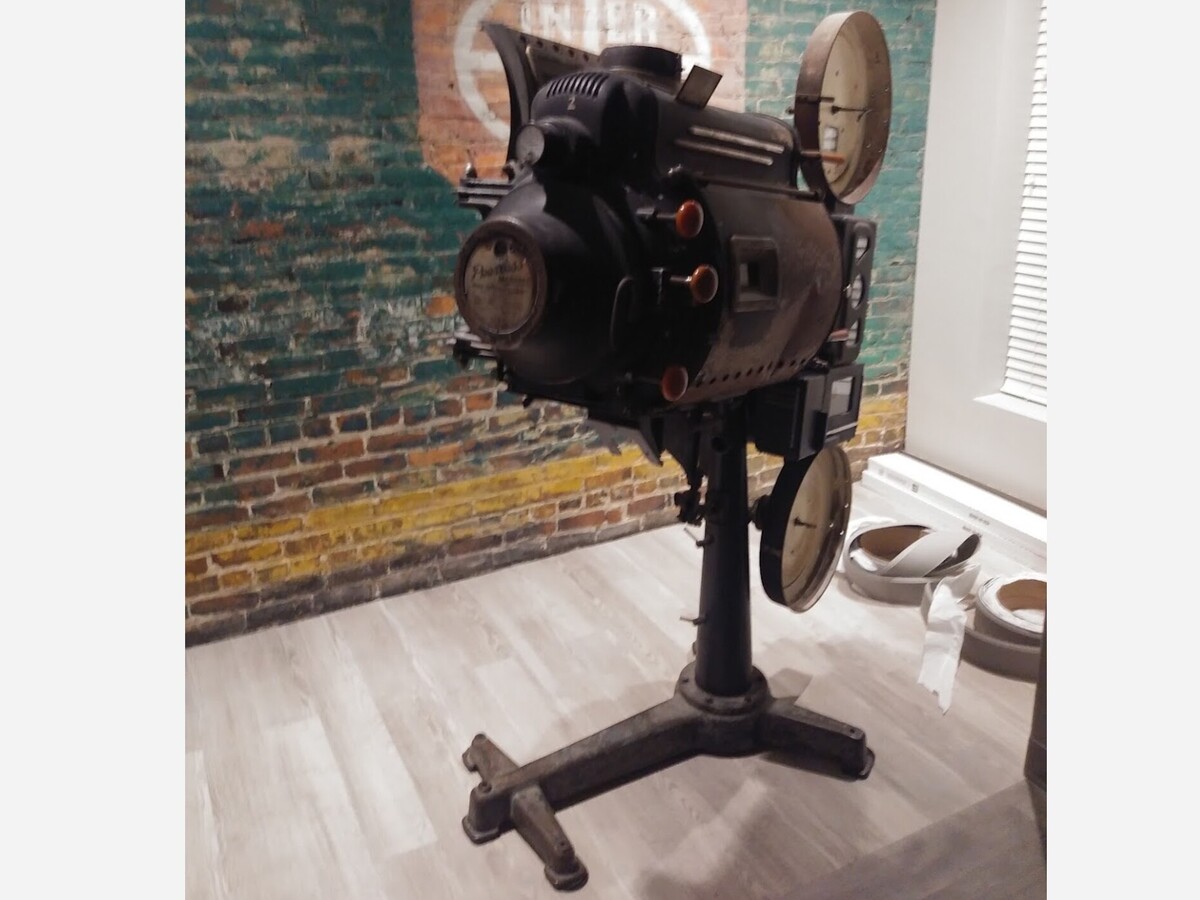 Videodrome (1983) is a cult classic science fiction movie from Canada that was written by David Cronenberg and stars James Wood. It deals with mature topics including how media often seeks the most sensational forms to bring in more viewers and mind control.
The film is the second film being screened as part of 2023 Collegetown Film Series Presents Brainwashed. This three-film series includes professor led discussions about the movie.
General admission tickets cost $5 and students with ID get free admission.
The 2023 Collegetown Film Series is sponsored by Middle Georgia State University, Wesleyan College, and Mercer University.
The Douglass Theatre
355 Martin Luther King Jr., Blvd.
Macon, GA
United States