Triangle Arts Market (4/15 - 4/16)
Image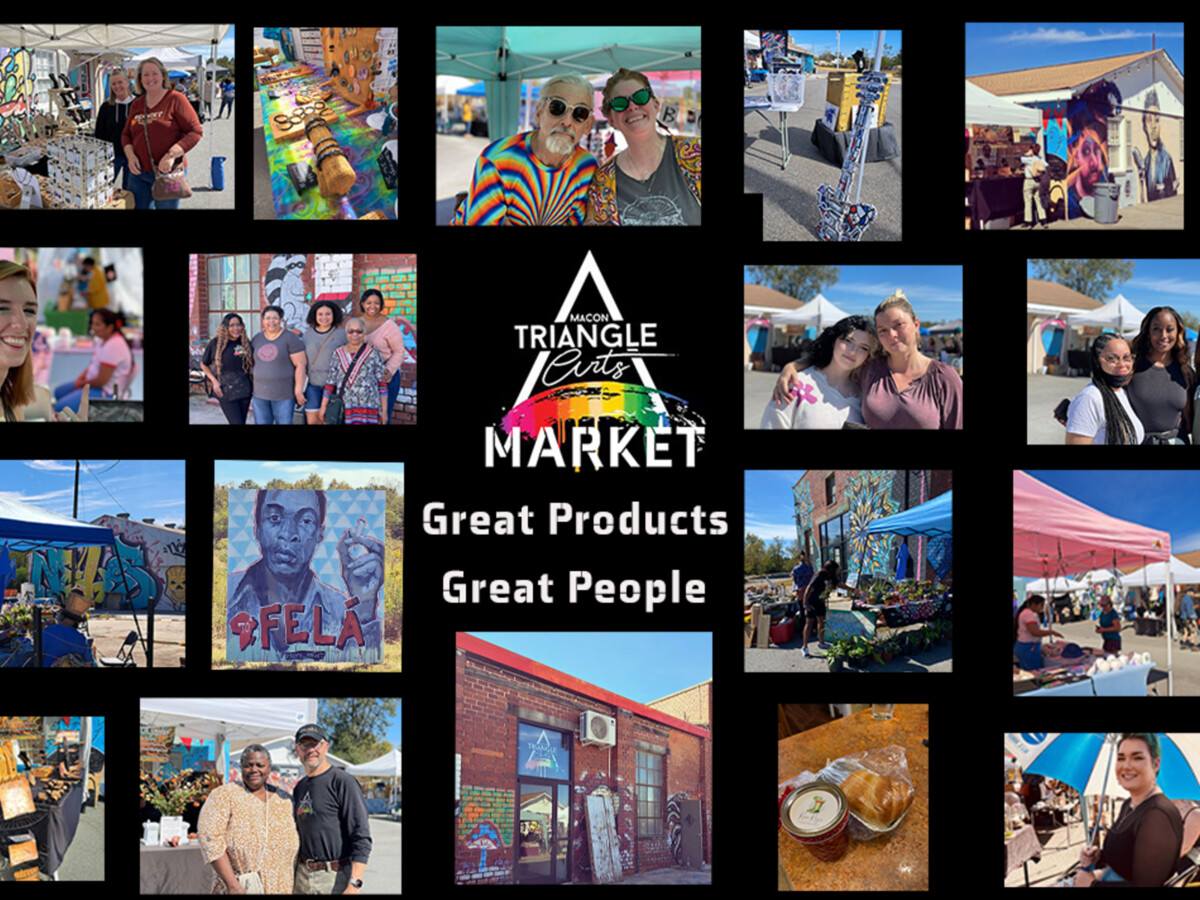 Triangle Arts Markets take place on the third Saturday and Sunday of each month through October. The events give shoppers a chance to buy unique items like one of a kind pieces of art, crafts, jewelry, baked goods, and more from local producers and creators.
Just a few of the vendors who regularly appear at Triangle Arts Markets include: 
Prachi Patel - Offers intricate henna art (from Prachi Henna Art, LLC), creative jewelry, graphic art, and more
Rosa Ray's Market Fresh - Offers all natural artisan Jams & Jellies
Don's Sweets and Treats - Offers baked goods
Kris Robson Pottery - Offers unique pottery from all natural Georgia clay
Triangle Arts Macon is a large art complex, entertainment venue, and the home of multiple talented Middle Georgia artists and it located in Macon's Industrial District a short drive from Downtown Macon.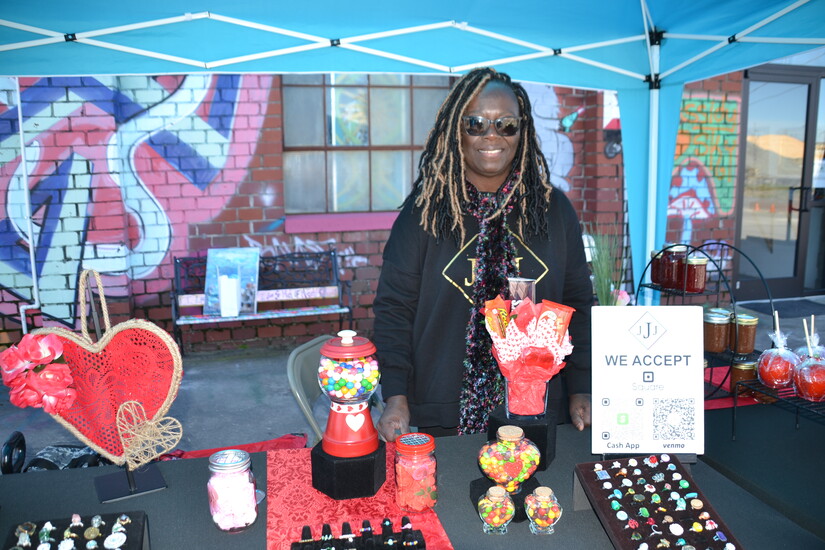 Triangle Arts Market is open from 11 a.m. until 5 p.m. and is also scheduled to take place on: 5/20 - 5/21; 6/17 - 6/18; 7/15 - 7/16; 8/19 - 8/20; 9/16 - 9/17; and 10/14 - 10/15.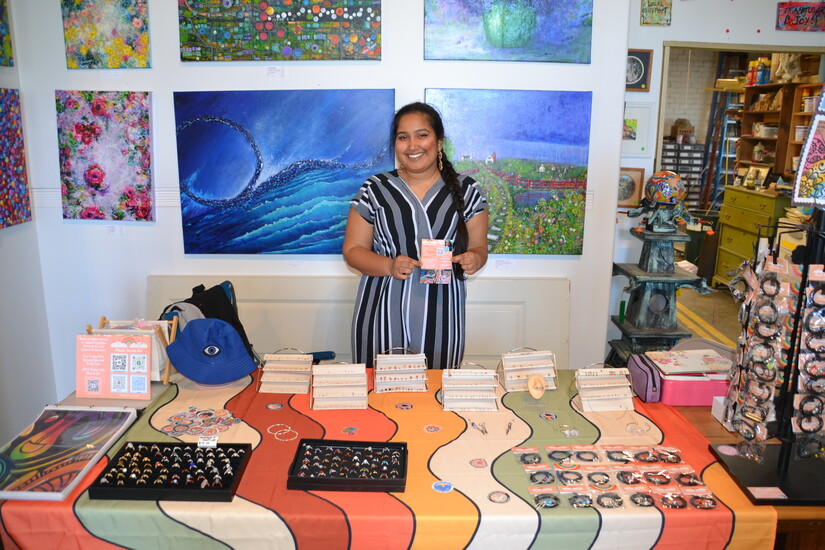 Triangle Arts Macon
206 Lower Elm Street
Macon, GA
United States