Theatre Macon Production Academy
Image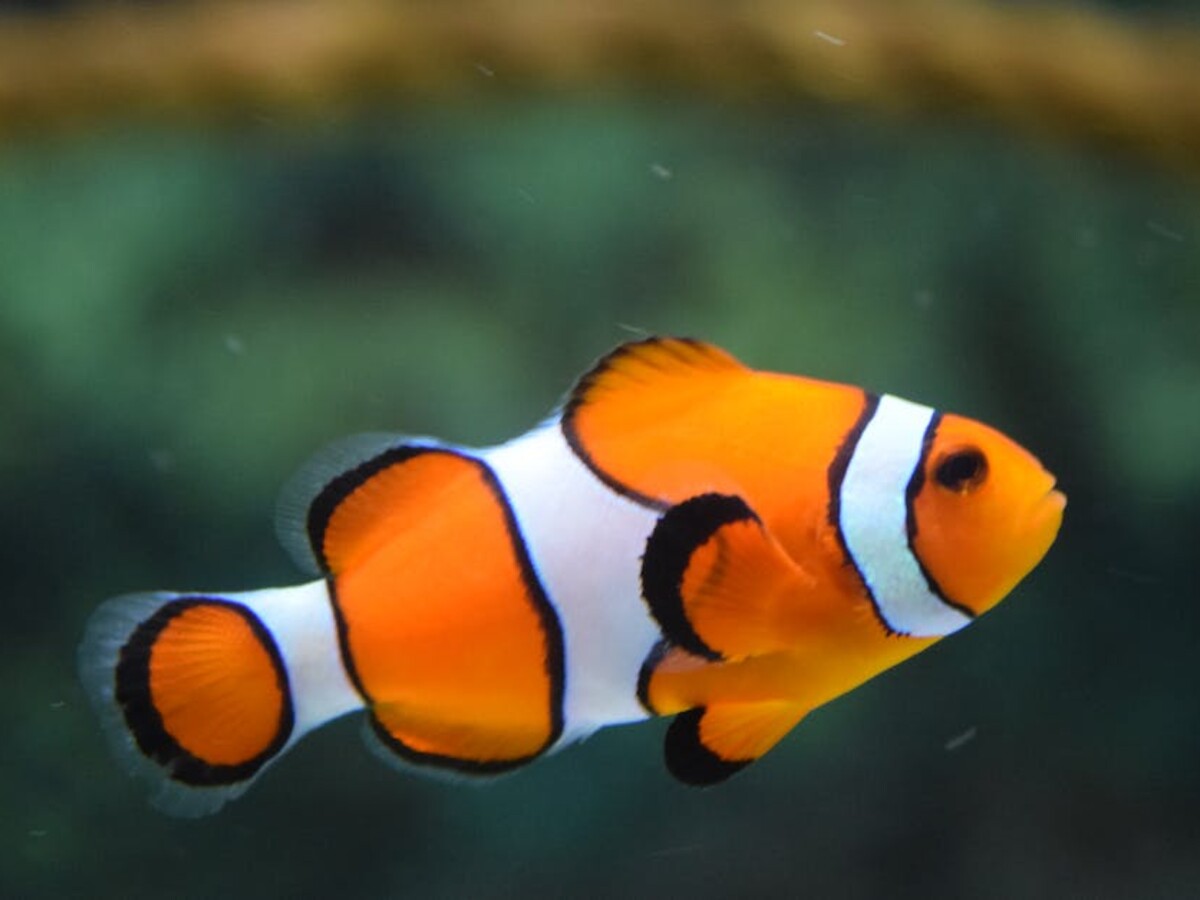 Theatre Macon Production Academy is a new 10 day summer intensive program for students finishing 8th through 12th grades. 
Students will learn about theatre education and also about the process of taking part in a full scale production of Disney's "Finding Nemo, Jr."
Attendees must be registered for Academy Week 1 and audition information will be sent to qualifying registrants on April 3rd, according to Theatre Macon.
Find out more about the Theatre Macon Production Academy on Theatre Macon's website.
Theatre Macon
438 Cherry Street
Macon, GA
United States