Screening of "Northside Tavern" at the Douglass Theatre
Image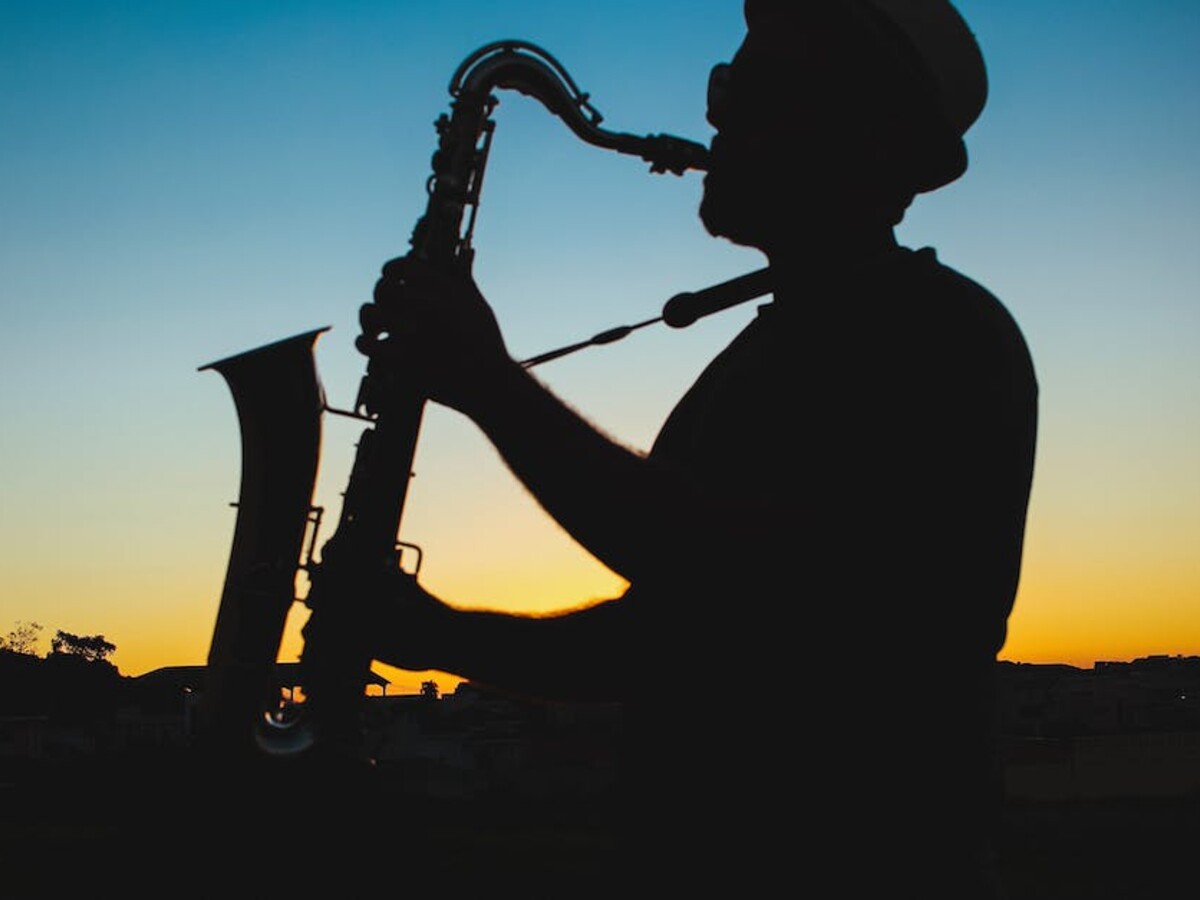 Macon Film Guild and the Georgia Music Foundation will present a screening of the documentary "Northside Tavern: The Mostly True Account of the Golden Age of Atlanta's Most Exquisite Blues Dive" on Tuesday, March 28th.
The documentary is 90 minutes long and details the tavern off Northside Drive in Atlanta that created a vibrant music scene and became a destination for lovers of blues from around the world.
The director of "Northside Tavern" Hal Jacobs will be present and will host a Question and Answer session. There will also be a complimentary reception which starts at 6 p.m. and is sponsored by GROW.
Admission to see "Northside Tavern" at the historic Douglas Theatre is $5.
Macon Film Guild's movie screenings are presented the second Sunday of each month at 2 p.m., 5 p.m. and 7:30 p.m. with a discussion following the 2pm show. Documentaries are quarterly on Tuesdays at 7:30 p.m.
Douglas Theatre
355 Martin Luther King, Jr. Boulevard
Macon, GA 31201
United States