Rockafellas Reunion at Society Garden
Image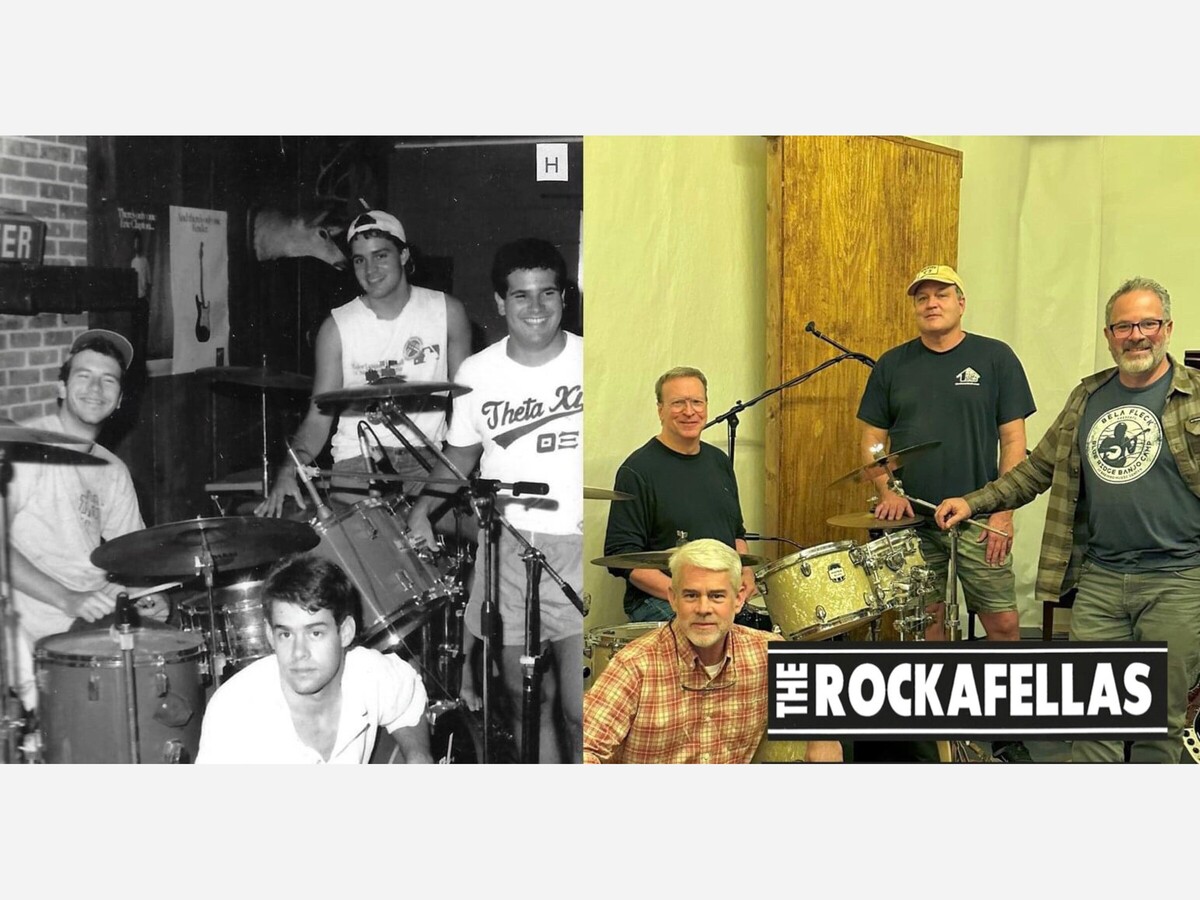 This post expresses the views and opinions of the author(s) and not necessarily that of Middle Georgia Times management or staff.
Back together again after 30 years, The Rockafellas are playing The Society Garden in Macon, Saturday, June 24th, 8:30pm.
Playing over 200 shows per year beginning in 1987, The Rockafellas quickly became the top grossing band on the southeastern college circuit, playing a unique blend of progressive and classic covers from The Hoodoo Gurus to The Rolling Stones as well as popular originals like the cult classic "Crazy Women" from their CD "Time Will Tell" recorded with REM and Widespread Panic producer, John Keane. In 1991, The Rockafellas morphed into national touring act Jupiter Coyote and recorded the CD "Cemeteries and Junkyards" with famed Capricorn Records and Allman Brothers engineer, Johnny Sandlin. 
The Rockafellas are John Felty, guitar/vocals; Matt Mayes, guitar/vocals; Ned Grubb, bass/vocals and Matt Trevitt, drums. Special guests will be Gene Bass on percussion and Caitlyn Dillard, recent graduate of the McDuffie Center for Strings at Mercer University, on violin.
"Those days in Macon were really special" John Felty said. "We're looking forward to seeing old friends and putting on a great show that'll bring down the house and bring back the memories." 
Tickets available at Eventbrite.com.
lm.facebook.com
                             https://facebook.com/events/s/rockafellas-reunion-at-society/4677414586…
The Society Garden
2389 Ingleside Ave.
Macon, GA 31204
United States