Brit Floyd - 50 Years of Dark Side at the Macon City Auditorium
Image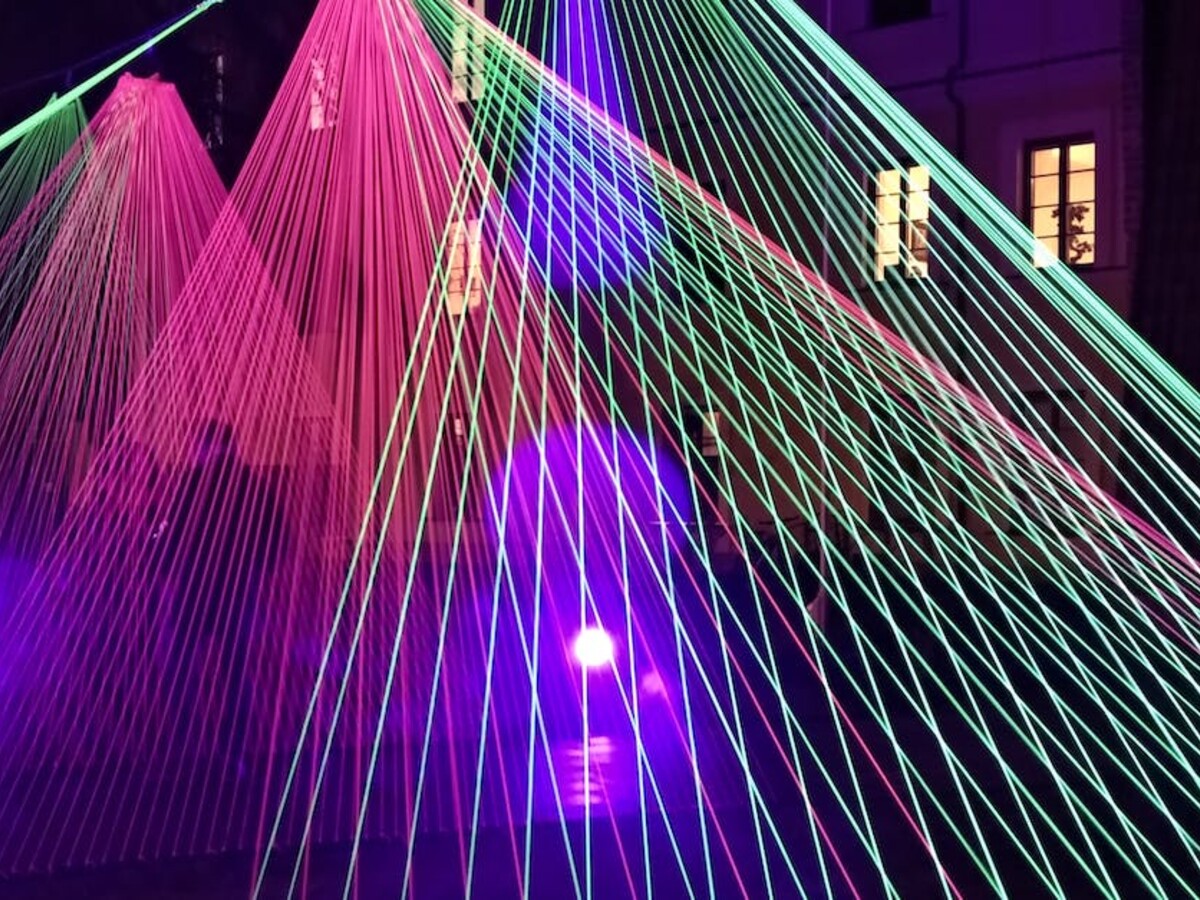 Brit Floyd is a Pink Floyd tribute band that will be celebrating 50 years since Pink Floyd's album "The Dark Side of the Moon" was release.  
Brit Floyd will perform Pink Floyd songs from the iconic album like "Time", "Money", "Us and Them", and "The Great Gig in the Sky" as well as music from other albums such as "The Wall", "Wish You Were Here", "Animals", and more.
Brit Floyd includes guitarist, vocalist, and musical director Damian Darlington (who has played well in over 2,000 concerts related to Pink Floyd's music related concerts throughout his career), Ian Cattell, Edo Scordo, Eva Avila, and many other talented musicians. 
The band has played at many different famous venues around the world including the Red Rocks Amphitheater, the Greek Theatre in Los Angeles, and Radio City Music Hall in Manhattan.
Brit Floyd performing at the Red Rocks Amphitheater in Denver in 2014
Brit Floyd seeks to recreate all the splendor of Pink Floyd's final tour in 1994, including an eye popping light show, huge circular screen, plenty of lasers, and inflatables.
Tickets to see Brit Floyd in concert currently start at $36.50 on ticketmaster.com.
Macon City Auditorium
415 First Street
Macon, GA
United States