Image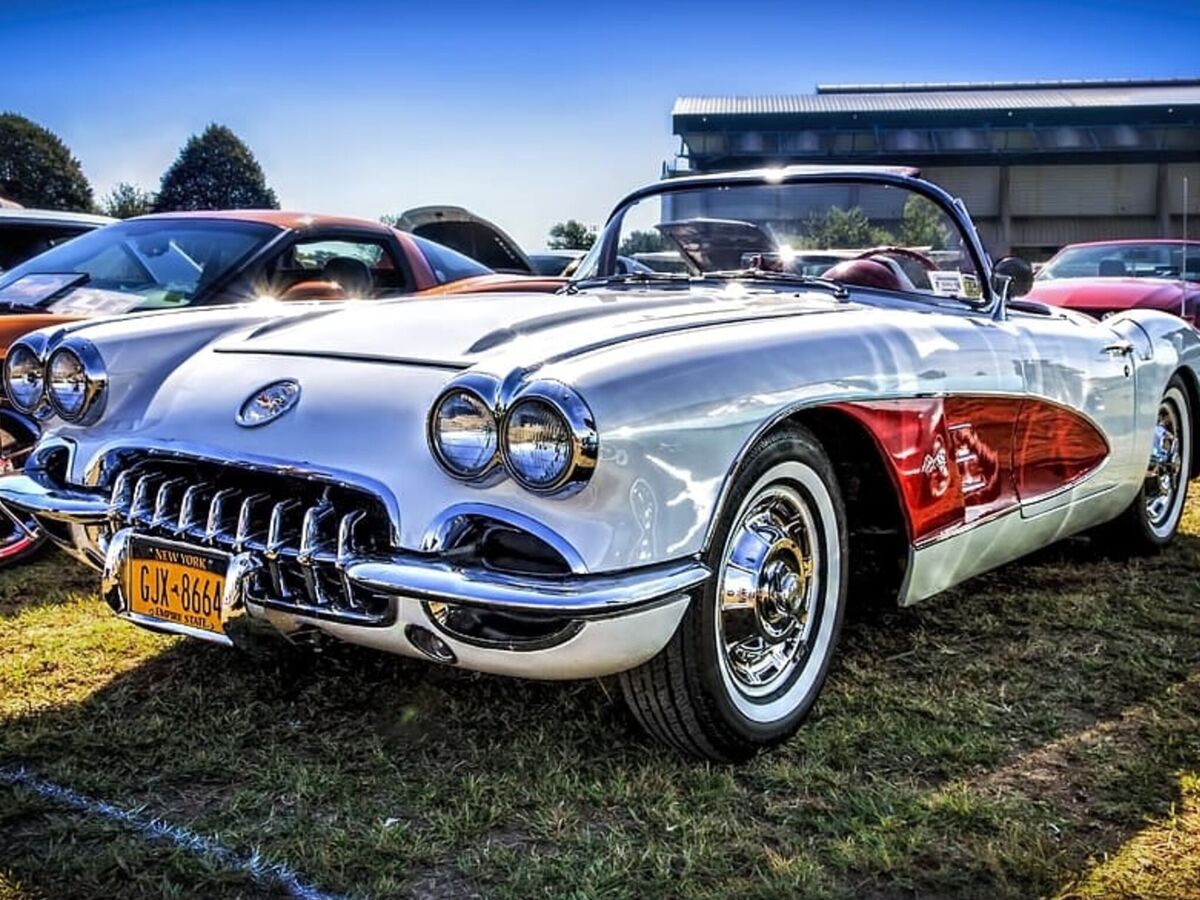 Barnstormer's Grill & Event Center hosts a Cruise-In, which includes a car show that is sure to impress. There will also be bar, drink, and food stations as well as a restaurant on site for dinner. 
There will be live music by Shaun Michael 
Call (770) 227-9989 with any questions about this event.
Barnstormer's Grill & Event Center
349 Jonathan's Roost Rd
Williamson, GA
United States