Historic Cemetery Ramble 2022 - Walking Tour through Oak Hill Cemetery in Griffin
Image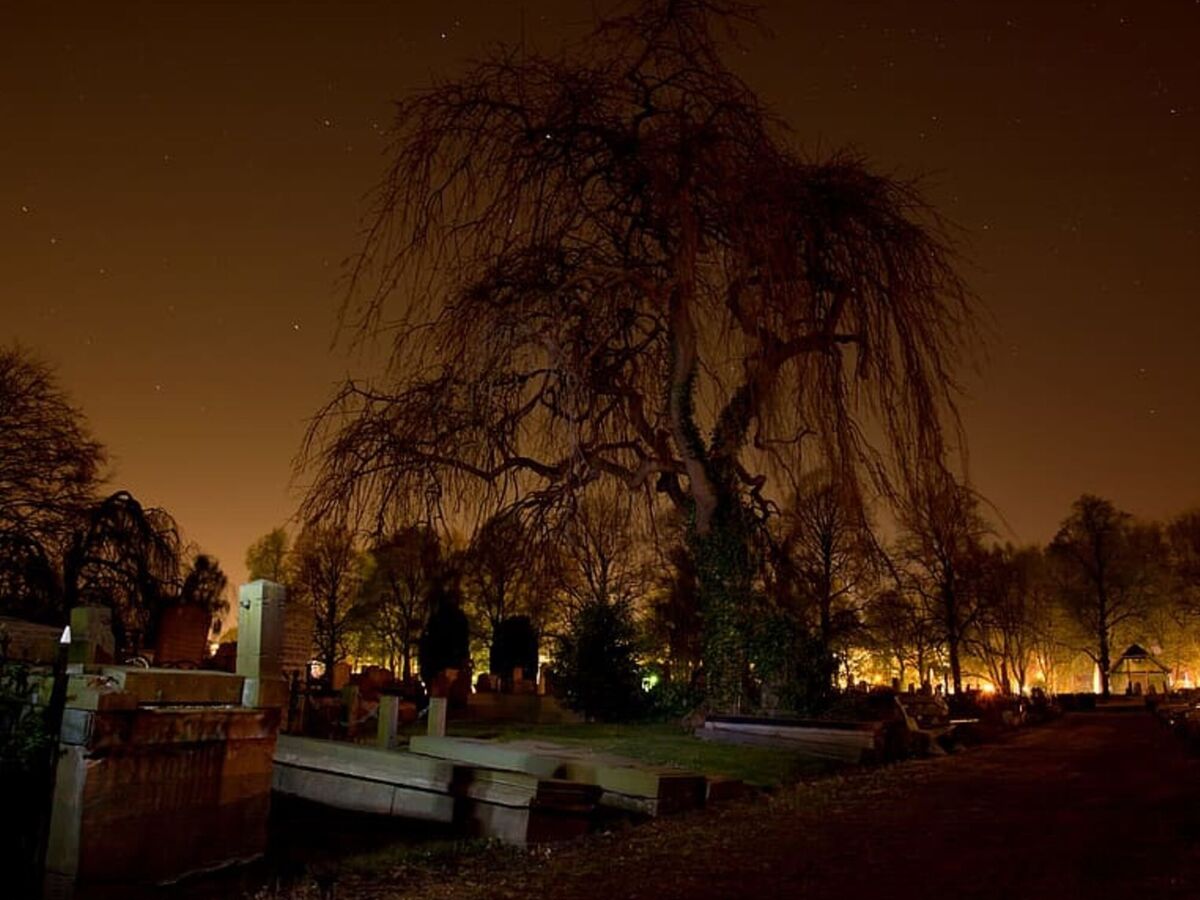 Graphic courtesy of Griffin+Spalding Chamber of Commerce Ambassadors
This event is a walking tour through the historic Oak Hill Cemetery. Locals will become actors who represent residents from the long history of Griffin. 
Light refreshment and drinks will be provided and a free gift will be given to visitors who are brave enough to finish the tour.

The organizers suggest bringing appropriate footwear as the tour will cover a mile of paved terrain.
Oak Hill Cemetery
797 Memorial Drive
Macon, GA
United States