Macon Film Festival Brings Almost 90 Films to Movie Screens in Macon this Week
Image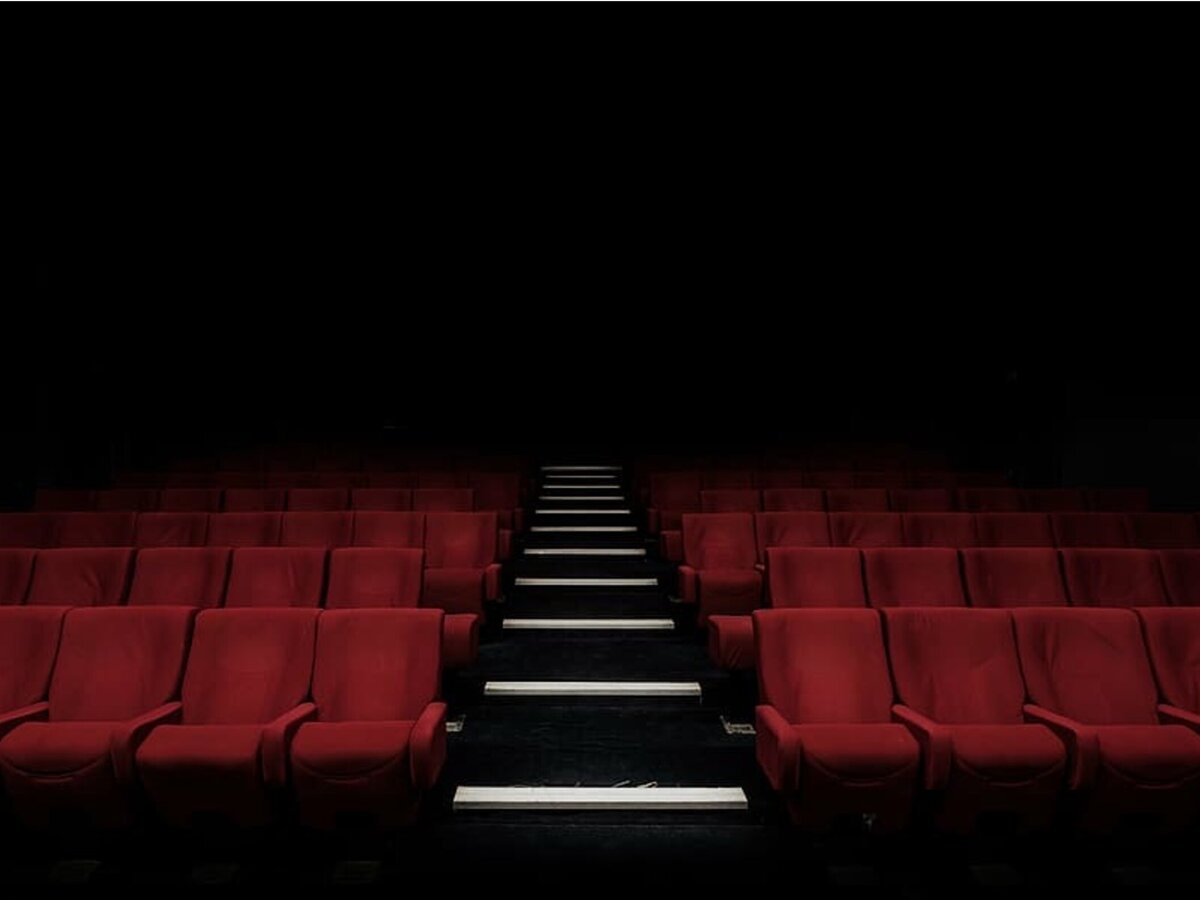 The Macon Film Festival is back this week and is bringing all kinds of award-winning films to movie screens at several venues around Macon. This year the festival takes place from Thursday, August 18th through Sunday, August 21st. 
Comedies, documentaries, dramas, as well as experimental, short, student, and LGBTQ films will be shown at five venues, the Museum of Arts and Sciences, Theatre Macon, the Grand Opera House, the Douglass Theatre, and the Georgia Sports Hall of Fame. 
"Brno" will play at Fulldome Films on the inside of the Museum of Arts and Sciences' planetarium 
The Museum of Arts and Sciences will project films on their planetarium dome which usually shows videos of the night sky or other astronomical subjects. Thursday there will be a Family Fun Block with kid friendly movies at the venue. Seeing a movie on a huge, 360 degree screen is a unique and memorable experience for children and adults. There are other blocks of films being shown including an Art Immersive Block, X-Treme Art Immersive Block, and Space Explorers block.
"Chasing Childhood", a documentary about the many pressures on children these days, will be screened at the Douglas Theatre on Friday afternoon
---
---
There will also be several workshops throughout the four day festival, all but one taking place at Visit Macon. On Friday The Art of Story workshop with Margaret South, who is the co-founder of "All Girl Productions" with Bette Midler and Bonnie Bruckheimer, will take place. On Saturday attendees can attend the Location Scouting and Management and Their Impact on Your Film workshop with speakers Andrea Behring and William K. Ellis. At 5 p.m. the Television: Maintaining Creative Vision workshop with Crystal Roberson will take place. 
Finally, on Sunday at 10 a.m. there will be a virtual workshop with Emmy-nomicated actor Michael O'Leary (who played Dr. Rick Bauer on CBS's Guiding Light) called A Life in Acting - From Television to Film. Visit Macon is located at 450 Martin Luther King Jr Blvd. in Macon.
"Space Oases" will be shown at the Museum of Arts and Sciences during the Space Explorers Block of films on Friday
The Macon Film Festival offers several ticket options that can be purchased on the Grand Opera House's website. Single Block Tickets cost $10 for those who only want to watch one movie. A Day Ticket cost $25 and gives access to all films shown on one day of the festival. The Screening Pass cost $65 and allows you to see all the festival screenings. All Access Passes cost $150 and gives access to all "screenings, parties/receptions and hospitality suite" at the Grand Opera House as well as priority seating opportunities at special screening events.
---
---
More News from Macon