Interesting Events in Middle Georgia This Week (8/29 - 9/4)
Image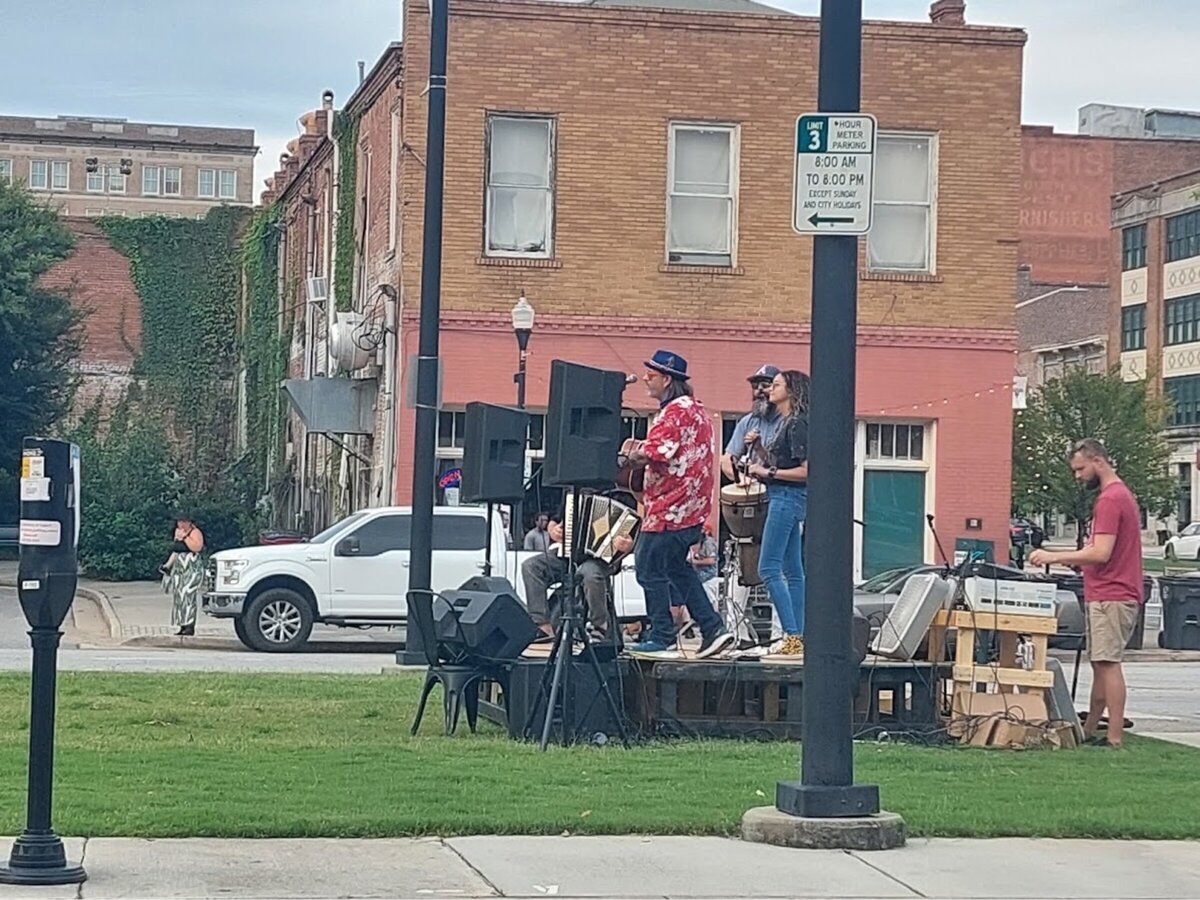 This week will bring the end of August, the beginning of September, and the fun activities of downtown Macon's First Friday. There will also be many other opportunities to get out of the house and be entertained, including the featured events below.
---
Monday, August 29th 
Trivia Night at Goat Island Tavern in Jackson (6:30 p.m.)
If you are looking for a way to dust the cobwebs off your favorite trivial facts, Trivia Night at the Goat Island Tavern might be a great way to start off your week. Goat Island Tavern also has pool tables and dartboards and is located at 36 Second Street in Jackson.
Tuesday, August 30th
Bingo at Macon Moose Lodge (7 - 8:30 p.m.)

Do you like to play stressful games and chances to win prizes? Did you know that statistics say Americans spend more than $90 million dollars on bingo cards every week? If you want to spend your share of that $90 million dollars, and have a chance to win, the Macon Moose Lodge hosts an evening of bingo every Tuesday. Macon Moose Lodge is located at 2217 Gray Highway in Macon.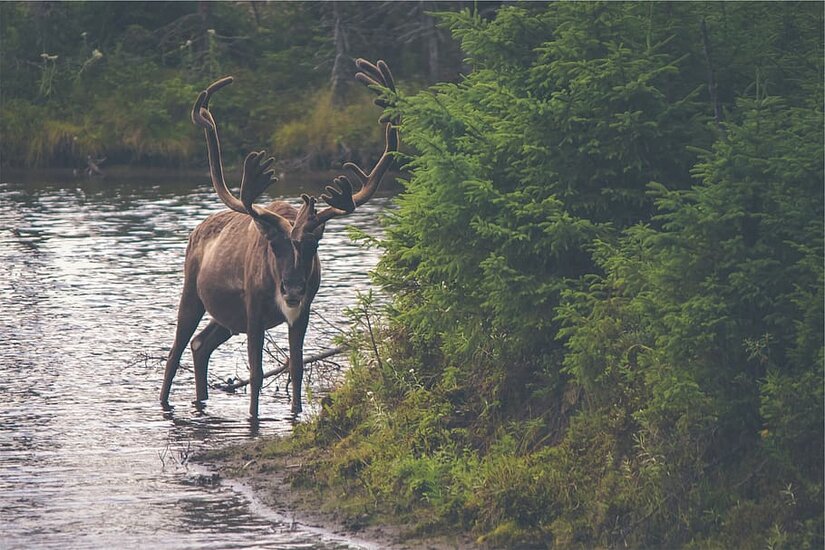 Townsend All-Faculty Gala (7:30 - 9 p.m.)
Mercer University's Townsend School of Music is hosting a concert season opening gala with performances from faculty on Tuesday evening. There will also be a reception to honor performers and celebrate the beginning of concert season. This event will take place a the Townsend School of Music located at 1329 Adams Street in Macon.

---
---
Wednesday, August 31st
Open Stage at My Piano Bar in Macon (7:30 - 11:30 p.m.)
If you are looking for a stage to perform on (and a chance to use a "professional audio set up" and more, My Piano Bar is the place to go. For a $5 cover anyone can step up on stage and have the performance of their life, whether as karaoke, poetry, or a jam with your favorite musical friends. My Piano Bar is located at 570 Mulberry Street in Macon.
Thursday, September 1st
On Repeat: Works by Amanda Greechan at Wesleyan College in Macon (5:30 - 7 p.m.)
Artist Amanda Greechan moved to Macon from San Diego and her artwork will be on display at Wesleyan College on Thursday evening. Greechan will also give an "artist talk" starting at 5:30 p.m. and the exhibition will open at 6 p.m. On Repeat will take place at the Murphy Art Building on the Wesleyan College campus located at 4760 Forsyth Road in Macon.
Friday, September 2nd
September First Friday in Downtown Macon (5:30 - 11:30 p.m.)
It is time for another First Friday in downtown Macon this Friday and there will be plenty of fun things to do starting Friday evening, including the small selection of events below.
KIDS ACTIVITIES: NewTown Macon will host a Family Fun Zone in Third Street Park from 5:30 until 7:30 p.m. and admission is free at the Georgia Sports Hall of Fame (thanks to the Beverly Knight Olson Children's Hospital). 
ART: stARTup Studios is having their annual Pumpkin Patch exhibition with a reception starting at 6 p.m. that includes snacks and wine for of age guests. The Blue Collar South: Photographs of Industry art exhibit will open at the Macon Arts Alliance from 4 until 7 p.m. and feature photographs from award-winning photographer Matt Odom. Finally, an art exhibition titled Pots and Pixels with art from Heatherly Wakefield and Jonathan Harwell-Dye will open at The 567 Center for Renewal from 5 until 8 p.m. and will give guests a chance to meet the artists and enjoy free refreshments. 
MUSIC: Uncle Dave's Waycross Stagecoach will perform what is described as a "musical roadshow" and a "carnival" at Grant's Lounge starting at 9 p.m. ($10 per ticket) and this event will include performances from four different artists. Tempest, a Macon band consisting of Dalton Love, Evan Bentzel, and J.P. Couchette, will play at JBA and Gary Lazer Eyes will play at The Hummingbird will both start at 10 p.m. Kinjo After Hours will take place at Kinjo Kitchen and Cocktails from 10:00 p.m.- 1:00 a.m. and feature house music from DJ Chuk-D ($5 cover charge) and plenty of fancy cocktails to try. 
Fall Film Series Featuring "Remember the Titans" in Perry (7 - 10 p.m.)
"Remember the Titans" is a biographical sports film featuring Denzel Washington playing coach Herman Boone as he tries to integrate a high school in Virginia. This film is often listed "among the best football films", according to Wikipedia. Families are invited to bring their coolers and chairs or picnic blankets to this free event. The Fall Film Series event will take place at Heritage Oaks Park located at 2021 Sam Nunn Boulevard in Perry. 
"Remember the Titans" deals with some difficult subjects but with plenty of humor
Saturday, September 3rd
Robert Lee Coleman at Grant's Lounge in Macon (9 p.m. - 12 a.m.)
Coleman is a Macon legend who once played with Percy Sledge and James Brown. His unique mixture of soul and funk will have you tapping your toes and grooving with the rest of the audience. Grant's Lounge is located at 576 Poplar Street in Macon.

90's Night at JBA in Macon (10 p.m.)
DJ Axel will be playing hits from the 90's and attendees are invited to wear their best outfits from the decade that brought us "Clueless" and the Spice Girls as well as the New Kids on the Block. Disposable cameras will be shared with the audience at this free event so that they can capture all the retro action. JBA is located at 499 Martin Luther King Jr. Boulevard in Macon.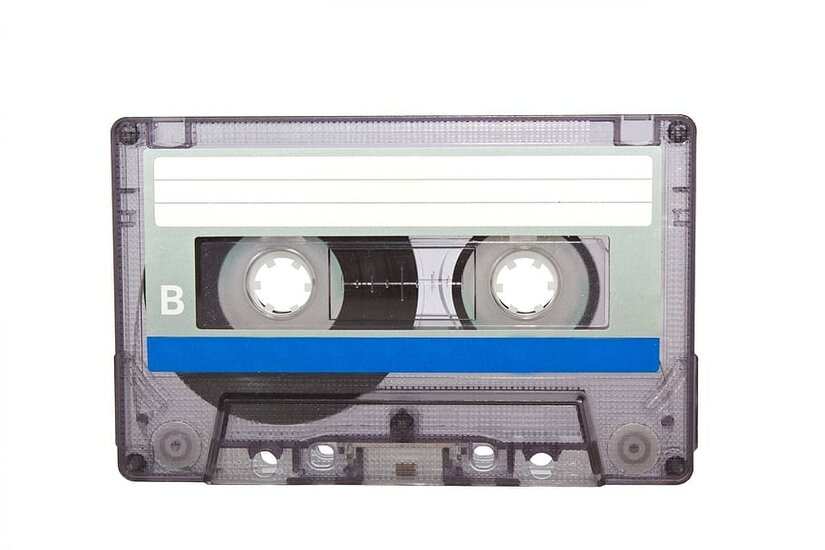 Sunday, September 4th
ROAD TRIP: House In The Park Festival in Atlanta's Grant Park (12 p.m. - 8 p.m.)
The Friends of Grant Park hosts the 18th annual House in the park festival on Saturday. This event is billed as the largest outdoor house music festival in the southeast by the organizers. Dancing, food, and of course beat filled music will be a large part of this event. The House in the Park Festival takes place in Grant Park located at 537 Park Avenue SE in Atlanta.

---
---
What did we miss? If you are excited about an event taking place this weekend in Middle Georgia that we didn't cover, let us know in the comments below.