The 2022 Ocmulgee Indigenous Festival in Pictures
Image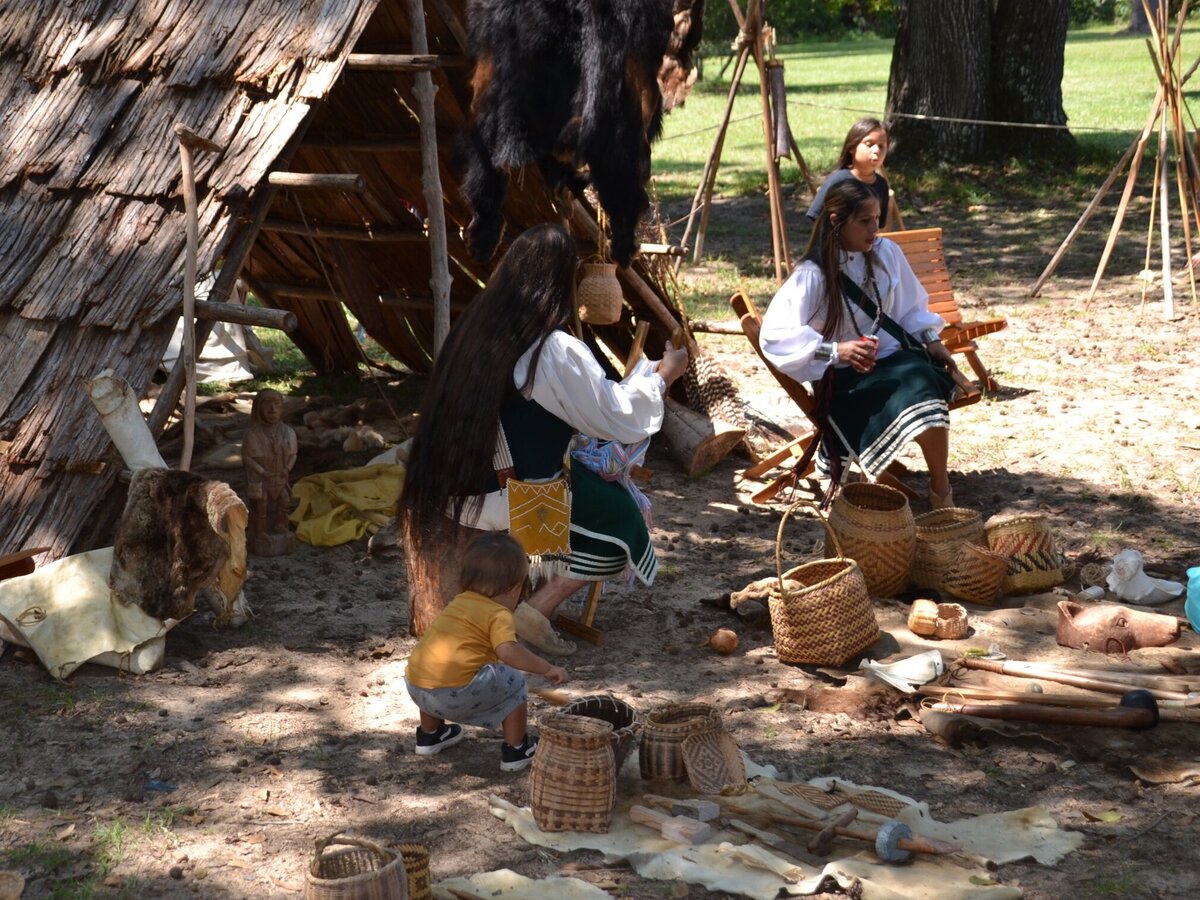 It will soon be attend the 2022 Ocmulgee Indigenous Festival. This festival has been a mainstay event for many families across the state of Georgia and many other states as well. 
Representatives from multiple Southeastern Native American tribes perform dances, give demonstrations, and present educational lectures. Several historical reproductions of the homes and housewares once used can be found near the park's museum. Multiple vendors at the event sell traditional crafts, jewelry, art, clothing, and more.
The celebrations at the Ocmulgee Mounds provides cultural education, a chance to eat foods that aren't readily available in Middle Georgia otherwise, and a way to create long lasting memories with your loved ones.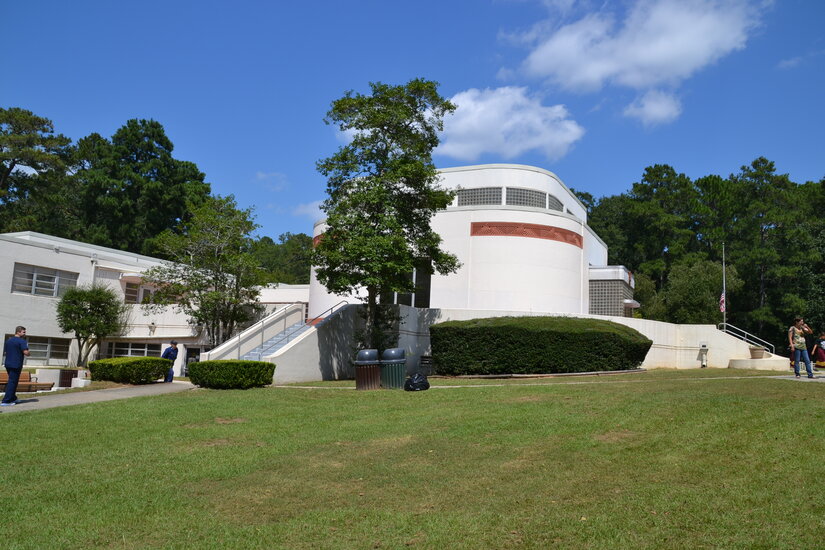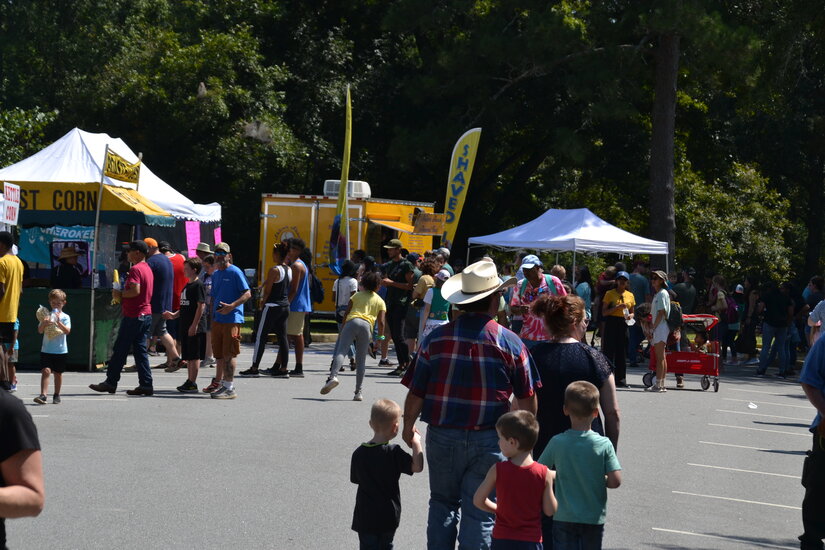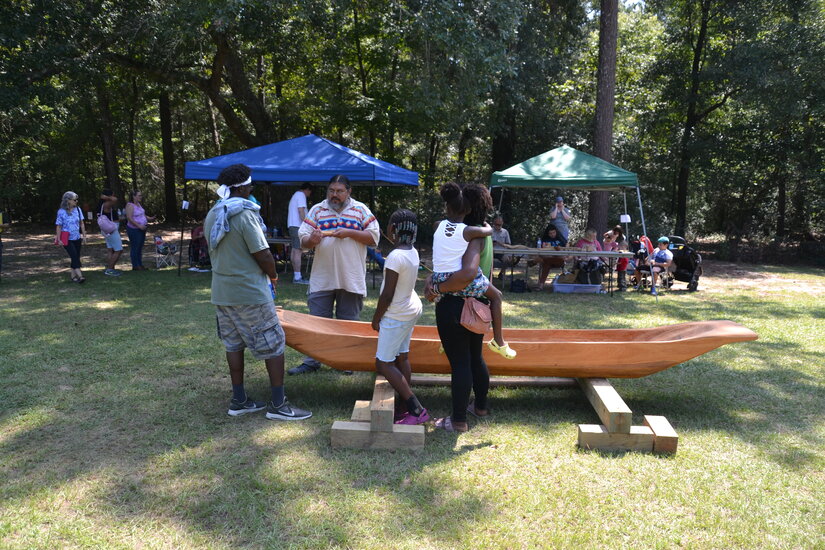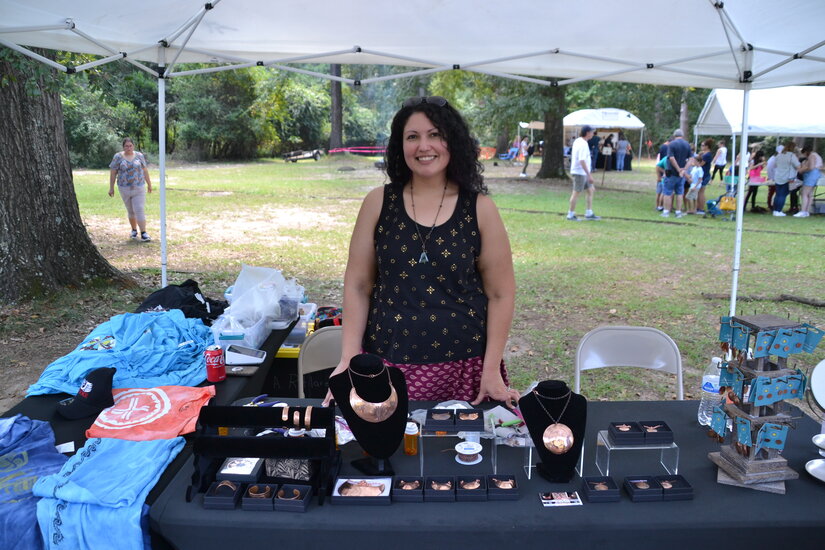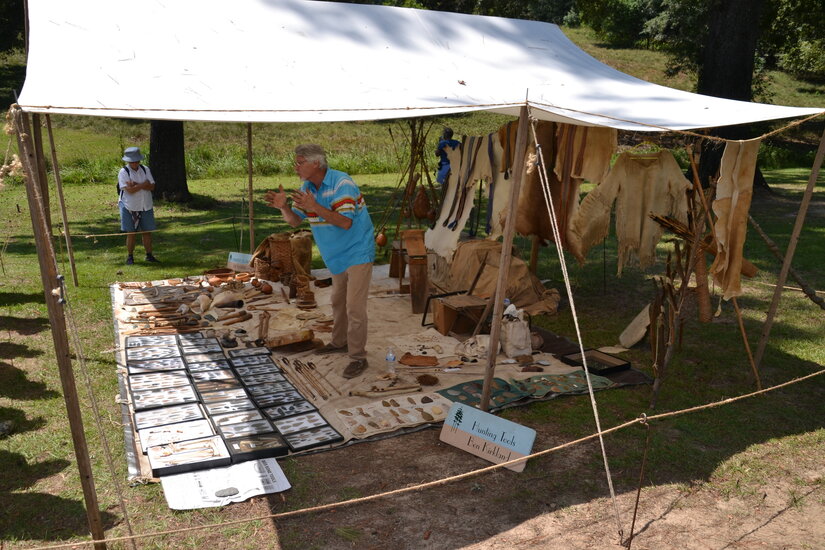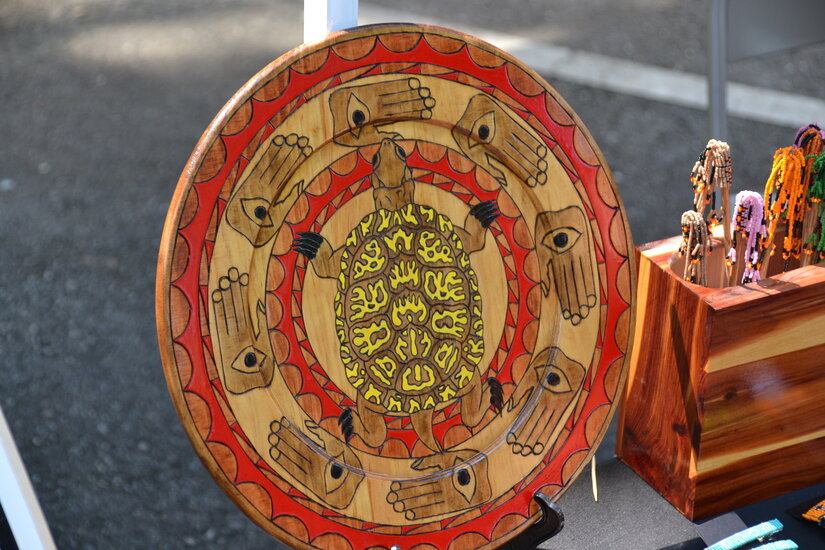 More News from Macon