Ideas for how to celebrate Valentine's Day in Middle Georgia this year
Image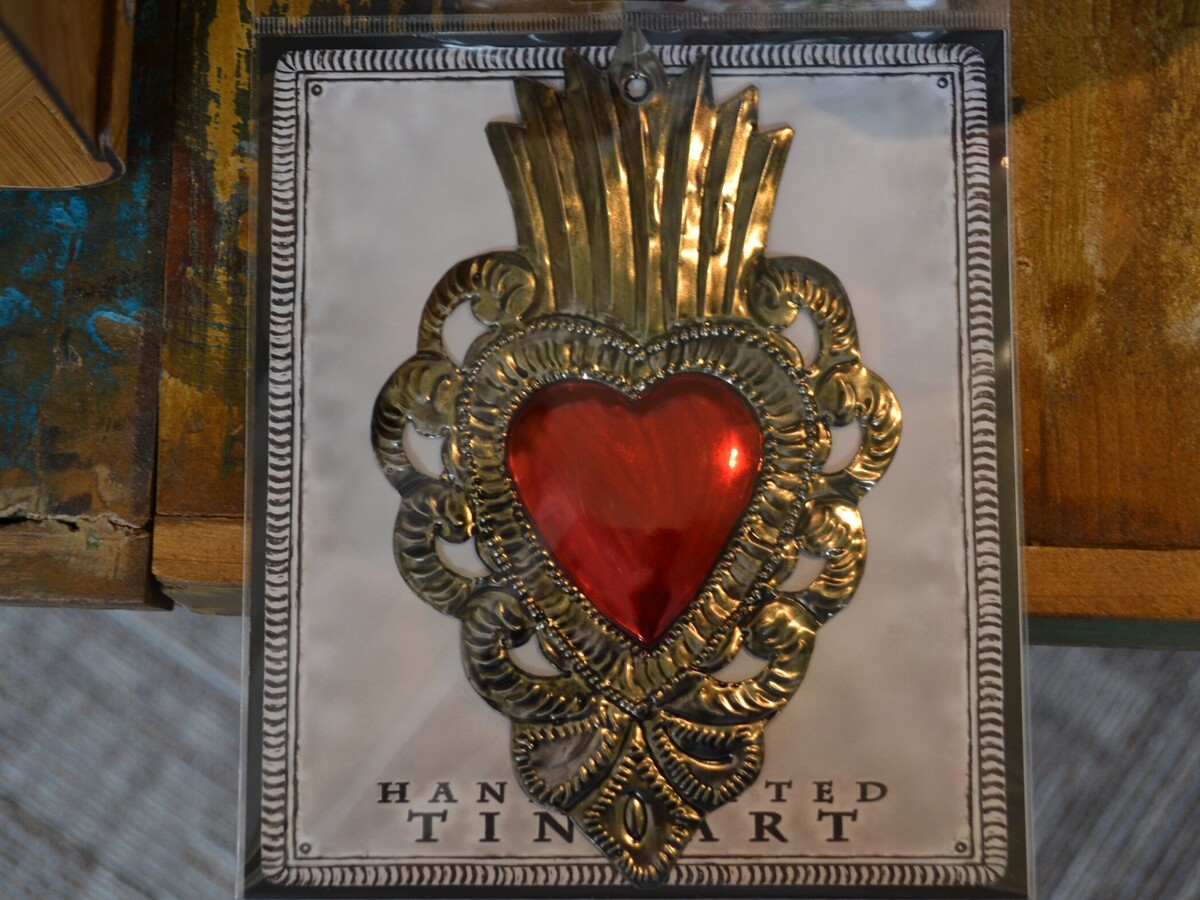 Valentine's Day arrives once again on Tuesday this week. Though not everyone is fan of the holiday for various reasons, there are plenty of activities for those who do want to celebrate the occasion (as well as a few for those who don't). 
This article will cover a few of the special events taking place around town, including one that encourages you to celebrate with your furry loved ones.
There are two Valentine's Day themed events taking place on Monday for those who want to start celebrating early. 
The Growler Spot, a specialty craft beer store on Northside Drive, will offer a pairing of a flight of stouts with desserts like homemade brownies and chocolates starting at 4 p.m. 
Main St. Bar, a 21 years old and over upscale bar in Downtown Perry, will host a Canine Cupid Night where patrons can celebrate Valentine's Day along with their dogs while enjoying some cold drinks staring at 6:30 p.m.
---
---
Most of the Valentine's Day themed events in Middle Georgia will take place on Tuesday (as well as two events that have anti-Valentine's Day themes). 
Monkey Joe's in Warner Robins  will have a Valentine's Day Celebration for kids starting at 10 a.m. and going until 7 p.m. There will be Valentine's Day themed crafts and activities and Monkey Joe himself will also be handing out his Valentine's Day cards.
Ocmulgee Brewpub in Macon will host a Valentine's Date Night starting at 12 p.m. Guests will receive two of Ocmulgee Brewpub's Red Hot Love burgers along with fries and two pints of beers for $30.
20's Pub in Starting at 4 p.m. will offer a Valentines Dinner, Movie, and Karaoke Night starting at 5 p.m. and going late until 10 p.m. . The dinner will include a 10 oz prime rib along with asparagus, roasted potatoes, and cheesecake for $25. Those who buy two meals will receive a complimentary bottle of Champagne as well. Starting at 5:30 p.m. the romantic movie "Dirty Dancing" will be played on 20's Pub's big screen. Finally, at 8 p.m., lovers can sing sappy songs to each other during Love Shack Karaoke. 
Between Friends Coffee, a literary themed coffeeshop in Warner Robins, will host a February Drink and Dessert Pairing event for $25 from 6 to 7:30 p.m. Guests will enjoy specialty coffee themed drinks along with homemade desserts. If you are interested in attending, the ticket that is required to enter can be purchased online.
Loom, Hotel Forty Five's upscale restaurant in Macon, will offer a Valentine's Day Dinner from 6 until 9 p.m. Guests can enjoy tasty servings of roasted beet salad with goat cheese, walnuts, and honey dijon vinaigrette ($12), filet topped with a shrimp champagne sauce with a potato puree and asparagus ($40), roasted mushroom and spinach stuffed flounder over farro with a lemon butter reduction ($32), and, for dessert, a strawberry cheesecake with chocolate ganache ($8) to celebrate the special occasion.
Billy's Clubhouse in Macon will host a Stupid Cupid Valentine's Day Party from 8 p.m. until 2 a.m. Attendees can even ask the bartenders to "roast" them and can enjoy two-for-one margaritas or drafts and $2 Fireball drinks. Starting at 9:30 p.m. sing your favorite unromantic songs at karaoke with Manintheboxx.
The Hummingbird Stage and Taproom in Macon will also have a celebration for those who despise Valentine's Day: they will host an Anti-Cupid V-Day Party from 8 p.m. until 2 a.m. Guests are encouraged to bring photos for their ex and receive a free shot. They will then be able to tape the photos on one of the Hummingbird's dart boards and throw darts at them. There will also be drink specials and giveaways during this event.
---
---
More News from Macon