Celebrating Labor Day 2023: Your Guide to Enjoying the Holiday this Year
Image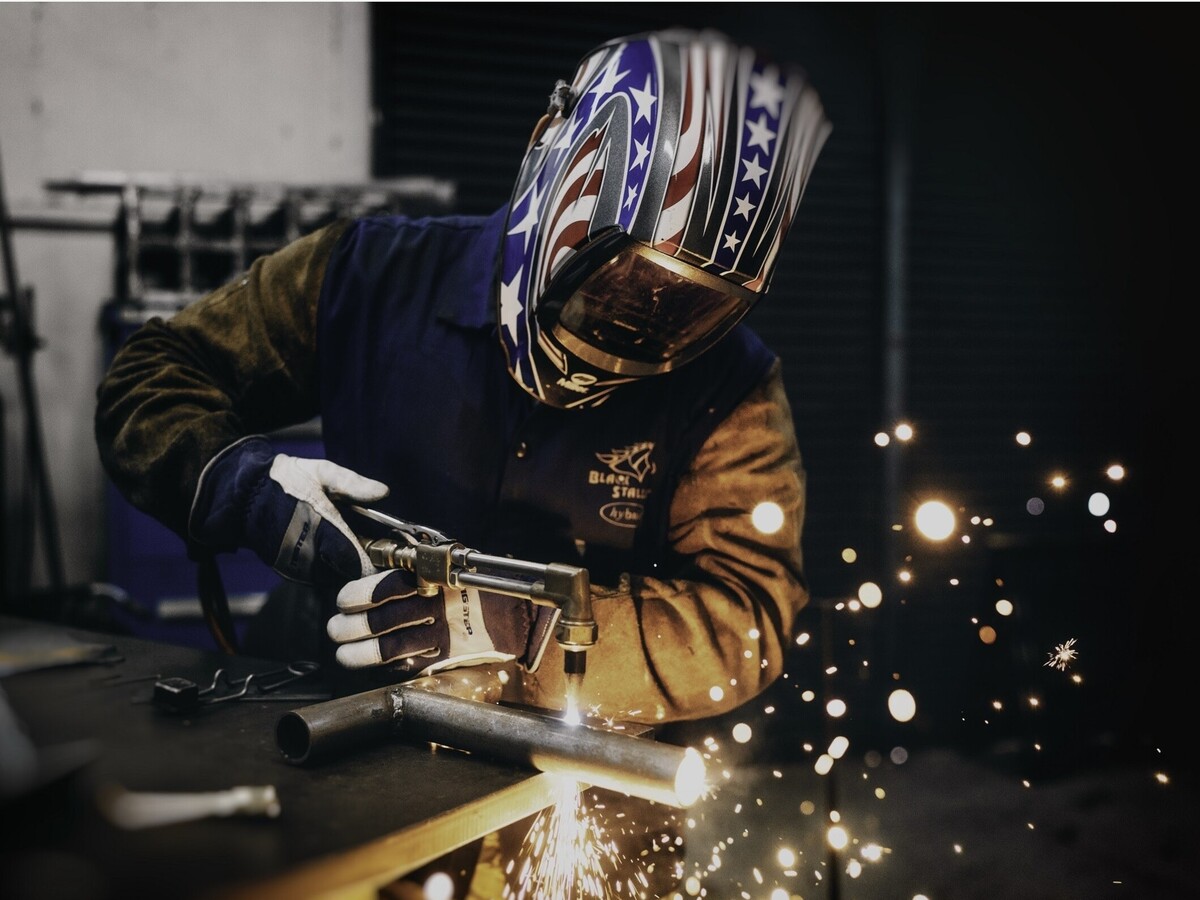 Labor Day is coming up on the first Monday of September and the holiday is a great time to pay tribute to the dedication and hard work of the labor force that is the backbone of our economy. For many Middle Georgians, Labor Day weekend is also an opportunity to relax, unwind, and spend quality time with loved ones before the summer season comes to a close.
In this article, we'll explore a few ways to commemorate and enjoy Labor Day 2023 without having to travel too far from home.
 - Organize a Barbecue of Picnic Outing
Enjoying a meal outside with friends and loved ones on Labor Day is a great way to celebrate all the hard work that is constantly done to make such an outing even possible. The website FamilyDestinationsGuide.com recently had a poll for Georgia residents about where the best places to celebrate a Labor Day meal outside.
The poll results revealed that Georgian's top pick was Callaway Resorts & Gardens in Pine Mountain. The park boasts plenty of beautiful gardens and outdoor space to stretch out and relax. While there, you can also enjoy hikes, the Cecil B. Day Butterfly Center, and more. 
This year Callaway will be celebrating Labor day from September 1st through 3rd with the 25th annual Labor Day Balloon Festival. The event will include a floating obstacle course and plenty of family friendly activities during the day as well as multiple glowing Hot Air Balloons taking flight and a fireworks show after dark. Ticket prices to attend the Labor Day Balloon Festival start at $35.95.
The second pick for the best place to enjoy a Labor Day meal by those polled was Stone Mountain Park. With plenty of places to picnic, playgrounds, and very picturesque trails to hike on as well as attractions like Dinosaur Explore, Scenic Railroad, and the Summit Skyride, there is no shortage of things to do at this park. Stone Mountain Park's Labor Day festivities will take place this year from September 2nd through 4th and will include drone and light shows as well as fireworks at night. Tickets for the attractions and the after dark shows are currently $19.95 on Stone Mountain Park's website.
Finally, the third best place chosen was the Chattahoochee National Forest in Blairsville. Not only does this location have plenty of scenic areas and shade, it also has multiple waterways to enjoy while celebrating Labor Day with a meal with your friends and loved ones in the great outdoors.
Some locations much closer to many in Middle Georgia than Callaway Gardens, Stone Mountain Park, and the Chattahoochee National Forest include Amerson River Park, the Ocmulgee Mounds National Historical Park, Lake Tobesofkee, and Carolyn Crayton Park (formerly known as Central City Park), which are all located in Macon. 
Keep in mind that at some of the above places outdoor grills may not be allowed (such as at the Ocmulgee Mounds) so be sure to plan appropriately if you need to cook or prepare food before your Labor Day barbecue or picnic outing.
 - Take Part in a Macon Labor Day Tradition: the 46th Annual Macon Labor Day Road Race
The Macon Labor Day Road Race is a tradition for many in Macon and even for running enthusiasts who live outside of Middle Georgia. The race includes both a 5K and 10K race and this year its route will lead through Downtown Macon and into Carolyn Crayton Park (formerly known as Central City Park). Because both courses are USATF certified either one can help qualify participants in the 2024 Peachtree Road Race in Atlanta. Attending the race as an observer can also be fun and many people show up with signs and high spirits to cheer the runners on as they complete their races.
 - Attend a Free Labor Day Concert Presented by the McDuffie Center for Strings
Mercer University's McDuffie Center for Strings presents a popular free Labor Day concert every year. The concert includes solo, duet, and chamber group performances as well as a large string orchestra performance and the musicians will include both faculty members and students from the McDuffie Center for Strings. Though there is no charge to attend the concert, the seating in Mercer's Fickling Hall is first-come, first served and the concert starts at 3 p.m. on Labor Day.
Labor Day this year provides Middle Georgians many opportunities to celebrate the holiday by having barbecues or picnics with families and friends in beautiful outdoor settings, running or cheering on those participating in the Macon Labor Day Road Race, or attending a rousing (and free) concert from the talented faculty and students of the McDuffie Center for Strings.
Whatever you decide to do with your Labor Day, be sure to take some time to appreciate the many everyday contributions of workers, reflect on some of the major accomplishments of the labor movement (like health, injury, and retirement benefits), and appreciate the bounties that hard work can help bring about.
More News from Macon