Macon-Mercer Symphony Orchestra Opens New Season with Celebration of Macon's Bicentennial
Image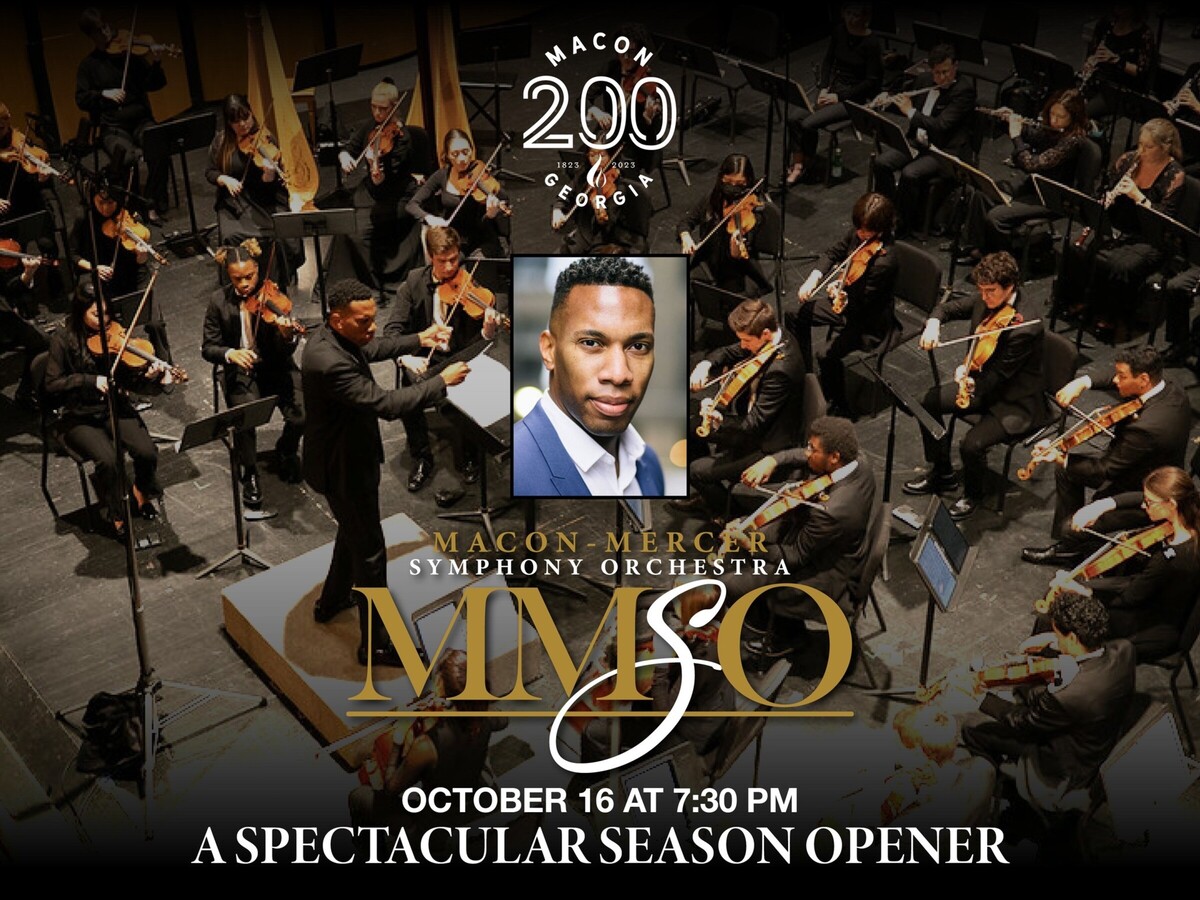 On Monday, October 16th, the Macon-Mercery Symphony Orchestra will open its new season with a jubilant celebration of Macon's bicentennial.
The guest conductor for the season opening concert will be Roderick Cox, who was born and raised in Macon and has more recently received international acclaim as a skilled orchestra conductor.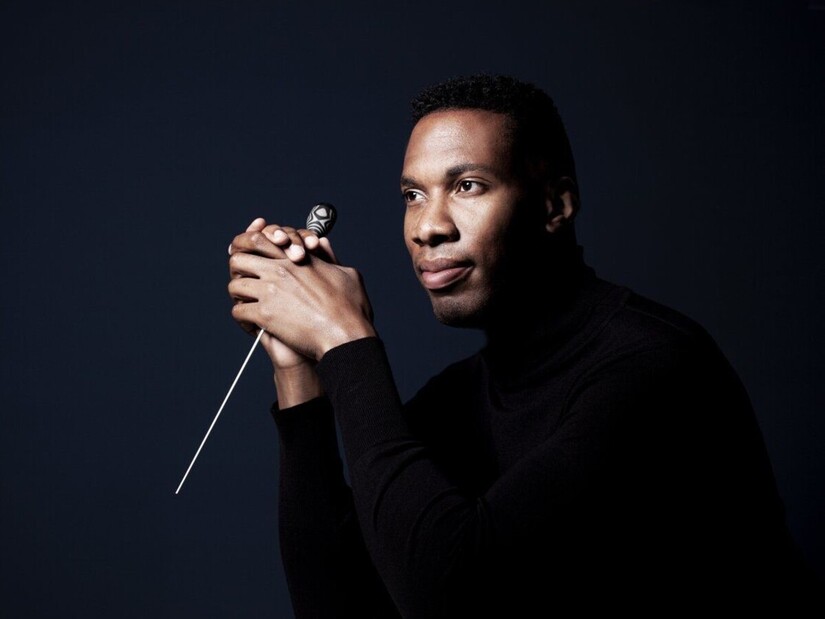 The orchestra will perform Beethoven's Symphony No. 3 in E major, Op. 55 "Eroica" and Aaron Copland's "Appalachian Spring", which will be performed as a backdrop to "Macon Portrait".
"Macon Portrait" was commissioned for Macon200, the Bicentennial Committee behind the many events celebrating 200 years since Macon's founding, and is a special staged performance piece created by Mercer University Professor Andrew Silver that pays tribute to both Macon's past and future.
Performances from the Macon-Mercer Symphony Orchestra are creatively crafted so that they will be enjoyable to those who may be completely unfamiliar with classical music as well as to lifelong fans of the orchestra.
Macon-Mercer Symphony Orchestra concerts are all presented at The Grand Opera House and start at 7:30 p.m. Ticket prices starting at $25 (and students with valid ID receiving free entry) and tickets can be purchased online or through The Grand Opera House's box office.
More News from Macon