Society Garden is Delightful Every Time
Image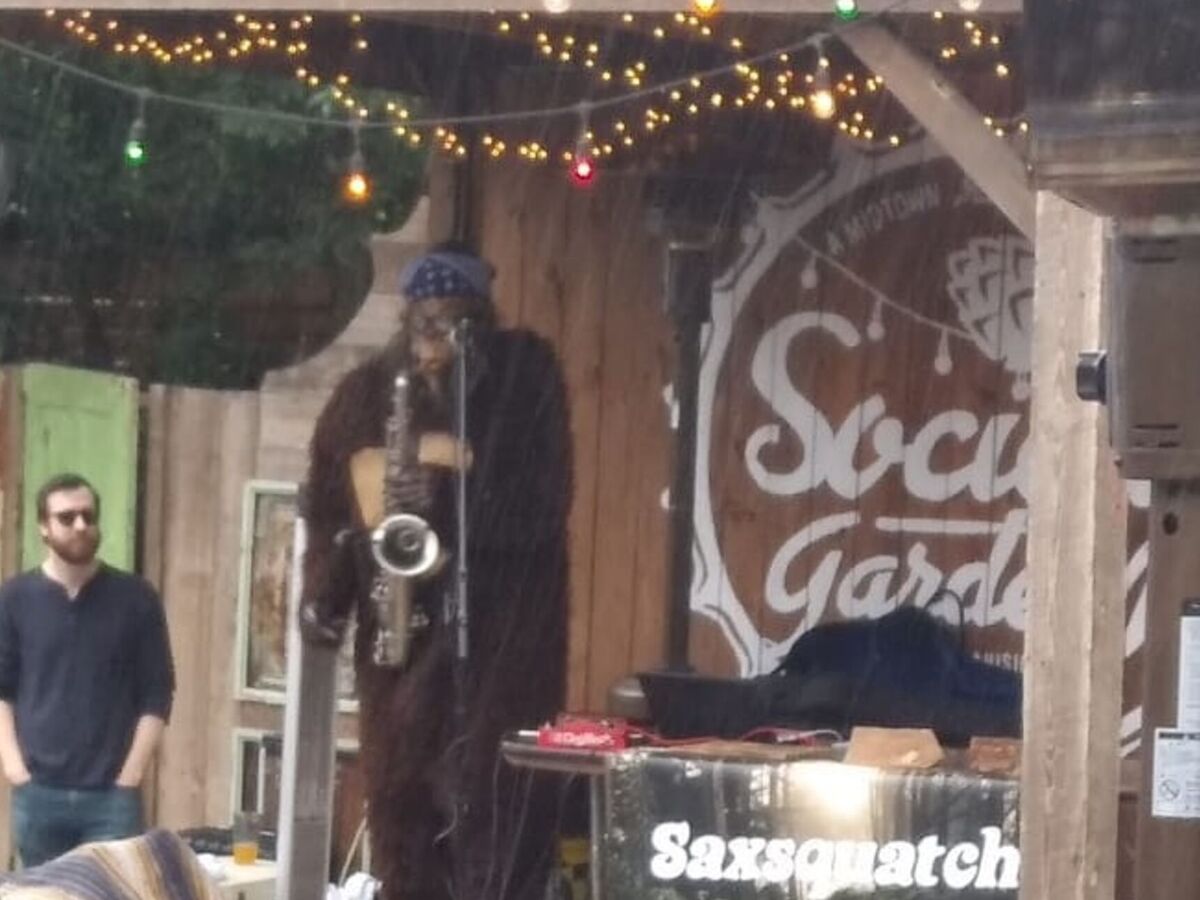 Society Garden is an outdoor beer and wine garden that is a must visit if you spend any amount of time in Macon. 
If you haven't been yet, first imagine lots of outdoor space, cute and quirky decorating, comfortable seating, a playground for the kids, cool art, and a little stage that I've heard a lot of big sounds come from.
Now imagine a wide variety of special events and musical acts, food trucks, festivals, and more fun than you can shake a stick at (though why people go around shaking sticks in this modern day and age I don't understand).
One more reason why you should visit Society Garden: The Tribe Macon Presents CAKE!
On Friday, June 25th, starting at 8:00 p.m. there will be another event that will entertain and possibly titilate. This event though, unlike many at Society Garden, is not kid friendly.
The Tribe Macon will be performing a show titled CAKE! It is a birthday celebration for the host, Christina Leon, so you know it is going to get wild and funky.
If you have never seen The Tribe Macon perform, you definitely don't want to miss this show. The girls will be putting on a show full of music, drama, power, and definitely a fair share of sass. But don't forget to get a ticket first or you might not be able to get in. This show always brings a large and fun crowd out.
Tickets for the show are $10 each and you can purchase them through Eventbrite.
If you want to have a blast in Macon during the week or on the weekend, I highly recommend stopping by Society Garden. 

Society Garden is located at 2389 Ingleside Avenue in Macon. They are open from 4 p.m. to 11 p.m. or later Wednesdays through Fridays, open at 12 p.m. on Saturdays, and on Sundays their hours are 3 p.m. until 9 p.m.