stARTup Studios is Always Full of Surprises
Image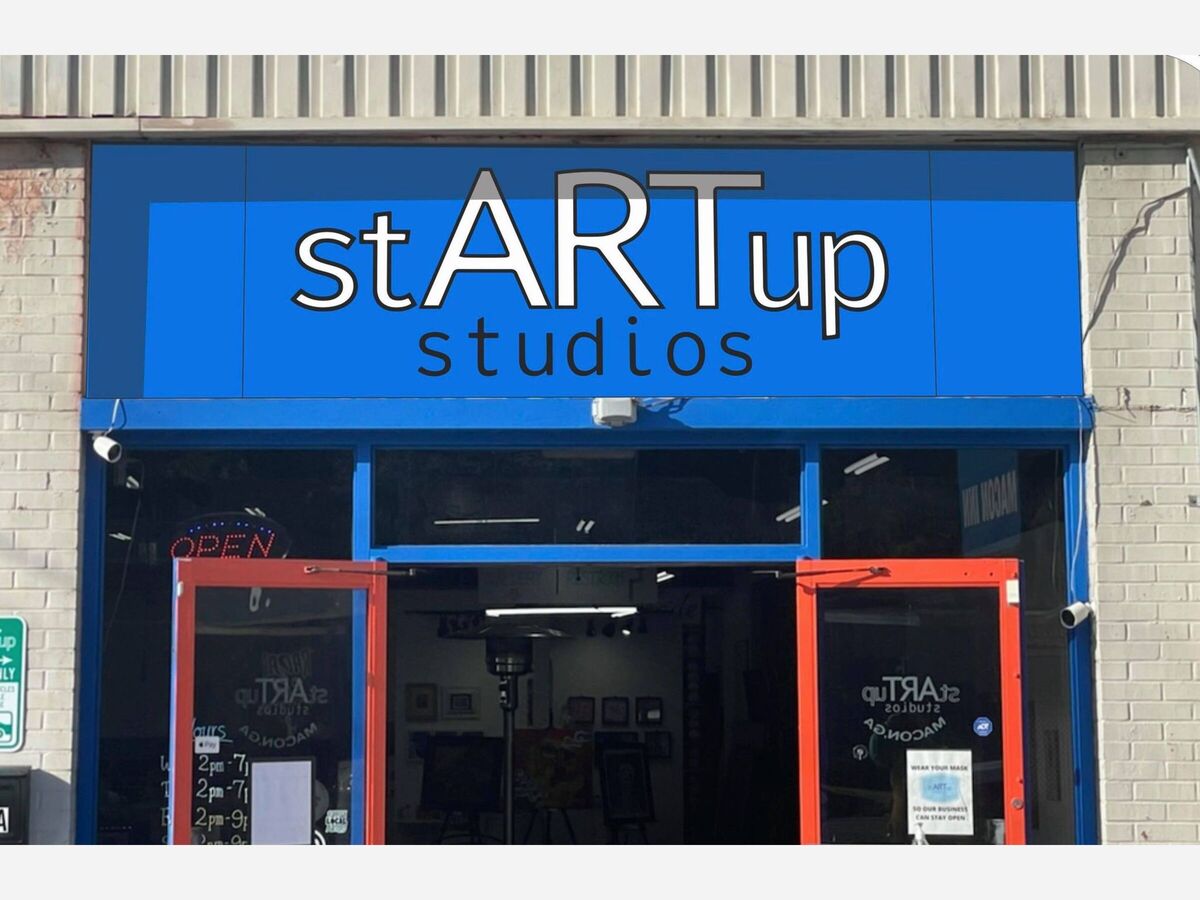 stARTup Studios is a business that is hard to define. While they call themselves an art gallery with a craft beer bar they offer so much more. 
Some of the many things you can do at stARTup Studios include taking art classes, seeing a wide variety of art shows, attending special events, or even going to an abstract comedy show (that is also hard to define, but definitely funny).
You can easily spend hours just browsing the many beautiful glass pieces, ceramics, housewares, paintings, metal art, and paper art. 
Looking at so much good art makes you thirsty so check out the well-curated selection of craft beers while you are there. If you can't decide which beer to try, they sometimes offer flights of beers that you won't find anywhere else in middle Georgia.
The founders, Yen-Ting Chiu and Bryan Beck, are both very skilled artists. 
Yen-Ting specializes in ceramics and creates a large variety of ceramics pieces include amazingly cute ceramic cats. They are so playful and lifelike you will want to pet them (but please don't touch the art at stARTup Studios - much of it is fragile). 
Bryan is a multi-talented artist who specializes in glass blowing but also makes inspiring art out of metal. There are other artists that work out of stARTup Studios too and you can sometimes watch them create things like large and colorful metal art pieces.
You can take many different types of classes there too. 
All of the classes make memorable date nights or a great way to spend quality time with family and friends. There are ceramics classes with Yen-Ting where you are taught to make your own ceramic trays, mugs, and other pieces you can use at home or give as gifts. Bryan teaches glass blowing classes where you can craft things like colorful glass ornaments that look awesome. If you'd rather make something you can wear, jewelery artist Claire Helm can teach you to make fringe earrings.
What has always especially impressed me about stARTup Studios is that I've never felt as comfortable at a business before. 
Bryan and Yen-Ting are excellent conversationalists and skilled teachers. They make you feel as if you are an honored guest in their home. 
If you want to find unique gifts, classes, shows, tasty beers, and great company, I highly recommend you visit stARTup Studios as soon as possible.
stARTup Studios is located at 1055 Riverside Drive in Macon. They are open starting at 2 p.m. Wednesdays through Sundays.