Macon Weather Forecast for Friday, July 30th through Sunday, August 1st
Image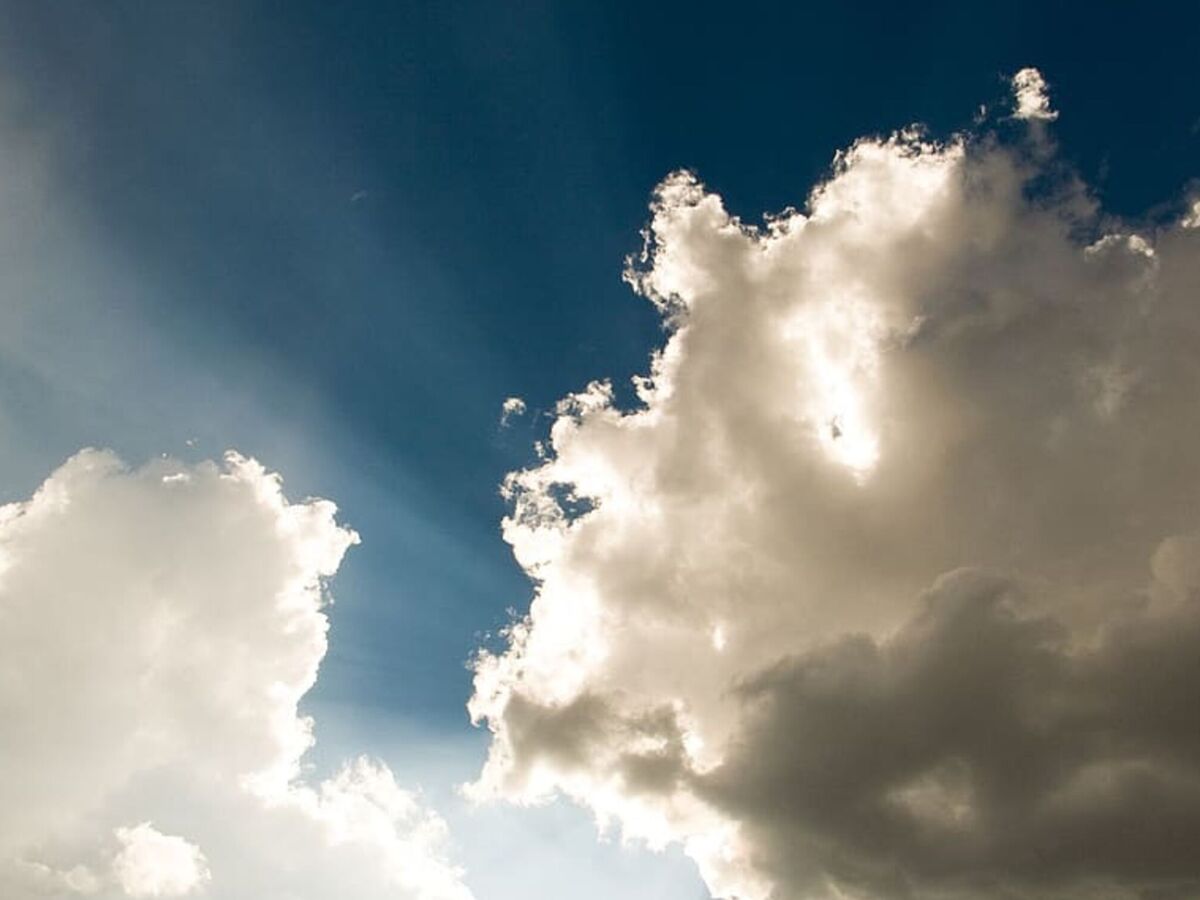 The National Weather Service (NWS) is forecasting that the weekend weather in Macon will start off hot, with a high near 100 degrees on Friday and heat index values as high as 109 degrees, but it will also include plenty chances for rain and thunderstorms.
Friday the forecast calls for a mostly sunny day with a high near 100 degrees and heat index values that might reach 109 degrees.
Saturday brings a 30 percent chance of showers and thunderstorms throughout the day but will be mostly hot with a high of near 98 degrees and heat index values possible reaching 113 degrees.
Sunday is forecast to have a 50% chance of rain and thunderstorms in the afternoon and a 60% chance they will return after 8 p.m. Otherwise look for mostly sunny and hot weather with a high near 97 degrees.
Looking forward into next week, NWS is forecasting some slightly lower temperatures and more chances of showers and thunderstorms from Monday, August 2nd through Wednesday, August 4th.
More News from Macon