Macon Weather Forecast for Friday, October 14th through Sunday, October 17th
Image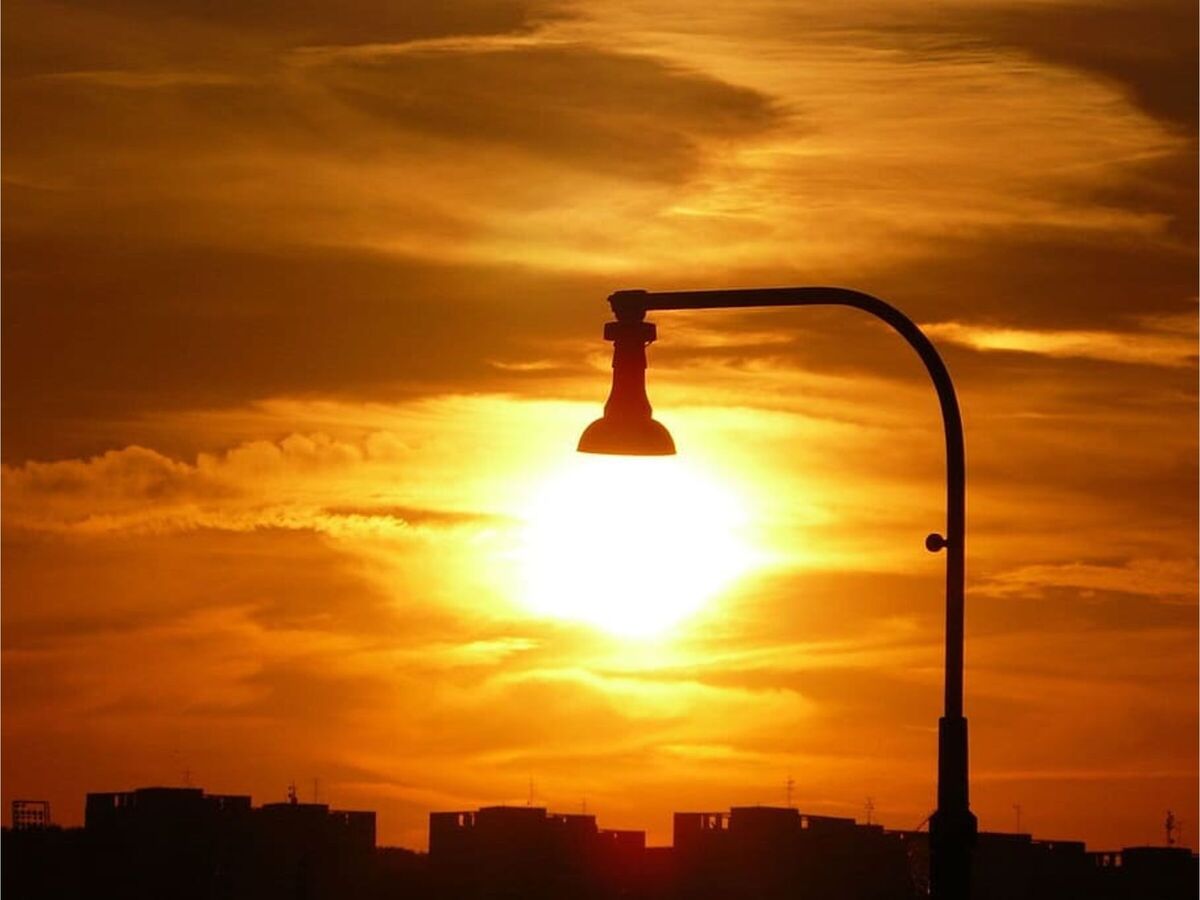 The National Weather Service (NWS) is forecasting that the weekend weather in Macon will include lots of sunshine and daytime temperatures as low as 71.
On Friday, October 14th, the forecast calls for some patchy fog before 10:00 a.m. with sunny weather afterwards and a high near 85 degrees. The low temperature should be near 66 degrees.
Saturday, October 2nd is forecast to be mostly sunny with a high temperature near 78 degrees during the day and a low around 49 degrees at night. There will also be wind gusts that are forecast to be as high as 20 miles per hour throughout the day.
Sunday, October 3rd is forecast to be sunny with a high close to 71 degrees and a low near 46  degrees.
Next weeks' forecast for Macon continues the trend of cooler, mostly sunny weather.