Things to Do in and Near Macon this Week (10/25 - 10/31)
Image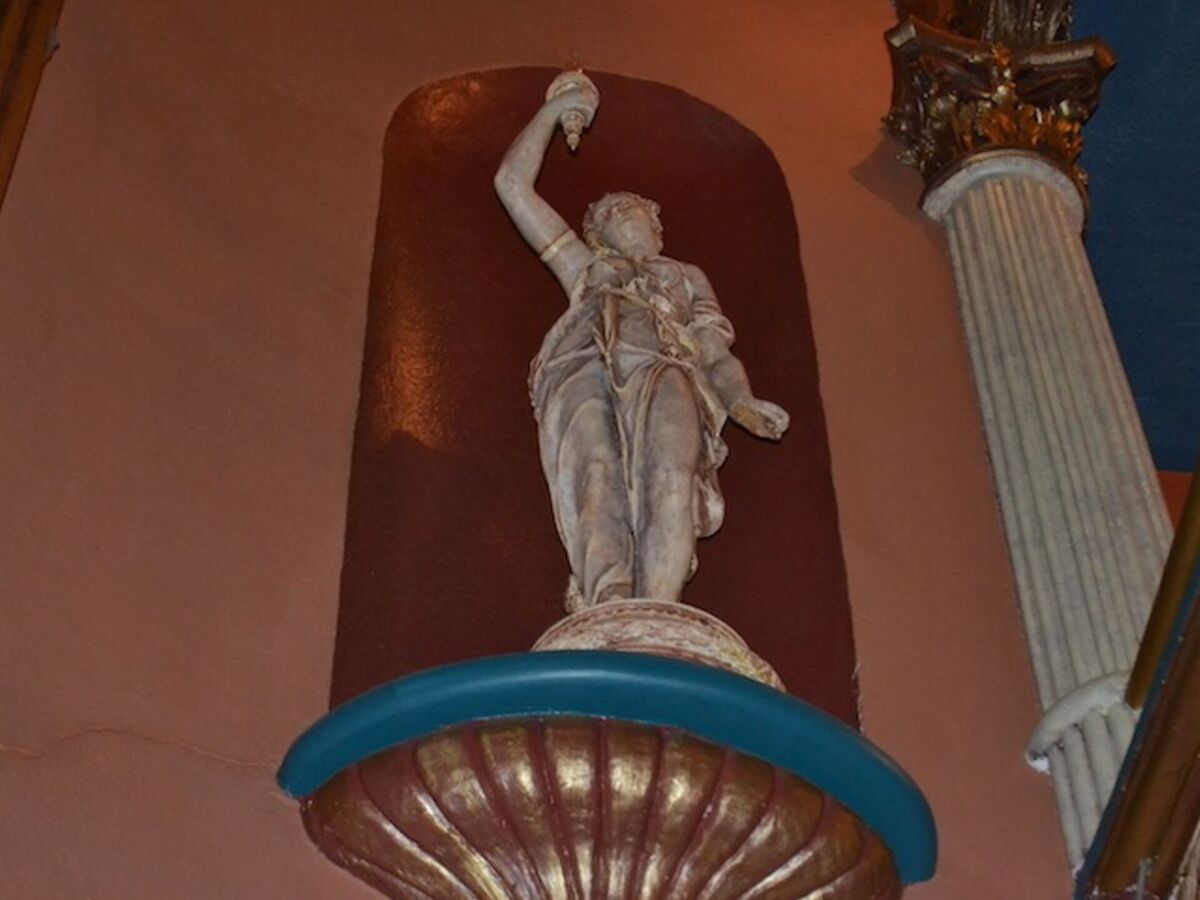 Monday, October 25th
Upson Historical Society's October Program: Wayne Cochran in Thomaston (7:00 p.m.)
The Upson Historical Society, with Fun 101.1's Mickey Thrasher, present a program about Thomaston native and singer Wayne Cochran. The fancy haired singer dropped out of high school, moved to Macon, and became friends with Otis Redding and James Brown. Later on he would write songs for Elvis Presley. Cochran most known song, "Last Kiss", was later performed by Pearl Jam. This event will take place at the Thomaston-Upson Archives located at 301 S. Center Street in Thomaston.
Tuesday, October 19th
Yoga at Mill Hill (6:30 - 7:15 p.m.)
Mill Hill Community Arts Center hosts a free 45 minute yoga flow with instructor Christina Murray every Tuesday. This all levels yoga class takes place on Tuesdays at this historic location located at 213 Clinton Street in Macon.
Wednesday, October 27th
Creative Conversations: Marketing (6:00 p.m.)
Mama Hawk Draws and Emily Hopkins will be hosting this event for any creative individuals interested in marketing at the Macon-Bibb County Government Center. There will be a panel composed of Dr. Laura Bowman of Mercer University, artist Rachel Gambrill, and Emily Hopkins of NewTown Macon. The Macon-Bibb County Government Center is located at 700 Poplar Street in Macon.
Thursday, October 28th
Pure Barre Pop-Up at the Museum of Arts & Sciences (6 - 7:00 p.m.)
Pure Barre (Macon) will host this free 50-minute, low-impact and high intensity workout class at the Museum of Arts and Sciences (MAS) picturesque outdoor amphitheater. Attendees should bring exercise mats and waters and must be 18 years or older or have a release form signed by a guardian. Register by texting (478) 757-8561 or emailing macon@purebarre.com. MAS is located at 4182 Forsyth Road in Macon.
Wind Symphony Concert: A Jazzy Affair in Milledgeville (7:30 p.m.)
Georgia College's Wind Symphony performs "A Jazzy Affair", a free concert directed by Dr. Clifford Towner, at Russell Auditorium in Milledgeville. The songs selected for this concert (like "Fly Me to the Moon" are meant to be uplifting and fun. While this concert is free, a $5 donation is encouraged. Proceeds from this concert benefit music scholarships or the Georgia College Department of Music. Russell Auditorium is located at 200 N. Clark Street in Milledgeville. For more information email music@gcsu.edu or call (478) 445-8289.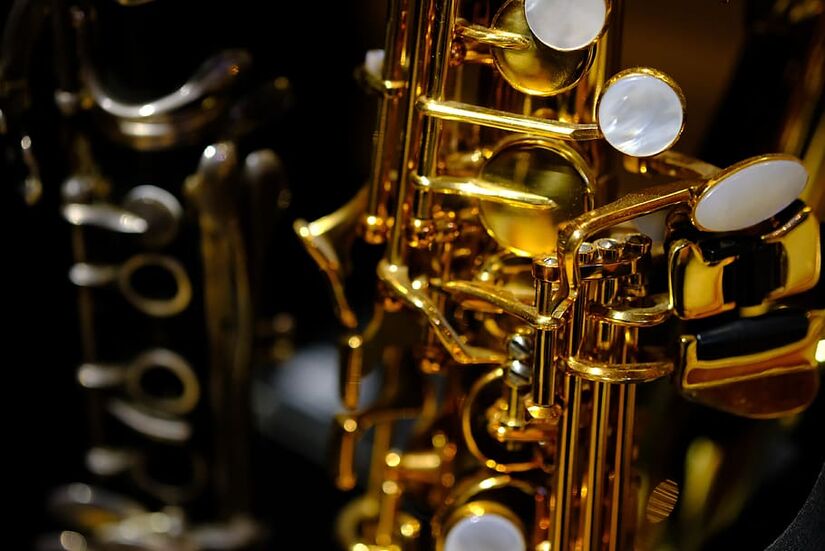 Something's in the Library Viewing Party (5 - 6:00 p.m.)
Middle Georgia Regional Library invites filmmakers back to the Washington Memorial Library to view the 15 to 30 second long films created last week in the library. After the films are shown, the viewers will vote for who won and the winning video will be featured on the Middle Georgia Regional Library's social media pages. Washington Memorial Library is located at 1180 Washington Avenue in Macon.
Friday, October 29th
Tunnel of Terror in Griffin (7 - 10:00 p.m.)
Dirty Dog's Car Wash will turn into a Tunnel of Terror again this year, with characters in costumes scaring families as they slowly move through the car wash inside their vehicles. Participants are asked to keep their windows up for their safety. There are three time slots to choose from and tickets can be purchased here. Dirty Dog's Car Wash is located at 1475 North Expressway in Griffin. This event will run from Friday, October 29th through Saturday, October 30th.
The Nightmare Asylum in Forsyth (7 - 11:00 p.m.)
This Halloween event will be open from Thursday, October 29th until Sunday, October 31st (hours vary according to day of the event. There will be both a haunted house and an escape room to spook attendees. The Nightmare Asylum Haunted House is located at 1350 Rumble Road in Forsyth.
Halloween Drag Show at the Garden (8 - 11:00 p.m.)
The Tribe Macon will be putting on a memorable show that is sure to entertain at The Society Garden. Christina Leon will host with performances by Akasha Giselle Vidalle and more and DJ B3 will be providing music for this event. Tickets are $15 and can be purchased here. The Society Garden is located at 2389 Ingleside Avenue in Macon.
Saturday, October 30th
Pumpkins at Callaway in Pine Mountain (5 - 9:00 p.m.)
Pumpkins at Callaway is a new, Fall-themed, family friendly event that includes Glow-in-the-Dark mini golf and an Enchanted Forest attractions. This event will end Sunday, October 31st. Tickets cost from $19.95 to $29.95 and can be purchased here. Callaway Resort & Gardens is located at 17800 U.S. Highway 27 in Pine Mountain.
Thriller Night Run 5k (7:00 p.m.)
Boys & Girls Clubs of Central Georgia hosts this event at Luther Williams Field or on a treadmill if you would rather participate from home or the gym with race time submitted here. The race route will take runners through some of Macon's Industrial District and downtown Macon and finish around Cherry Street Plaza. The event will end with a Thriller Parade hosted by Hayiya Dance Theatre. If you haven't registered already, tickets can be purchased at the race or here and proceeds benefit the Boys & Girls Clubs of Central Georgia. Luther Williams Field is located at 150 Willie Smokie Glover Drive in Macon.
Halloween Glow Skate in Gray (7:30 - 10:30 p.m.)
Come to skate, stay for the candy, prizes and costume contest. Admission will include skate rental, a piece of pizza with a drink, and a glow stick so things don't get too scary. Tickets cost $15 and can be purchased here. Gray-8-Skate is located at 4151 Gray Highway in Gray.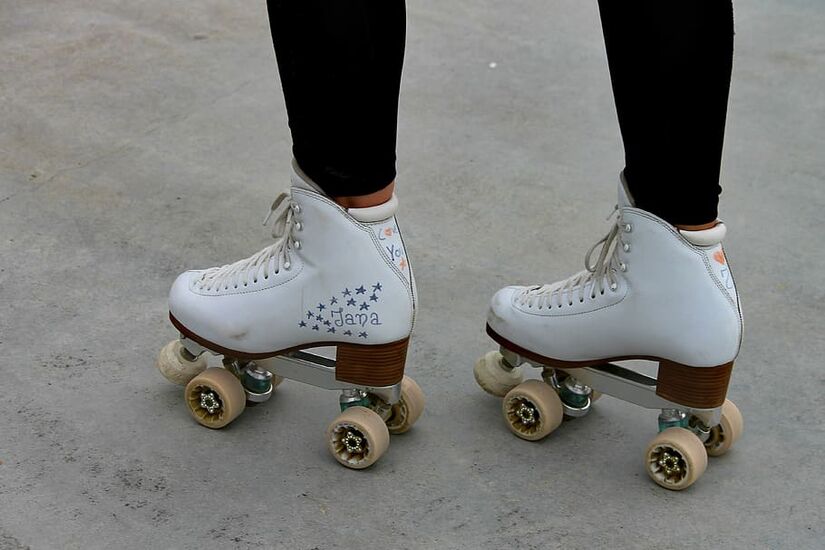 The Rocky Horror Picture Show at The Grand (9 - 11:30 p.m.)
The Grand Opera House invites you to come watch the very strange and hilarious cult film in a historic, classy theater. There will be costumes and props for use during iconic scenes in the film (only prop bags sold by The Grand can be used to assure there is no damage the theater). Guests are invited to wear costumes and have a chance to win a costume contest. Doors will open at 7:00 p.m. and tickets cost $5 and can be purchased here. The Grand Opera House is located at 651 Mulberry Street in Macon.
Sunday, October 31st
Haunted Montrose (7 - 11:00 p.m.)
Get ready to get creeped out at Haunted Montrose's haunted house this weekend. This will be the last night to visit Haunted Montrose before the things that go bump in the dark hibernate until next Halloween. There is a Scare-Free Zone inside the event if things get too intense for you where food and drinks will be available for purchase. Tickets cost from $24 to $32 and can be found here. Haunted Montrose is located at 1702 2nd Street in Montrose.
Terror Mills Haunted House in Jackson (7 - 11:00 p.m.)
This event takes place from Thursday, October 28th through Halloween night. A new addition to this haunted house attraction in 2021 is a 1/4 mile "haunted trail" through creepy woods. This event is highly rated and moderately scary (but not too scary for kids). Tickets cost $20 and can be purchased here. Terror Mills Haunted House is located at 801 Mt Vernon Church Road in 
Jackson.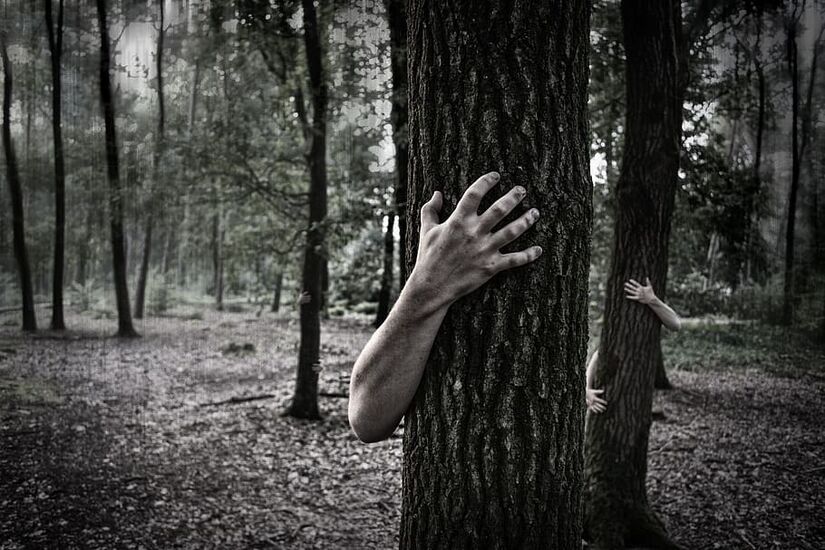 Lake Joy Trail of Terror in Kathleen (8:00 p.m. - 1:00 a.m.)
This haunted trail event will be open from Thursday, October 28th through Halloween night as well. Victims/Attendees should wear closed toed shoes and be ready for terror. R.A. Mihailoff, and actor in the creepy "Leatherface: Texas Chainsaw Massacre III", will be frightening those brave enough to attend this event. Tickets cost $18 and up and can be purchased here. This event is located at 428 Lake Joy Road in Kathleen.