Image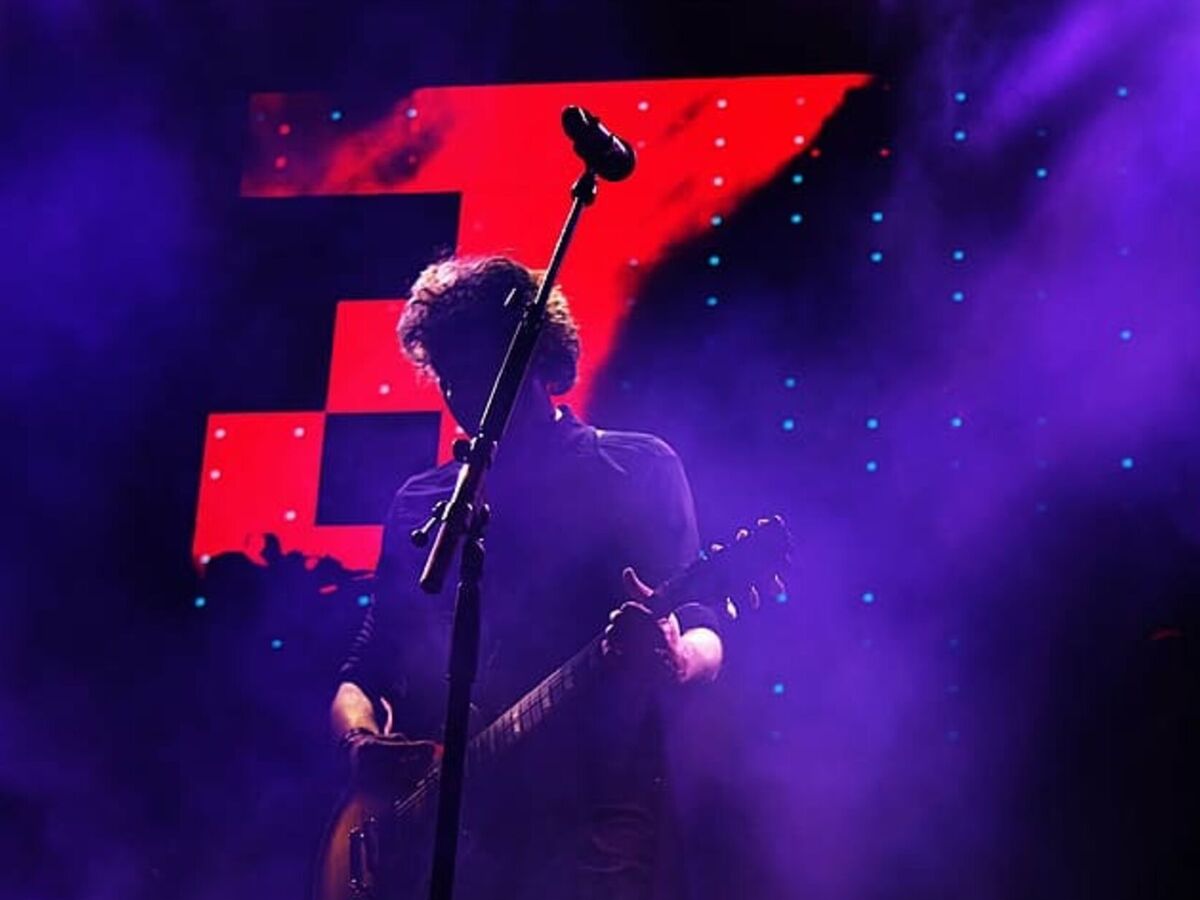 Jason Aldean recently announced he will be releasing a double album named "Macon, Georgia" in April 2022.  Aldean's upcoming album isn't the first music released that pays tribute to the city and the following short list is just an example of how Macon has appeared in many other songs by talented musicians.
1. "Going to Georgia" Mountain Goats
"I have two big hands and a heart pumping blood and a 1967 Colt .45 with a busted safety catch,
The world shines as I cross the Macon county line"
The Mountain Goats is a band that originated in California but now are based out of North Carolina. Songwriter John Darnielle of Mountain Goats has disavowed this song and does not perform it for live sets because he now thinks it is a "bull*hit song".

2. "Rose in Paradise" - Waylon Jennings
"She was a flower for the takin',
Her beauty cut just like a knife...
He was a banker from Macon,
Swore he'd love her all his life..." 
The outlaw Country music star Waylon Jennings was hired by Buddy Holly in 1958 to play bass and he also arranged "Jennings's first recording session" and hired him to play bass. This sad song from 1987 speaks of wealth, jealousy, love, and regret.
3. "Georgia" T.R.U. featuring 2 Chainz
"Hand 'round your man if you know you love him
Salute to Macon and I f**k with Columbus" 
2 Chainz, born Tauheed Epps, is from College Park which is near Atlanta. As a student at North Clayton High School he graduated second in his class, according to Wikipedia. "Georgia" is a victory song of sorts about a tough childhood of poverty in Atlanta, love for family and friends, and celebration of wealth and success.
4. "Walking Back to Georgia" by Jim Croce 
Croce was a folk and rock singer who had a tragically short life. During that lifetime he released multiple songs that were hauntingly beautiful, like "Time in a Bottle". Croce's "Walking Back to Georgia" is another gorgeous song that speaks of heartbreak and sweet memories of love lost and a girl that said she loved him on a "hot dusty Macon road".
5. "Southern Child" by Little Richard
Any list about music related to Macon would be incomplete without mention of Macon native Little Richard. This song was actually written by Macon native Little Richard and was actually part of an unreleased album until it was finally released in 2020. Little Richard speaks of a longing to return to Macon in this lively tune.
6. "Car Wheels on a Gravel Road" by Lucinda Williams 
Williams is a American rock, folk, and country music singer as well as a songwriter and musician. Her father was a visiting professor and Williams moved all around the United States during her youth, which "Car Wheels on a Gravel Road" is a tribute to. The beginning of the song mentions the singer sitting in a kitchen in a house of Macon when a car drives up to take her away.
7. "Muddy Waters" by Charley Crocket
A much more recent song, having been released in September 2021, this country ballad is about a man born in Macon whose father lived the criminal life. Crocket's voice takes the listener on a journey far away from Macon and tells of lessons from his father's (and his own) bad decisions.
[Editor's Note: Thanks to all the users of the Macon subreddit who submitted songs that mentioned Macon in a recent post, especially literallyatree, Overall-Whereas-4608, queentracifuckinjean, and fdsthrowaway526.]