PARTICIPATION IN GOVERNMENT: Macon-Bibb County Planning & Zoning Hearing
Image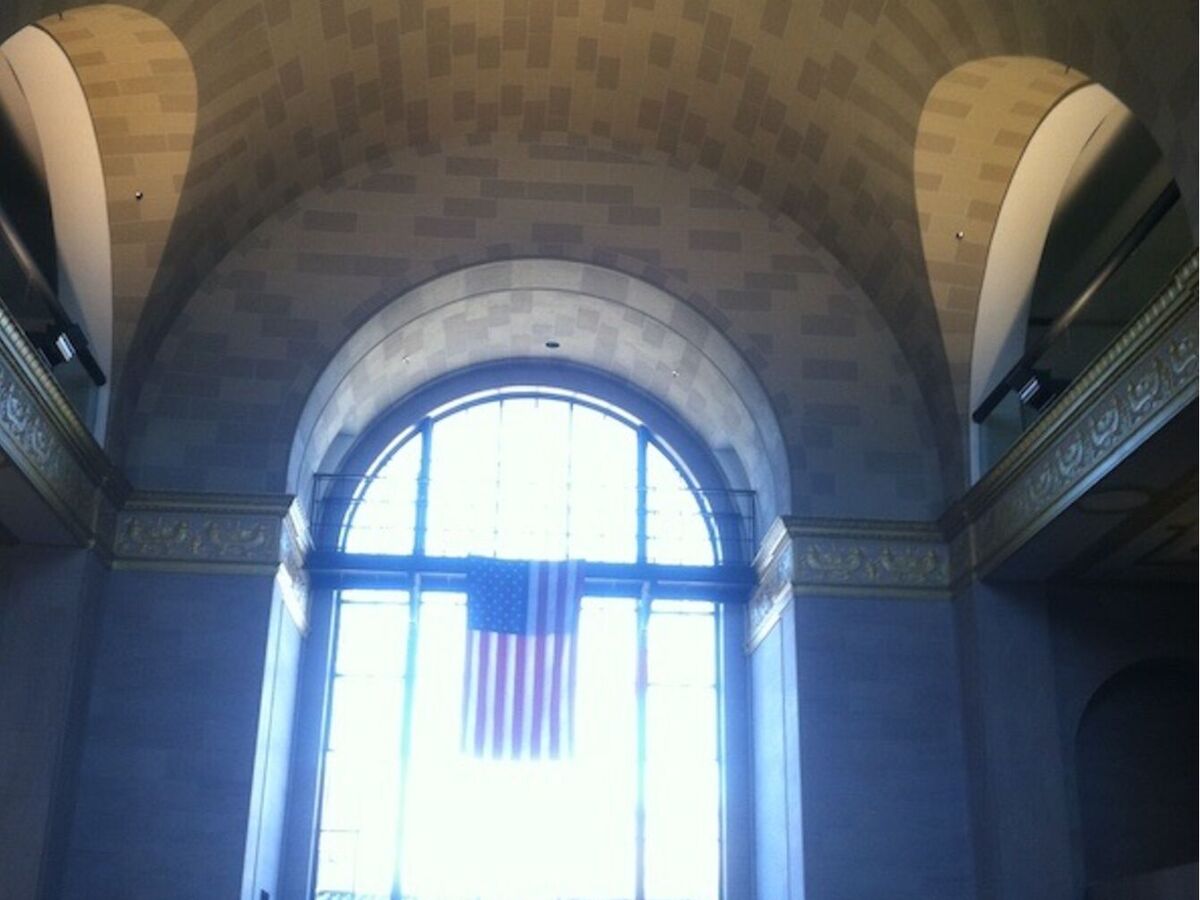 The Macon-Bibb County Planning & Zoning Commission (P&Z) is meeting on Monday, November 11th at 1:30 p.m. in the MBPZ Conference Room on the 3rd floor in Terminal Station. 
P&Z's hearing agenda includes discussing several matters, including a day care at a church on Shurling Drive, a communication tower whose height is different than his peers on Mumford Road, and even the allowance of a warehouse and light manufacturing off Eisenhower Parkway. There will also be a pre-hearing meeting held by the Commissioners at 12:00 p.m. in the same location. 
Both of these hearings are open to the public but there is no testimony allowed during the earlier, administrative meeting. If you would like to testify on an agenda item being approved, registration is required at the front desk prior to the hearing. There is also an Hearing Procedures & Protocols document the P&Z requests you review before speaking so that you are aware of the rules at the hearing. Macon's historic Terminal Station is located at 200 Cherry Street in Macon.