Mercer Women's Basketball 2021-2022 Season Begins and Mercer Men's Soccer Team Competes in 2021 SoCon Soccer Championship
Image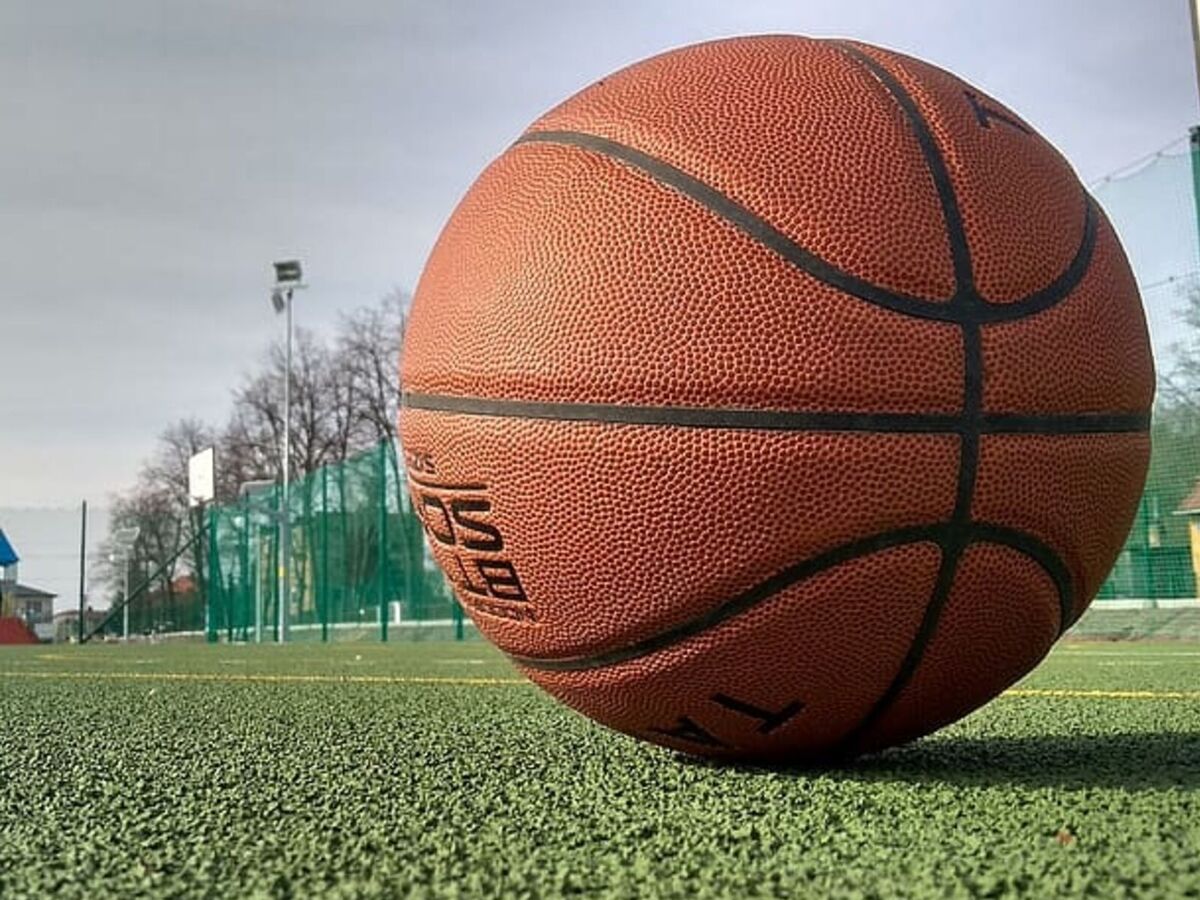 Mercer Women's Basketball team will start their 2021-2022 season on Tuesday, November 9th starting at 7:00 p.m. They will play against Wake Forest inside Hawkins Arena. 
Additionally, Coach Gardner and the Mercer Bears will unveil their SoCon Championship and NCAA Tournament banners before the game starts. 
On Thursday, November 11th starting at 7:00 p.m., the Mercer Bears will play Appalachian State at Hawkins arena. 
Tickets for the season opener cost $10 and can be purchased at this link. If you are interested in tickets for the game on November 11th, they are also $10 and can be purchased at this link. Season tickets are also available for purchase. 
Mercer Men's Soccer team is currently in championship season. They will be playing Belmont on Sunday, November 14th at 2:00 p.m. at Betts Stadium for the 2021 SoCon Soccer Championship. Admission to this game is free.
More News from Macon