The Winner of Macon Burger Week is Once Again Macon Beer Company
Image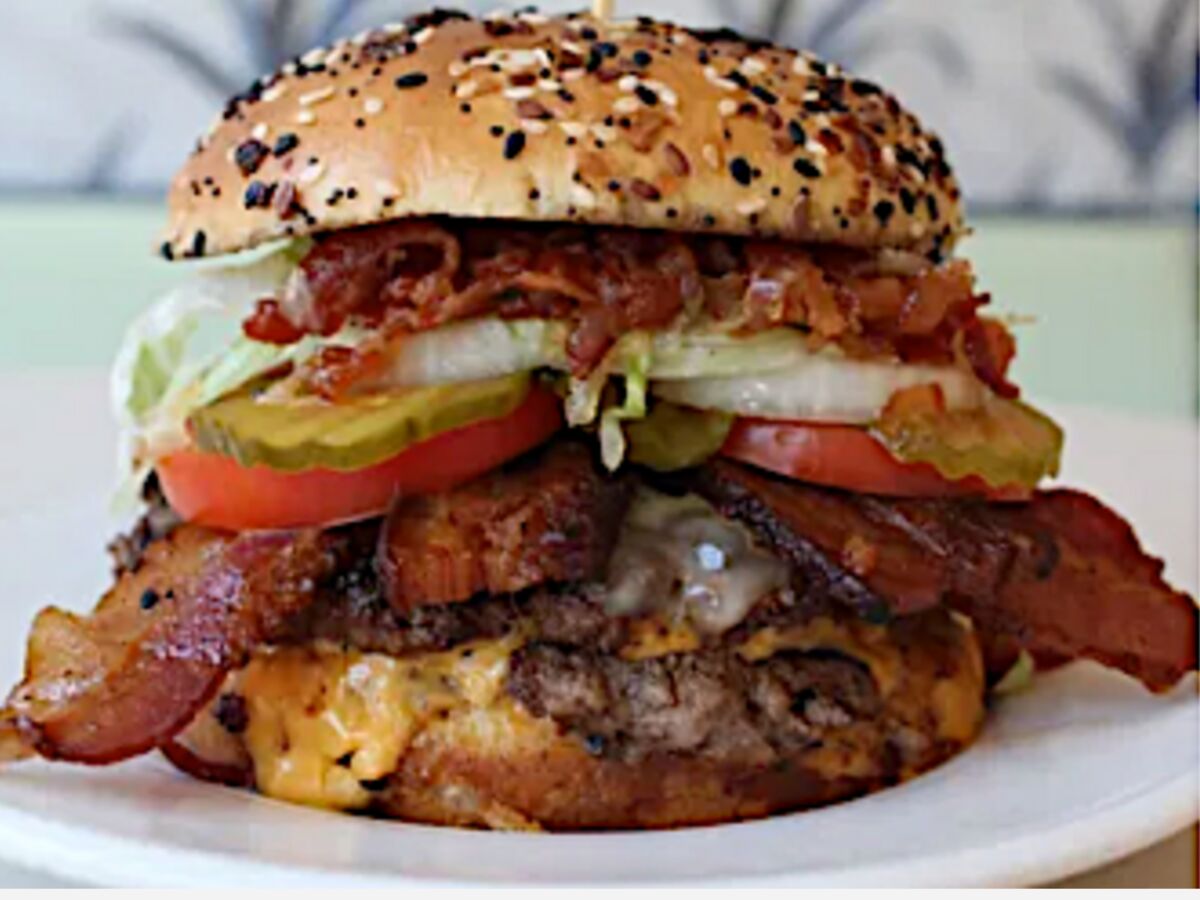 Macon Burger Company, with their "High on the Hog" burger, have once again claimed their position as winner of Macon Burger Week. 
Their very meaty burger was made out of  two seasoned, flat-topped beef patties, white and yellow American cheddar, beer braised onions, crispy pork belly, applewood smoked bacon, hot pepper bacon jam, shredded lettuce, dill pickle slices, with a house made burger sauce on everything bagel bun, according to Maconburgerweek.com 
This is Macon Beer Company's second year winning the competition, having also made last year's winner "Second Street Heat", a less meaty burger with plenty of strong flavors such as "jalapeño and onion amber ale pepper jam." That burger remains on the menu at Macon Beer Company as well.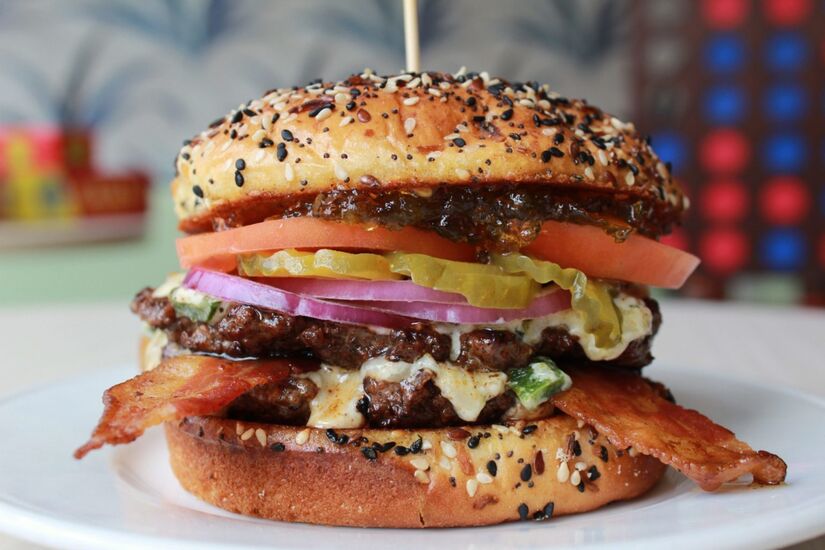 More News from Macon