FOCUS ON NON-PROFITS: Middle Georgia Community Food Bank
Image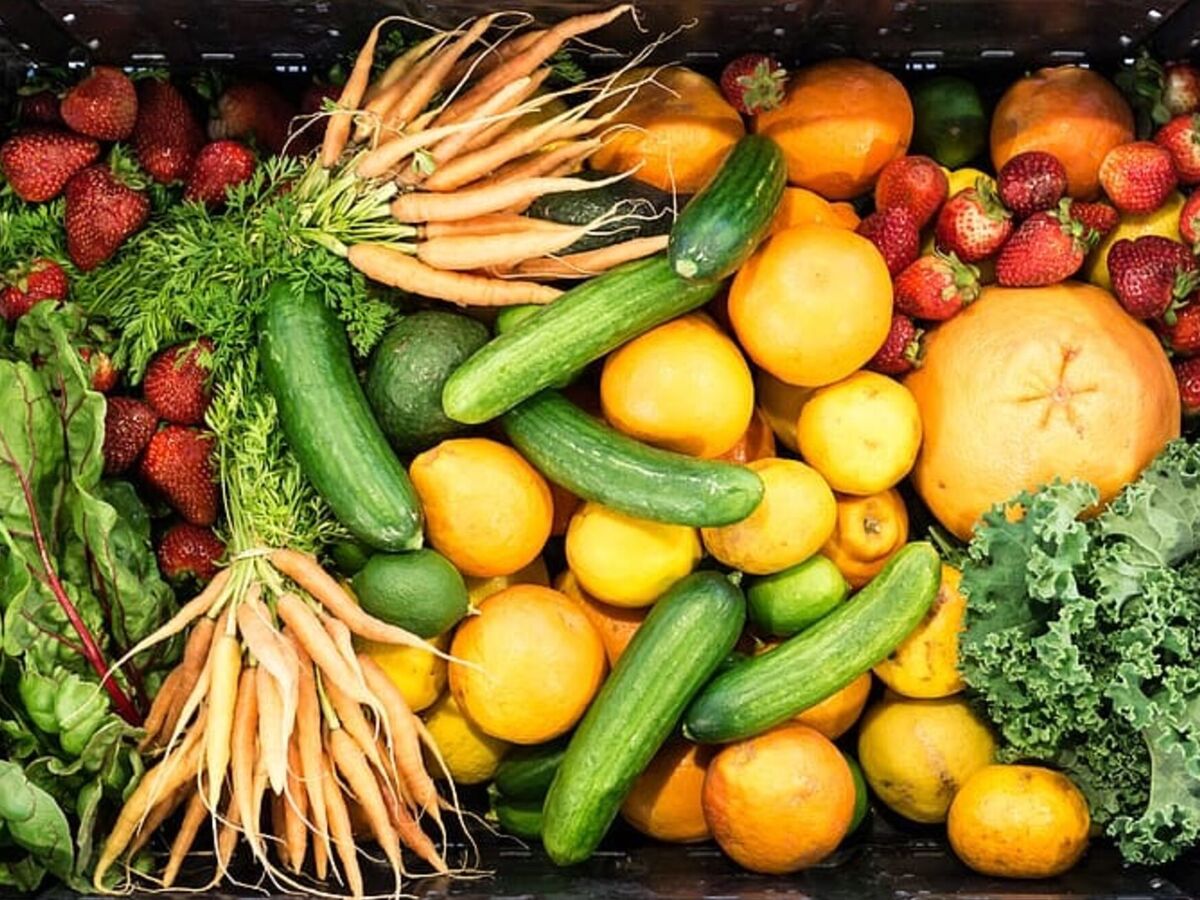 The Middle Georgia Community Food Bank (MGCFB) has recently been in the news. The stories focused more on tax dollars and didn't discuss much about what this non-profit is actually doing for our middle Georgia communities.
Thanksgiving is next Thursday and a lot of tables will be filled with more food than can possibly be eaten at one sitting. Unfortunately, for too many in middle Georgia this year there might not even be enough food to feed everyone at the table.
Middle Georgia Community Food Bank (MGCFB) was founded in 1982 as the Macon Area Food Bank and was first operated "out of a donated pickup truck" by Reverend Ben Fore, Director of Christian Social Ministries of the Macon Baptist Association, according to MGCFB. 
During 2020 the MGCFB states that they and their partners "distributed...12 million pounds of food [and] provided over 10 million meals." 
MGCFB serves many communities in middle Georgia by providing resources in 24 counties with a population of over 600,000, according to the MGCFB. They estimate that over 100,000 people, including over 30,000 children, don't have consistent access to adequate food. 
The counties that MGCFB serves that the citizens of Macon might be most familiar with include Houston, Jones, Macon, Peach, Twiggs, Monroe. This week alone though there will be food distributions in nine counties, including Dooly County, Upson County, Telfair County, Bleckley County, Baldwin County, and Laurens County. 
As Thanksgiving approaches and many families struggle to buy enough food to celebrate the holidays like their neighbors, we can be grateful that non-profits such as MGCFB exist to help the less fortunate. 
If you are interested in donating food or volunteering, you can contact MGCFB through their website.