Will the Next U.S. National Park be in Macon?
Image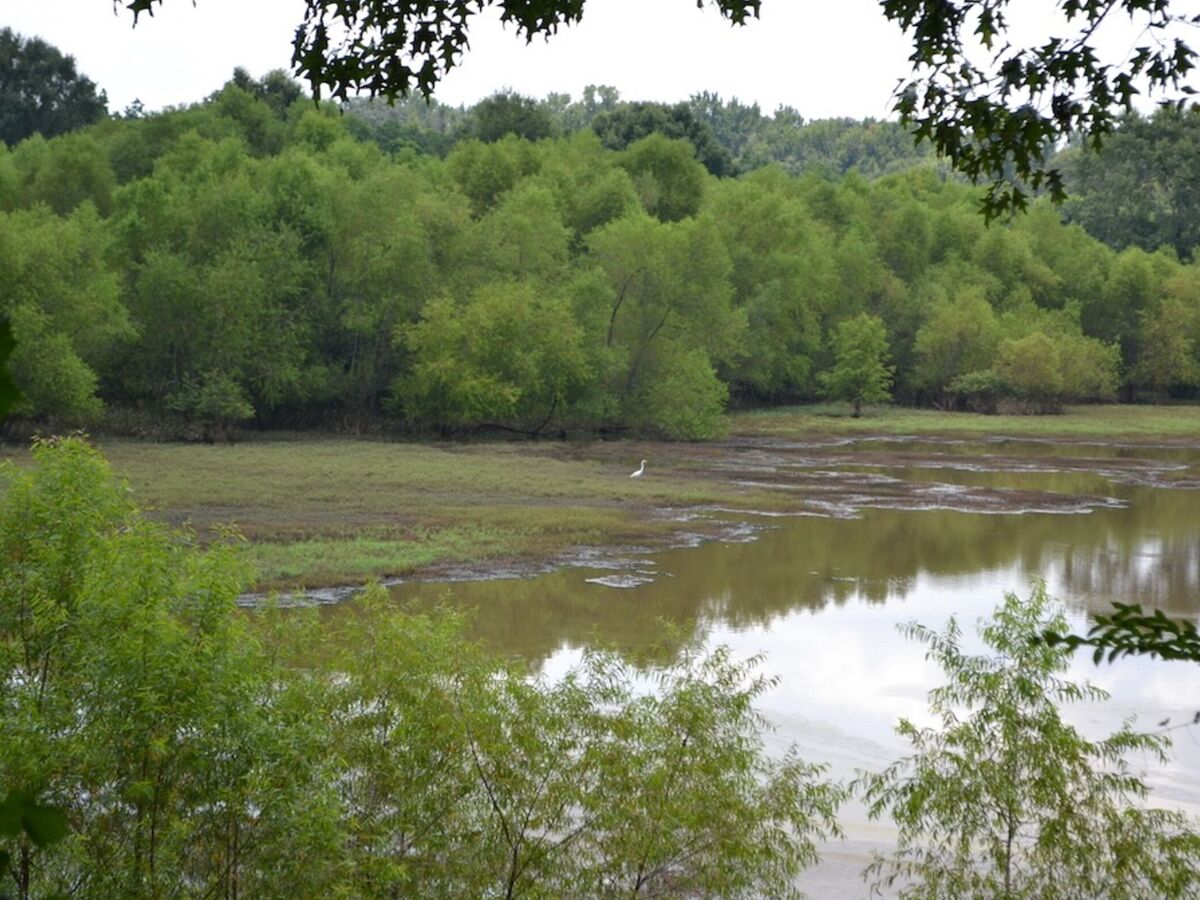 The Ocmulgee Mounds National Historical Park is a peaceful, expansive, and history rich treasure five minutes from downtown Macon and it may soon be the first national park in Georgia. There are only sixty one national parks in the United States, according to the U.S. Department of the Interior. 
National parks are larger and bigger tourist attractions than other parks like State and Regional parks and activities like hunting aren't allowed in them. The 2,000 acres of the Ocmulgee Mounds also happens to have 17,000 years of human history.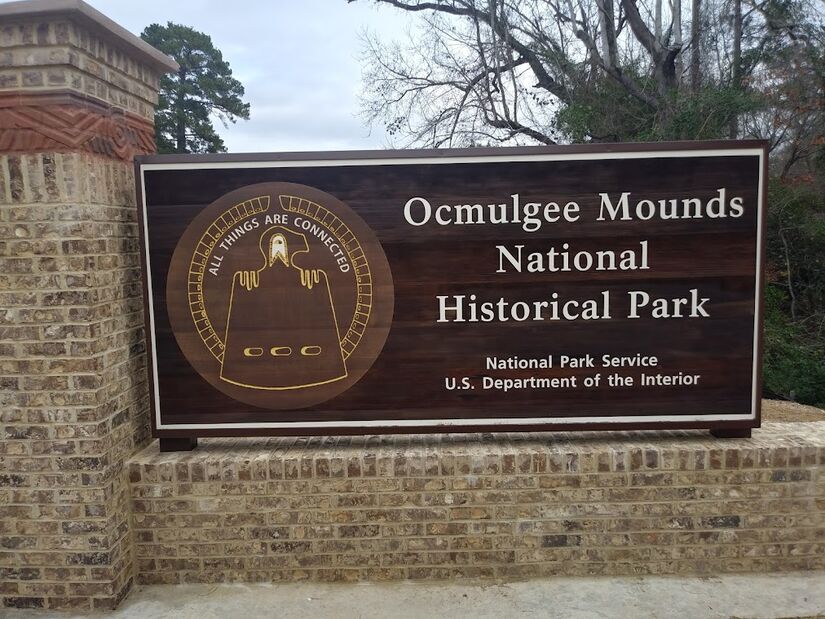 The recently renovated museum has quality exhibits and displays that educate visitors out about the multiple Native American tribes that once called the area around the Ocmulgee River home. The mounds themselves are found throughout the park and includes one that has a floor that was dated back a thousand years. There are also some harder to get to mounds that Park Rangers sometimes take visitors to.
There are also plenty of well maintained trails, some paved and there are many that go through scenic woods. There are several creeks, swamps, and a pond and signs warning that alligators are also sometimes visitors to the park.
Normally every year the Ocmulgee Indian Celebration takes place at the Ocmulgee Mounds National Historical Park, although the in-person celebration was cancelled in 2020 and again this year. This two-day event is one of the "largest gatherings of American Indians in the Southeast". It is held on the third weekend of September and features artists, live demonstrations, storytellers, and dancers. 
The Ocmulgee Mounds National Historical Park also has plenty of activities happening throughout the year. On Saturday, November 20th for example there are six events taking place. A ranger wil talk about the park's history at 9:30 a.m. and 1:10 p.m. Then at 10:00 a.m. and 2:00 p.m. there will be Native American Games. Finally, there is a pottery program that happens at 11:00 a.m. and 3:00 p.m.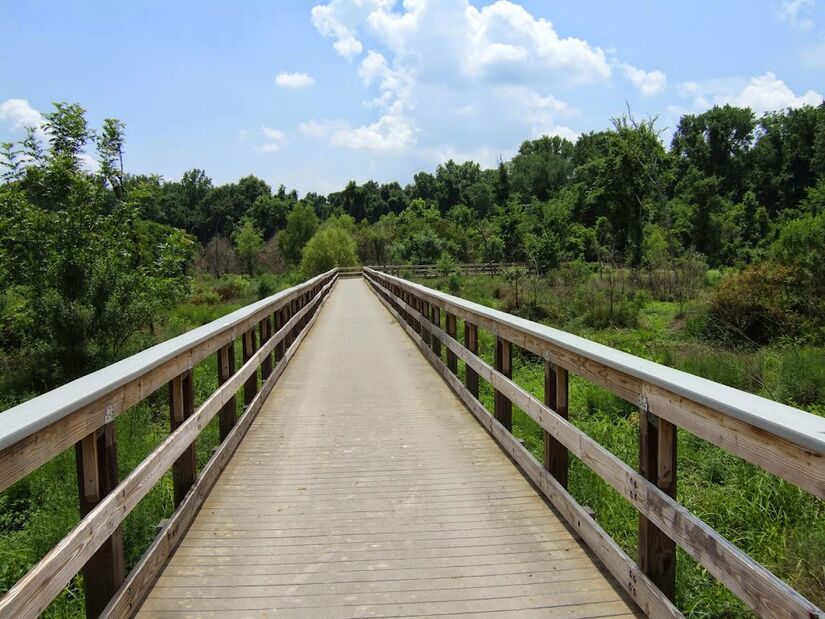 The Ocmlugee Mounds National Historical Park is a special and important place for Macon that may soon have even more visitors if it gains National Park status as expected. Regardless of its status, this park is truly a valuable resource that countless future generations will be able to explore and enjoy.