FOCUS ON NON-PROFITS: Holiday Toy & Coat Drive
Image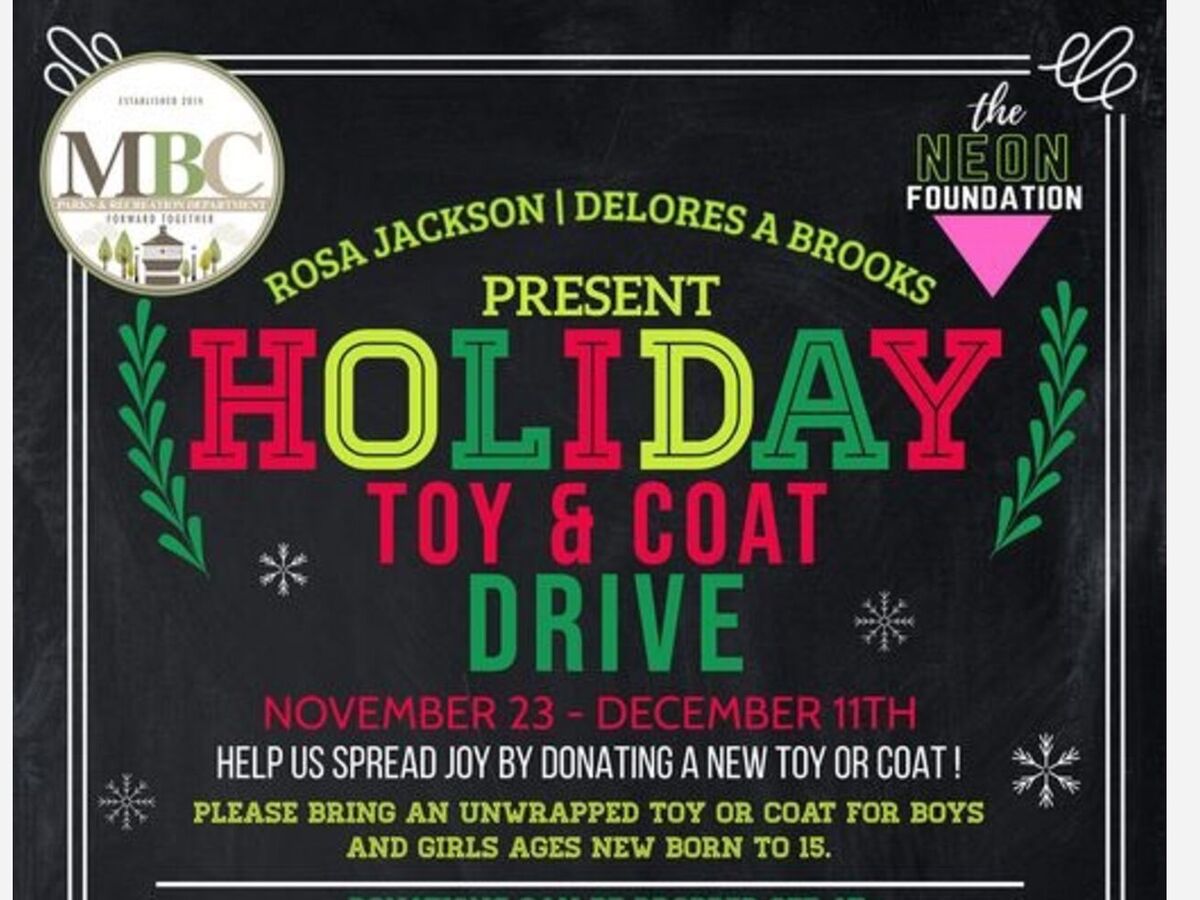 Around this time of year when we might be preparing for Thanksgiving dinner, or buying gifts early for Christmas to beat the holiday crowds, it is easy to forget those that can't just go to the store for what they need. 
The Holiday Toy & Coat Drive is a great way to help the children in middle Georgia who would otherwise do without this Christmas. 
Donations of unwrapped toys or coats for boys and girls from newborn to the age of 15 can be dropped off at two locations. The first location is the Rosa Jackson Community Center located at 1211 Maynard Street in Macon. The second location is the Delores A. Brooks Community Center located at 3326 Ocmulgee E. Boulevard in Macon. 
As we go into a busy holiday season, remember those good boys and children who would love to receive a nice warm coat or unexpected toy this Christmas.