BSW Auto Sales is Giving Back to the Community During the Holidays
Image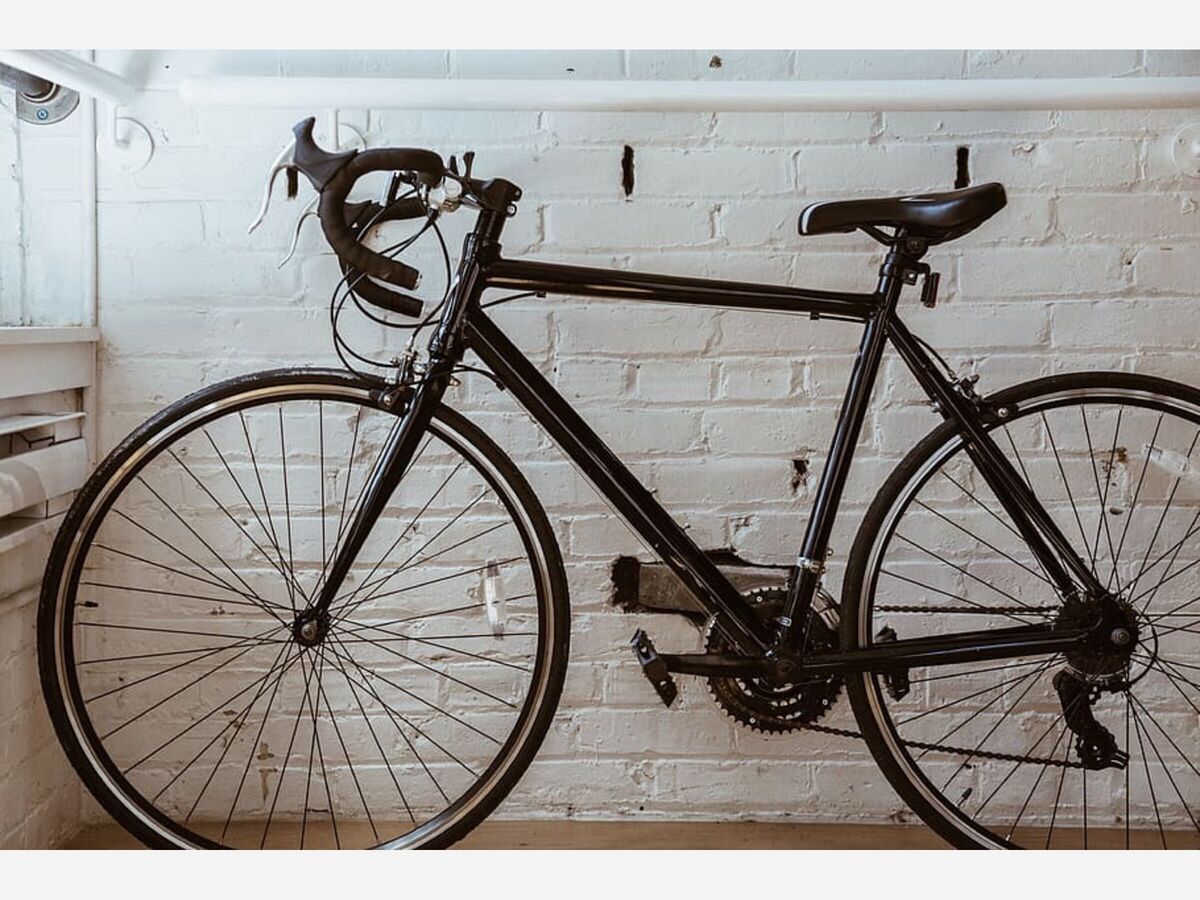 Brian and Ebony Washington, owners of BSW Auto Sales, brought lots of big smiles to some little faces this past weekend. The Washingtons gave away many pairs of shoes and shiny bikes to local kids in the community as part of "Santa's Sneaker and Bike Giveaway". 
The event took place in the Macon Centreplex's Monument Room. There was plenty of room for kids to open their new gifts there. The excitement in the room was high as the gifts were unwrapped.
This event was meant to share BSW Auto Sale's success with others in the community. There are many parents who might not have much expendable income for things like bikes and new shoes.
"We just do this because around this time of year things get hectic and we just want everyone to realize the reason for the season...which is to give," said Mrs. Washington.
Partnering with U Create Macon they were able to give back to the community during this Christmas.
"We do this every year. This year and moving forward it is going to be all about giving back to the kids in the community," said Brian Washington.
When small business owners go out of the way to help their local community they can help make a big difference. There are certainly many families in Macon grateful for the Washingtons this year.
BSW Auto Sales is located at 1305 Hardeman Avenue in Macon.
More News from Macon