OPINION: The Winter Solstice and What It Means for You
Image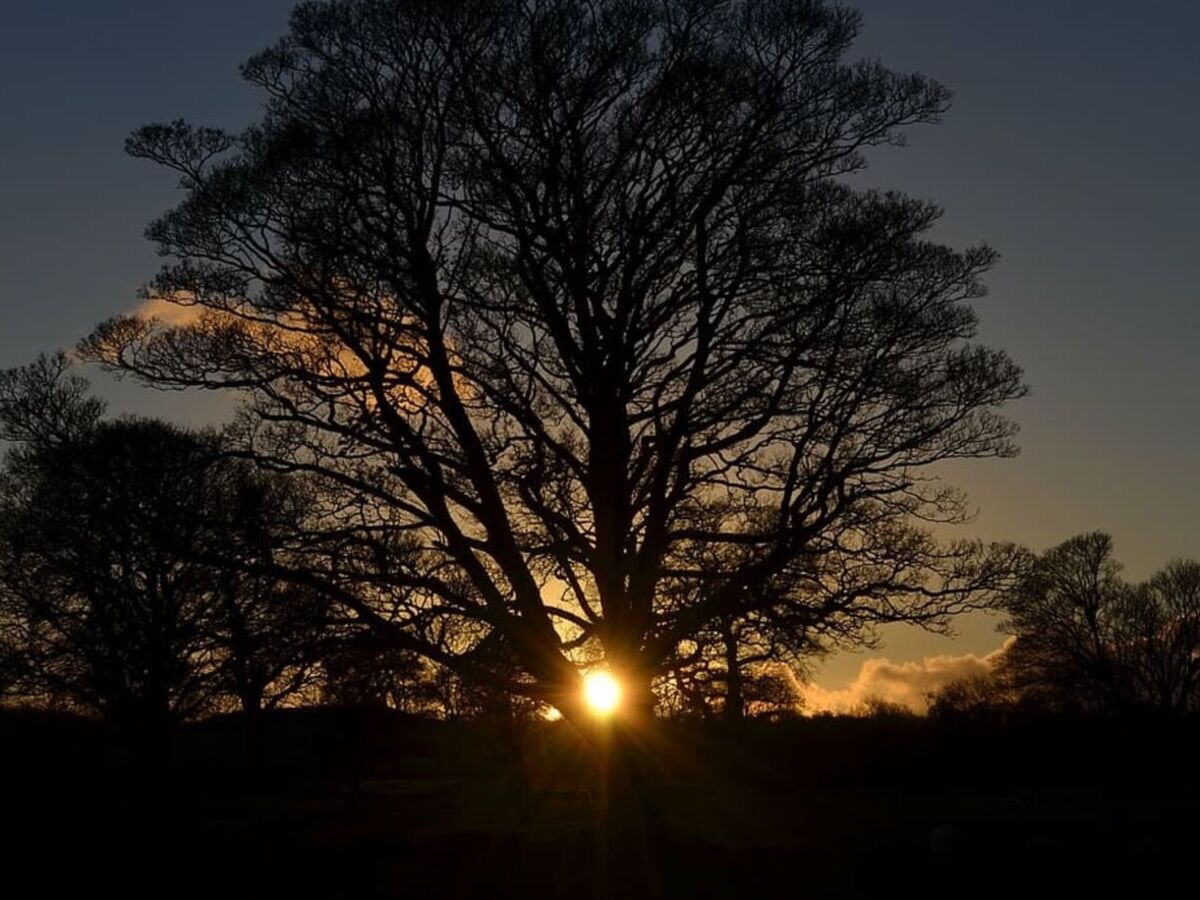 The Winter Solstice began today at 10:59 a.m. This means that today will be the shortest day of the year but today will also have the longest night. Also it is now winter in the Northern Hemisphere, which the cold weather outside reflects. 
On the summer solstice we experience the most daylight of the year. Since the Summer Solstice in June the days have been shorter in the Northern Hemisphere. Today is the day when those days start growing longer again.
In the Southern Hemisphere today marks the arrival of their summer. This highlights the fact that our perspective can change things that may seem unchangeable.
After today there will be more and more hours of daylight as the days pass. Getting up early in the morning is more enjoyable when it doesn't look dark as midnight outside. When the birds are singing and the sun is bright it is also sometimes easier to appreciate the beauty around us.
---
The Winter Solstice is the time of ending and beginning, a powerful time — a time to contemplate your immortality. A time to forgive, to be forgiven, and to make a fresh start. A time to awaken. 

Frederick Lenz
---
Celebrations of the Winter Solstice in the past even influence some Christmas traditions. For example, the lighting of a Yule log likely has its origins in German paganism as an "emblem of divine light". The Druids had a festival called Alban Arthan, or "Light of Winter". That festival celebrated the Winter Solstice as a time of "death and rebirth".
During current times we often celebrate this time of year as a time for renewal. It is also a time we put the events of the past year behind us and move forward into a new year.
There is another useful way to look at the winter solstice. The Winter Solstice can be an analogy for the cycles of life. Sometimes things might get "dark" and cold for us. If we reflect on nature's cycles, we can experience more peace during difficult times.
The winter solstice is a time to appreciate all we have and to realize that there are cycles to our lives. If you are having a difficult time right now don't despair. Soon you may start to see things brighten up around you.