HEART OF GEORGIA: Good people doing good things in middle Georgia: NewTown Macon
Image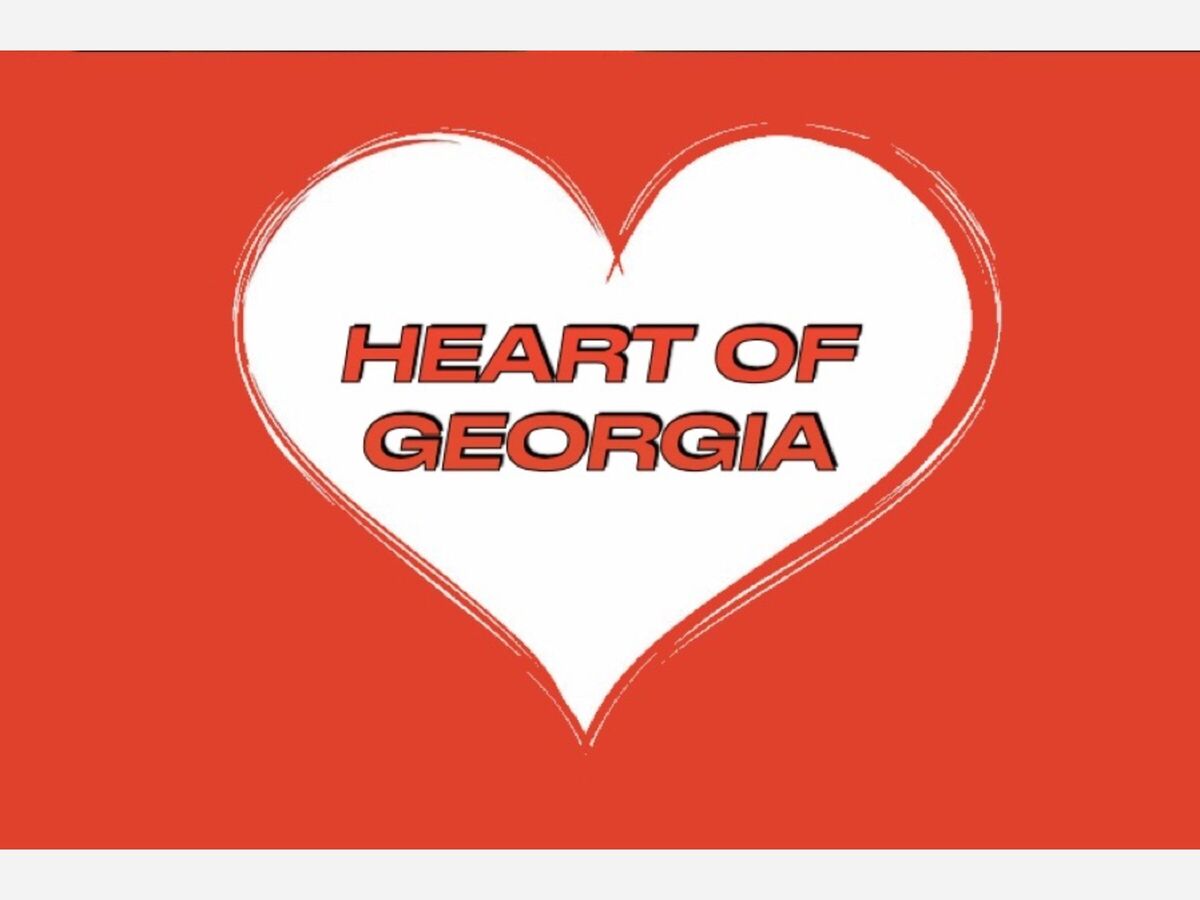 There are many organizations and businesses in middle Georgia that should receive the positive attention they deserve. This article series will shine a spotlight of businesses and organizations throughout our cities who work hard and are dedicated to their communities.

NewTown Macon was founded in 1996 with funding from The Peyton Anderson Foundation. The organization is a non-profit and a  public-private partnership. The NewTown Macon organization has done many things to help downtown Macon transform into a thriving business and social hub.. 
NewTown Macon has so far bought and renovated 7 buildings, created 69 lofts, and opened 12 storefronts in downtown market Macon. They also introduced the Business Improvement District, took over Macon's Main Street program, and created NewTown Loans.
NewTown Loans is the first Community Development Financial Institution in middle Georgia. NewTown encourages people to come to them with their ideas for a business and they will even help with business planning and obtaining funding. 
---
Do you have a positive story about NewTown Macon or other businesses or organizations in middle Georgia? Contact us at middlegatimes@gmail.com and let us know who you think deserves a spotlight for positively impacting middle Georgia.
More News from Macon