How to Save Money on Gas in Georgia
Image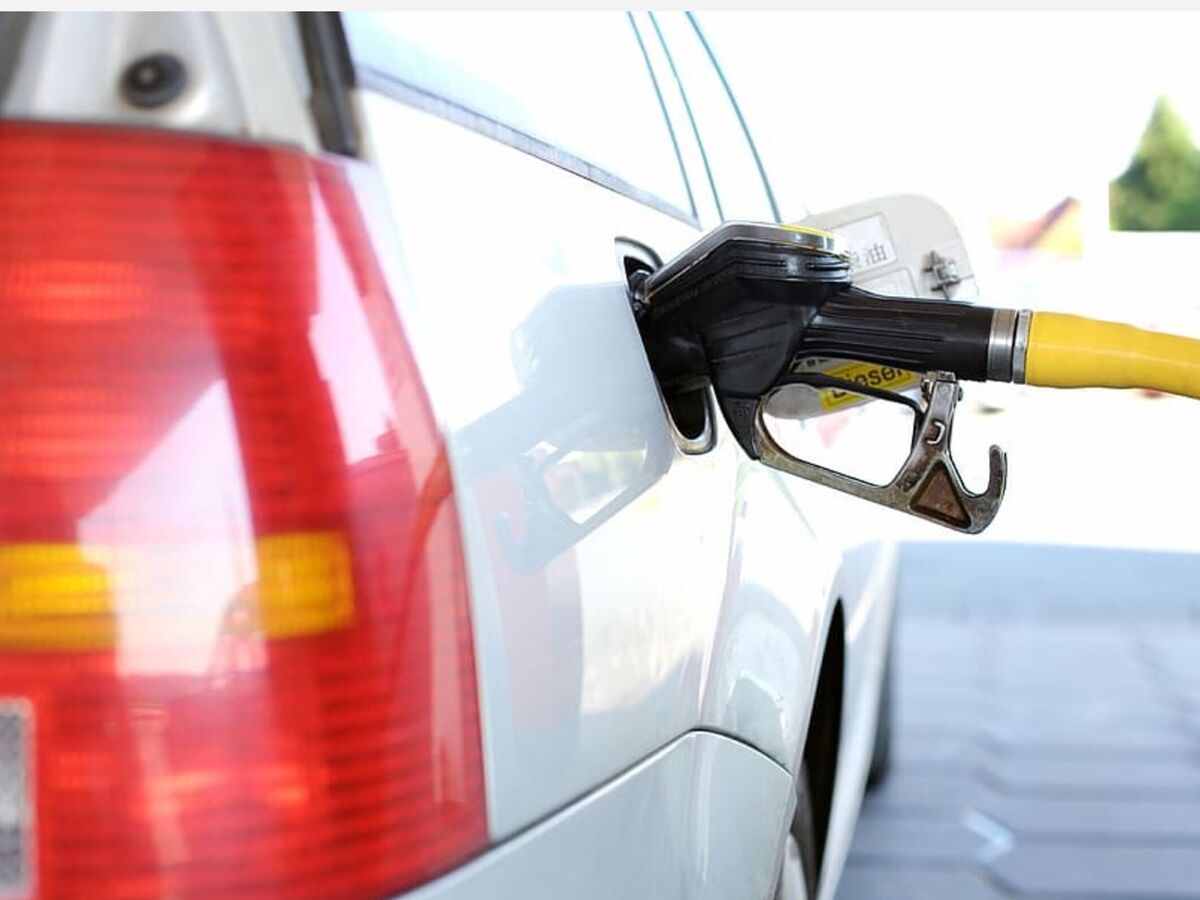 All of us who have been driving lately know too well the sting of paying for gas right now. If you happen to be on the road this week there are ways to keep your gas costs down. 
The way you drive is one way to burn less gas on the road during your summer travels. Besides good driving habits and finding the cheapest price when filling up, paying in cash is another way to save money on gas. While it is  less convenient to have to go inside (and potentially wait in line) getting your gas for cheaper can make it worth it. 
The gas price average in Georgia at the time of publication of this article is $4.29, according to AAA.com. This is thankfully less than the national average of almost $4.87.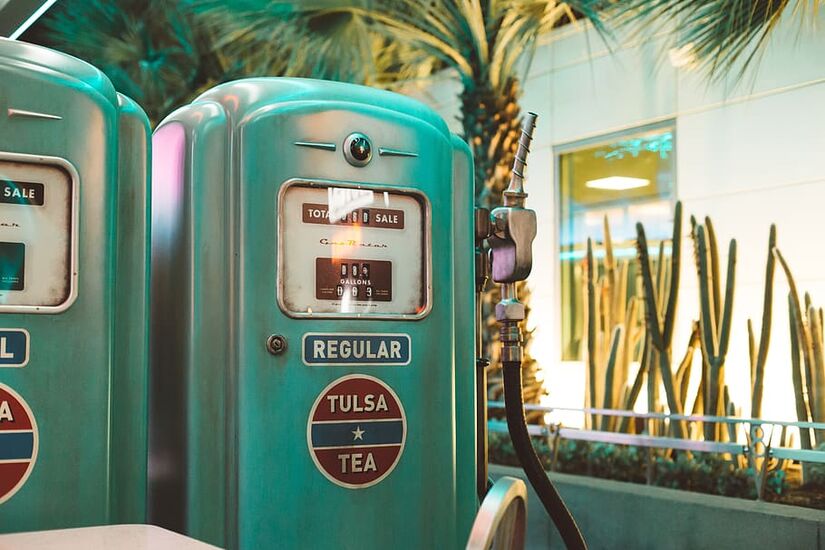 One major downside to searching for the closest gas station selling the cheapest gas is that prices can change quickly. There are several apps available that can be used while driving to assure you are purchasing the cheapest gas near your location.
The cheapest unleaded gas price in Georgia right now is reportedly in Garden City, a small town next to Savannah, at $3.79 a gallon at a Marathon station. Garden City also has the "largest and busiest ocean terminal of the Port of Savannah" according to Wikipedia.
Thomson is a town of around 7,000 people located northeast of Middle Georgia. Thomson currently has a CITGO station that is reported to have unleaded gas for $3.87.
Sugar Hill is located in Gwinnett County and was supposedly named after an accident where lots of sugar was spilled. An Exxon there is reported to have gas for $3.89.
Pooler, located in Chatham County near Savannah,  has several gas stations whose gas prices are reported to be in the $3.90s. A Costco, Sam's Club, BP, and Murphy Express in Pooler are offering some of the lowest gas prices in Georgia.
Good driving habits and vehicle maintenance might be the most consistent way to save money on gas. Not speeding or going too fast directly after a stop, and avoiding stop-and-go traffic burns less gas. Keep your air filter clean or new and keeping your vehicle's fuel system clean also lowers gas consumption. Finally, using open windows when possible rather than air conditioning can also help you keep more money in your wallet.

---
---
More News from Macon