Fun and Interesting Events in Middle Georgia this Week (6/27 - 7/3)
Image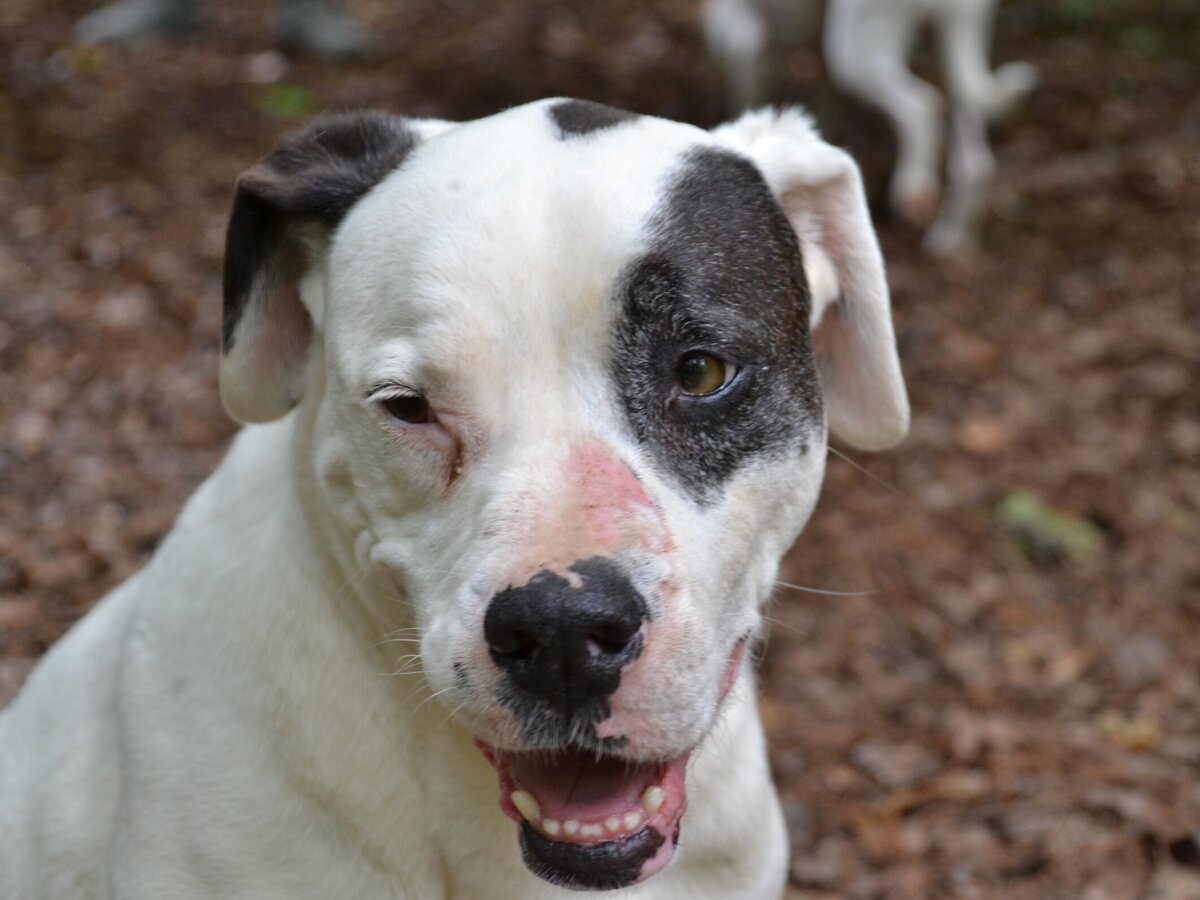 Monday, June 27th
Monday Show with Bobby Ferguson and Grafton Tanner at JBA in Macon (9 p.m.)
Start the week off with live music from singer/songwriter Bobby Ferguson. Ferguson will be performing some of his new material as well as fan favorites. Grafton Tanner will accompany him on percussion. JBA is located at 499 Martin Luther King Jr. Boulevard in Macon.
Tuesday, June 28th
dineOUT + shopOUT for PRIDE 2022 in Macon
This event is an annual community fundraiser supporting Macon Pride, which takes place September 25th through October 2nd. The following Macon restaurants and retailers will be participating this year: A Brooke Haven Lounge, Fall Line Brewing Co., Famous Mikes of Macon, Fatty's Pizza, Frankie's, JBA, Just Tap'd - Macon, Kay-Lynn Massage Studio, Kinjo Kitchen + Cocktails, Lux Leonis Skincare (Online Only), Macon Bagels, Macon Beer Company, Ocmulgee Brewpub, Oliver's Corner Bistro, Parish on Cherry St., Pearl - Passionate Cuisine & Cocktails, Reboot Retrocade & Bar, Rookery, Serenity Entertainment Complex, The Bohemian Den, Travis Jean Emporium, and William's Fun Smart Toys. 
Wednesday, June 29th

5 Course Dinner and Beer Pairing at Kudzu's The Wheelhouse in Macon (6:30 p.m.)
SuperFino Catering will provide this unique dinner on Kudzu's rooftop bar. The dinner will feature five courses paired with five beers from Terrapin Brewing. Tickets for this special event are $90 which includes $75 for the meal and drinks and a 15% staff gratuity and taxes. This event will not take place in case of inclement weather and the organizer will offer refunds or credits in case of cancellation. The tickets are not transferable and if you are unable to attend a restaurant credit will be issued instead. Contact Kudzu at (478) 292-2085 for more information.

---
---
Thursday, June 30th
Independence Day Extravaganza in Gray (6:30 p.m.)
This early Independence Day celebration in Gray is presented by the Jones County/Gray Chamber of Commerce. This family-friendly event will feature live music, food trucks, fireworks, and bounce houses for the kids. The Independence Day Extravaganza will take place at the Morris Bank Recreation Complex located at 146 Recreation Road in Gray.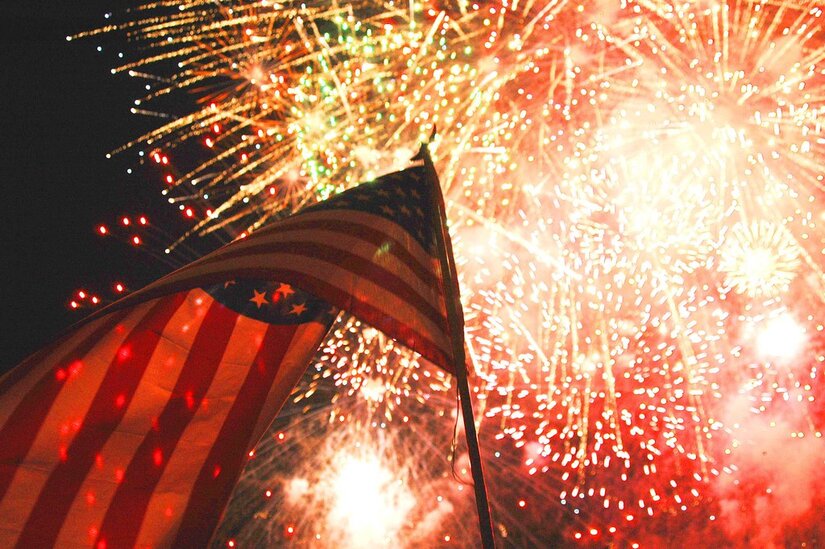 Brews and Beginner Calligraphy at Fall Line Brewing Co. in Macon (6:30 – 8 p.m.)
This event teaches you the basics about modern calligraphy (which Wikipedia defines as the design and execution of lettering with a writing instrument). Participants will receive a beginner's calligraphy kit (which includes "two nibs, black ink pot, 2 letter guides, tracing paper and straight pen holder") and materials to write on, according to the organizers. Tickets for this event cost $65 and must be purchased in advance. Fall Line Brewing Co. is located at 567 Plum Street in Macon.
Friday, July 1st
July First Friday in Downtown Macon (5:30 - 11:30 p.m.)
The first Friday of every month downtown Macon hosts multiple events to celebrate the new month. Admission at the Georgia Sports Hall of Fame is free on First Fridays (thanks to the Beverly Knight Olson Children's Hospital). Music is a big feature of these events with the rooftop bar at Kudzu Seafood Company hosting live music starting at 7 p.m. and Kinjo Kitchen + Cocktails hosting DJ Chuk-D starting at 10 p.m. Rock Candy Tours also offers a ghost tour of downtown Macon that costs $15 and starts at 8 p.m.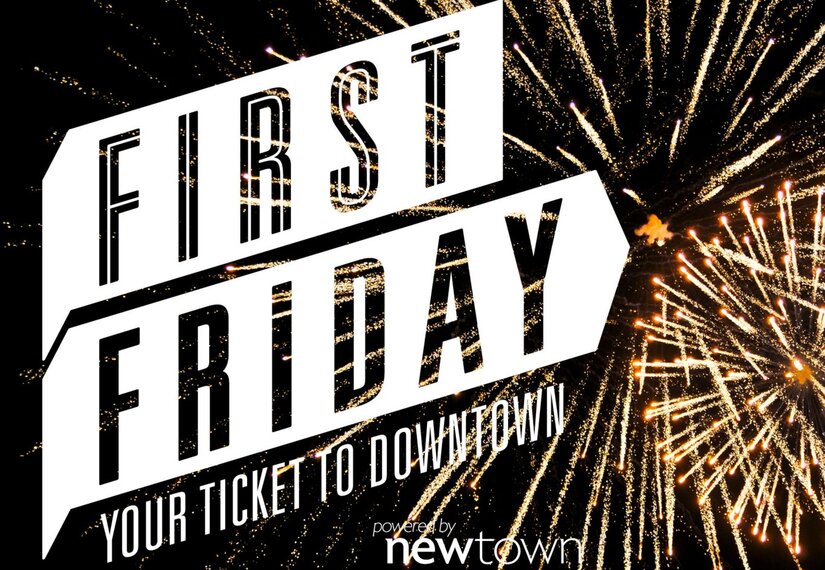 Sunday, July 3rd
Vibezfest at Vibes Brunch Bar and Grill (4 - 11 p.m.)
This block party, hosted by Ari The Don, is a celebration of Vibes' one year anniversary. There will be plenty of food and drinks as well as live musical performances. Tickets for this event start at $30 to $40 and are available for purchase on Eventbrite.com. Vibes is located at 401 Cherry Street in Macon.

---
---
More News from Macon