Jason Aldean Abstract Art Mural Meet and Greet with Shemika Bussey
Image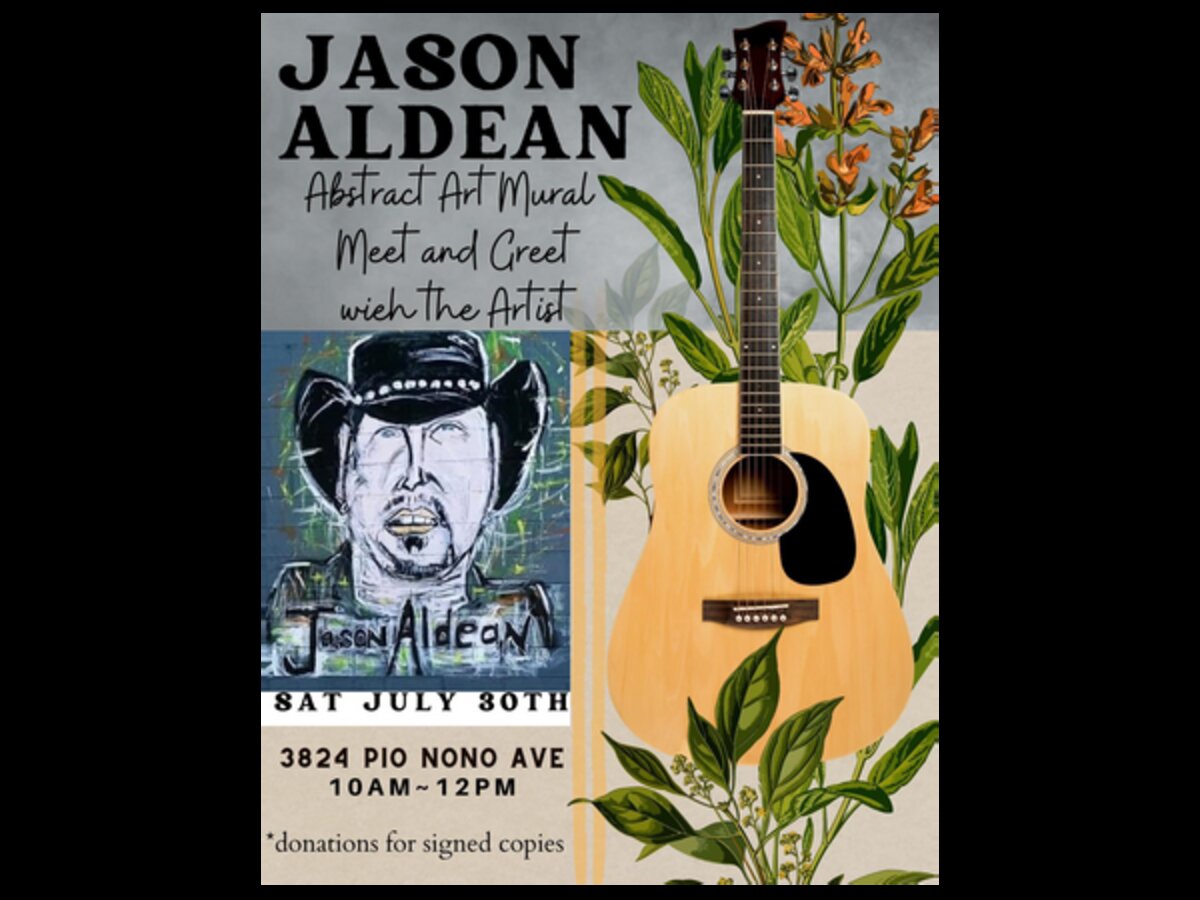 Come meet Shemika Bussey, the artist of the distinctive mural of Jason Aldean and get a signed copy of Bussey's art (for a donation).
Bussey will also be showcasing some of her other art as well during this event. 
This mural has gotten a lot of attention lately with even Aldean himself weighing in on a recent radio show.
3824 Pio Nono Avenue
Macon, GA
United States