ROAD TRIP: Piedmont Park Arts Festival 2022
Image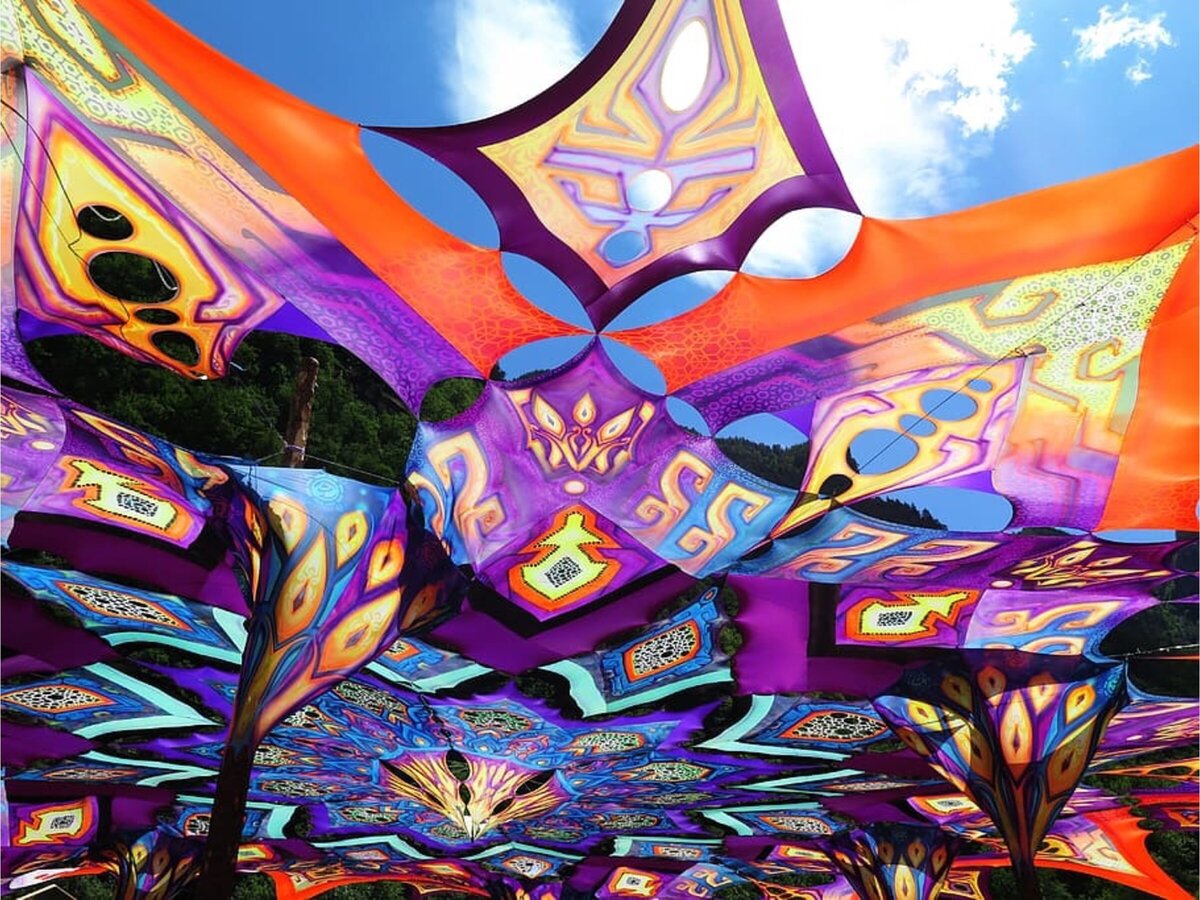 This two day event is worth the drive if you love arts, crafts, and family-friendly summer festivals. 
More than 250 "artisans and [craftsmen]" will be selling their artworks. There will also be a children's area and food trucks as well as live music throughout the weekend.
On Saturday the festivities start at 10 a.m. and go until 5 p.m. and on Sunday they start at 11 a.m. and end at 5 p.m.
This event is free to attend and is a great way to make lasting memories with your loved ones and friends. 
For more information, visit the Piedmont Park Arts Festival's website.
Piedmont Park
Atlanta, GA
United States