Perry International Festival
Image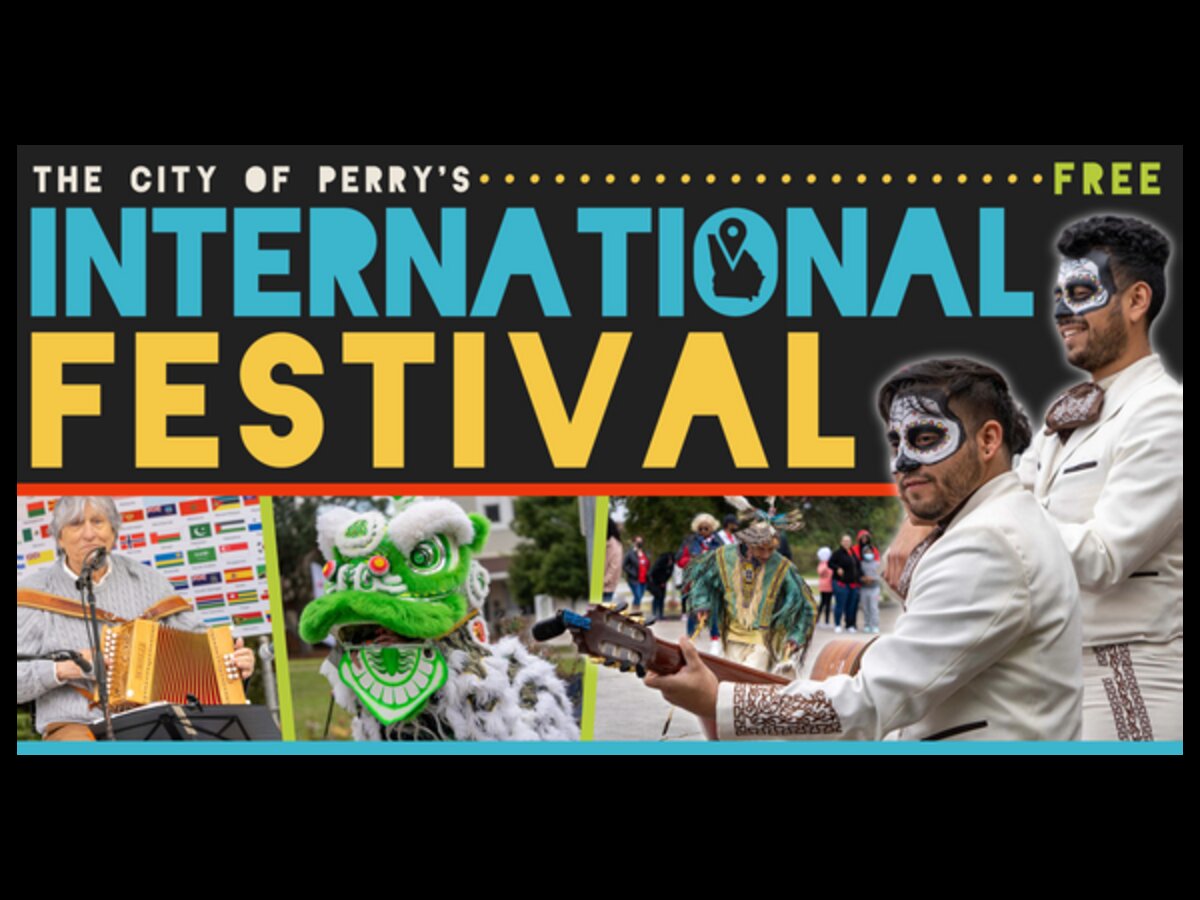 The Perry International Festival comes back to Downtown Perry on Saturday, September 24th from 12 until 8 p.m.
This event is presented by the City of Perry Government and invites multiple cultures to celebrate together "through dance, song, food, shopping and art". 
This is the 2nd year for this cultural event and there more than 20 countries represented there. 
For more information about the Perry International Festival, please see the Facebook event discussion or email the City of Perry.
[Graphic courtesy of City of Perry]
800 Carroll Street
Perry, GA 31069
United States