October First Friday in Downtown Macon
Image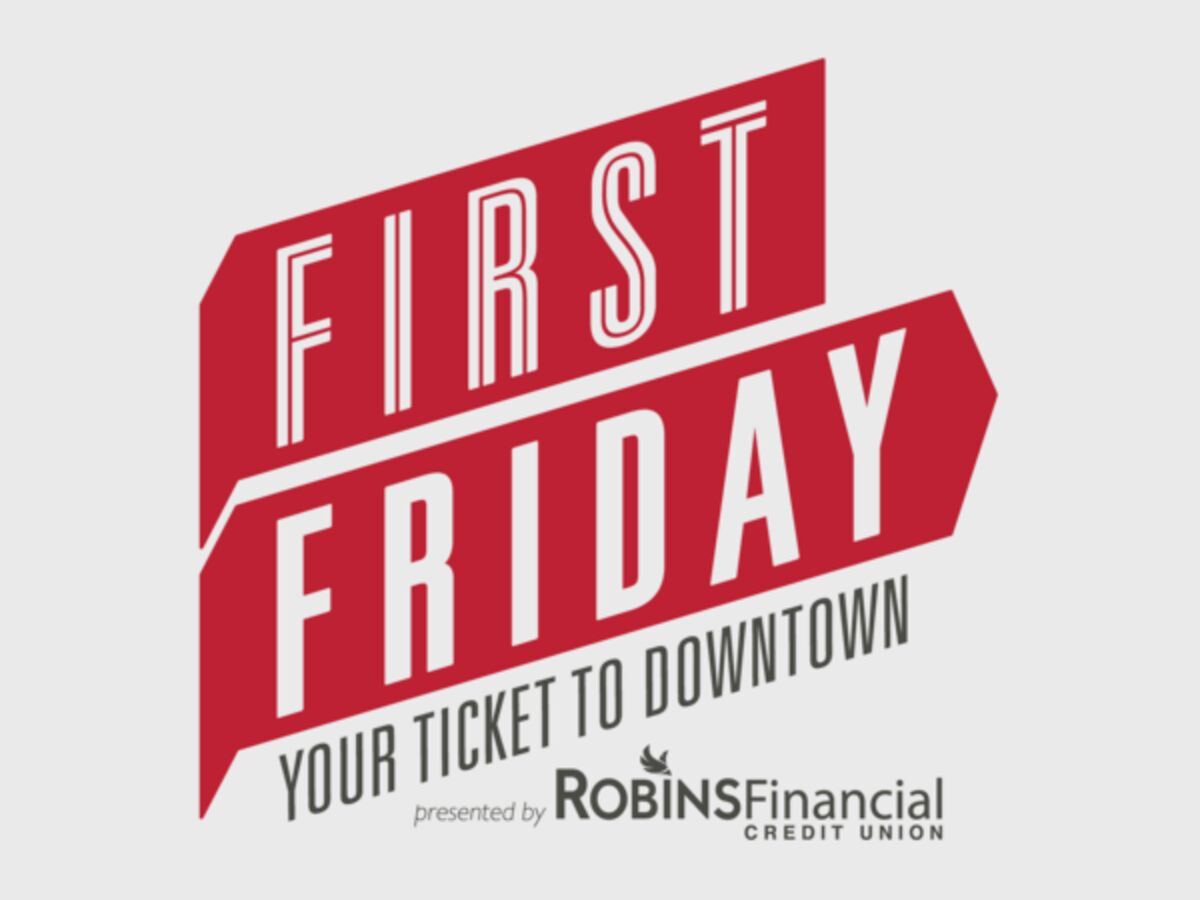 The first Friday of every month businesses throughout Downtown Macon host special events. 
For October's First Friday, NewTown Macon will have a Family Fun Zone in the Third Street Park from 5:30 to 7:30 p.m. The Bohemian Den will have their Grand Opening celebrations which will include a new art exhibit for the month titled "Redefining SHE". 
Art galleries throughout Macon will also be celebrating First Friday with new exhibits opening at the Macon Arts Alliance (Brushstrokes of Light), the 576 Center (Barnyards & Bones), and more.
There will also be plenty of other shopping and dining opportunities and live musical performances taking place at stores, restaurants, and bars around Downtown Macon.
[Graphic courtesy of NewTown Macon]