Image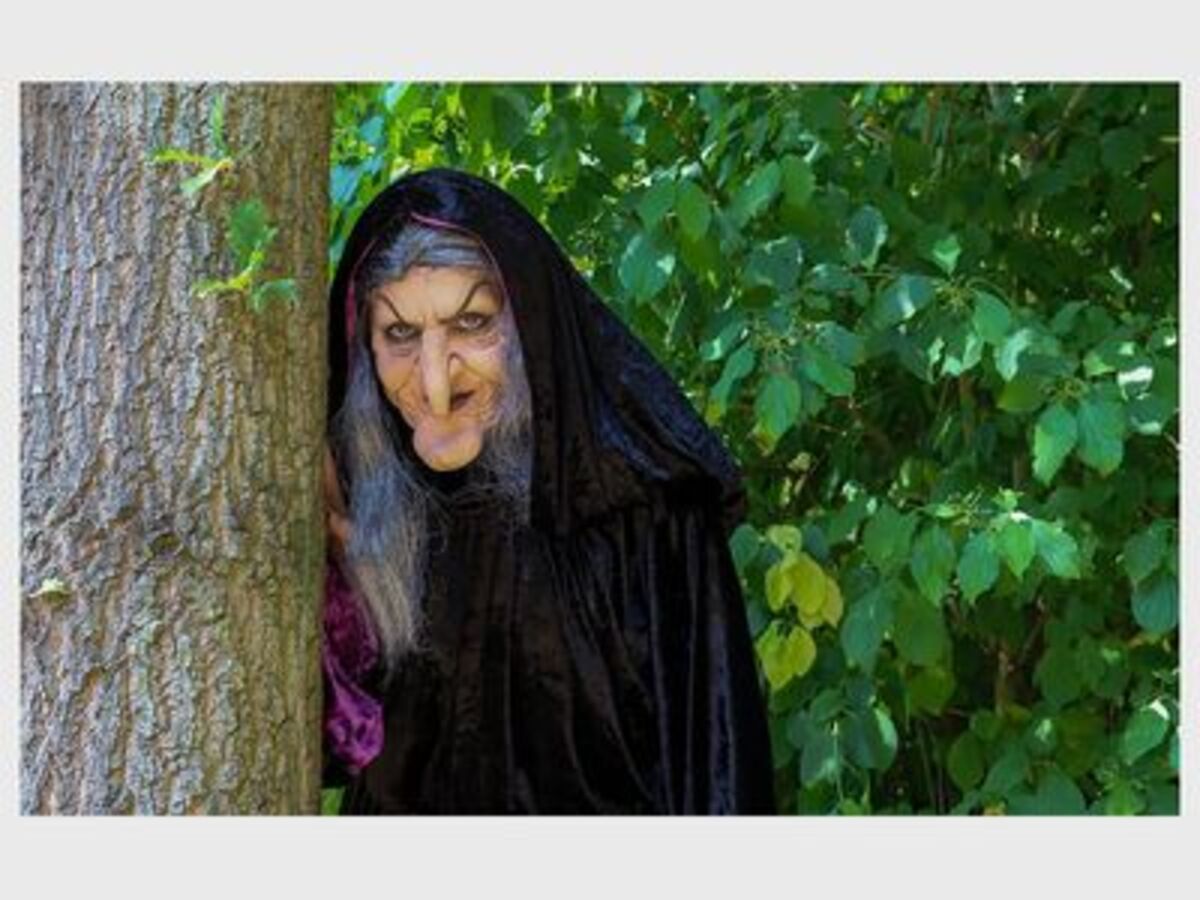 The second annual Witches Float on the Ocmulgee River returns to Macon on October 9th. These Halloween themed fundraising events are hosted by ABC Breathe and help raise funds for Macon Periods Easier.
Dress up in your best witchy costume and float down the Ocmulgee River on a non-motorized float, paddle board, kayak, or boat while supporting a worthy cause. A shuttle will take you back to your vehicle after the float ends at the south end of Amerson River Park.
If you bring a feminine product donation for Macon Periods Easier to the event you will also have a chance to win a free paddle excursion from Ocmulgee Outdoor Expeditions in a drawing.
Tickets to attend this event costs $30 for adults and $10 for kids. On the day of the event (October 9th) ticket costs increase by $5 and they can be purchased on Eventbrite.com.
To find out about donating raffle items/ goodie bag items or if you have questions please contact Maria@abcbreathe.org.
Amerson River Park
2551 Pierce Drive North
Macon, GA 31204
United States