52nd Annual Mulberry Street Arts & Crafts Festival (3/25 - 3/26)
Image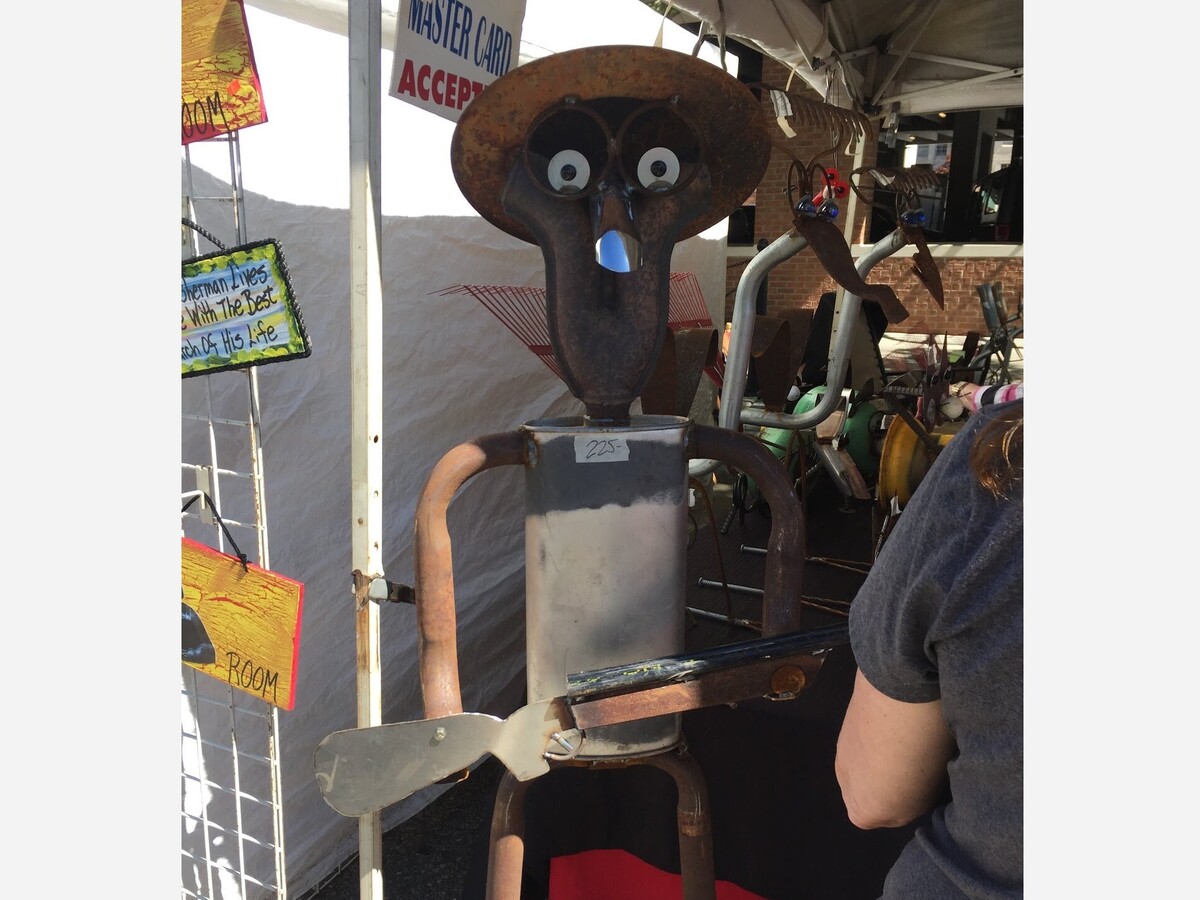 The Mulberry Street Arts & Crafts Festival is the oldest arts and crafts festival in Middle Georgia and will take place in Downtown Macon this year from Saturday, March 25th through Sunday, March 26th.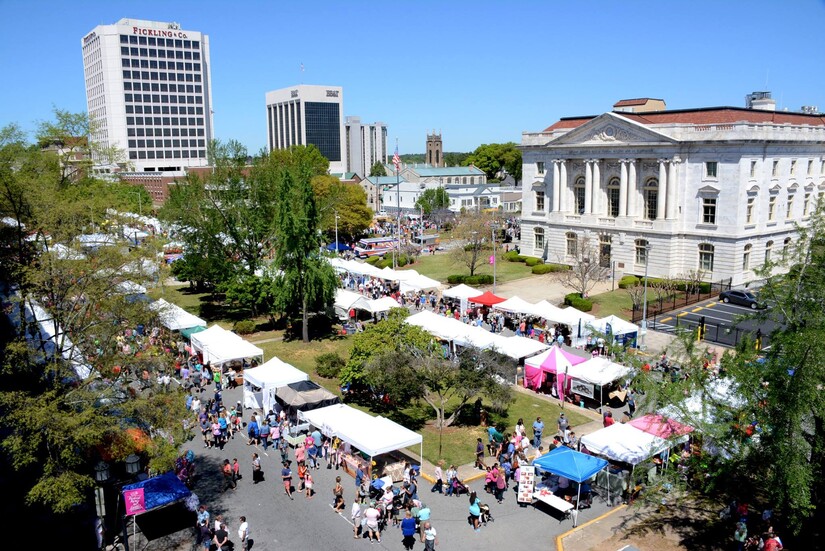 There will be more than 100 vendors selling unique artwork and skillfully created crafts. Food vendors and food trucks will also be feeding the thousands of expected visitors to the festival.
The festival's operating hours for Saturday, March 25th will be from 10:00 a.m. to 6:00 p.m. and for Sunday, March 26th the operating hours will be from 10:00 a.m. to 5:00 p.m. 
The Mulberry Street & Arts Festival is sponsored by the Middle Georgia Art Association and Georgia Grown.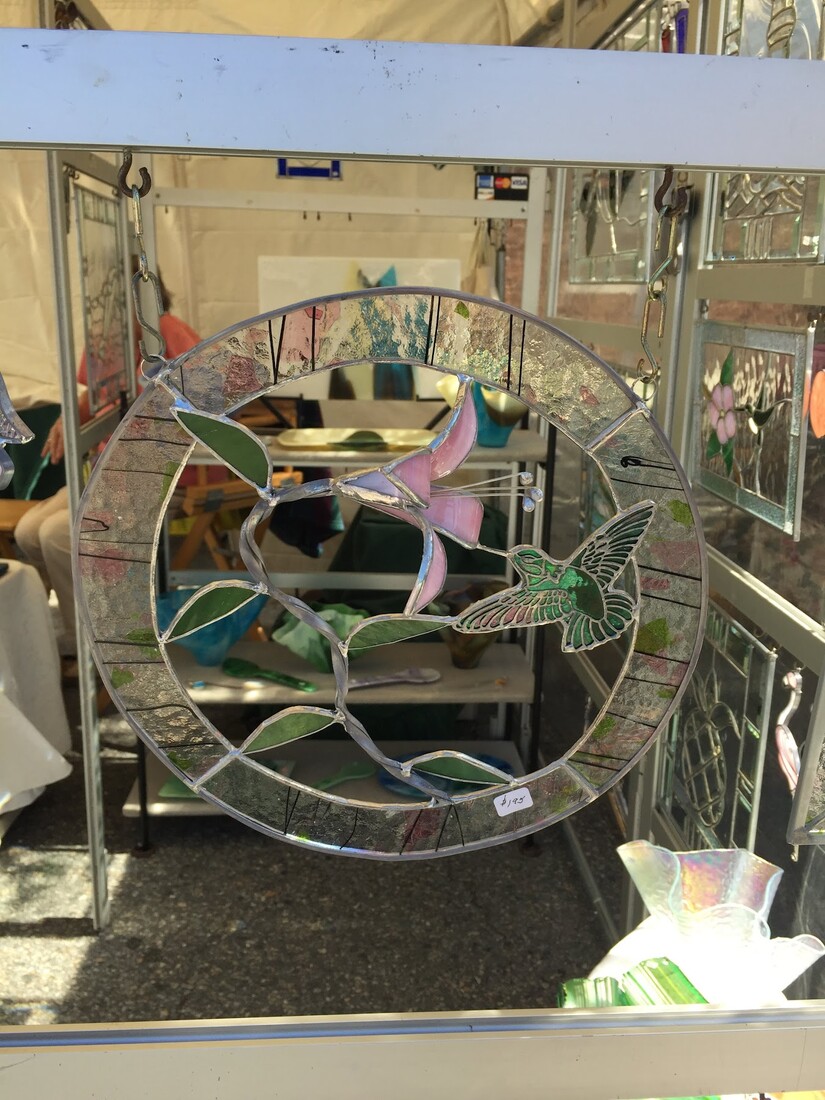 Mulberry Street between Second Street and Broadway
Macon, GA
United States