Jim Lauderdale Live at Capricorn Sound Studios - Acoustic Songs and Stories
Image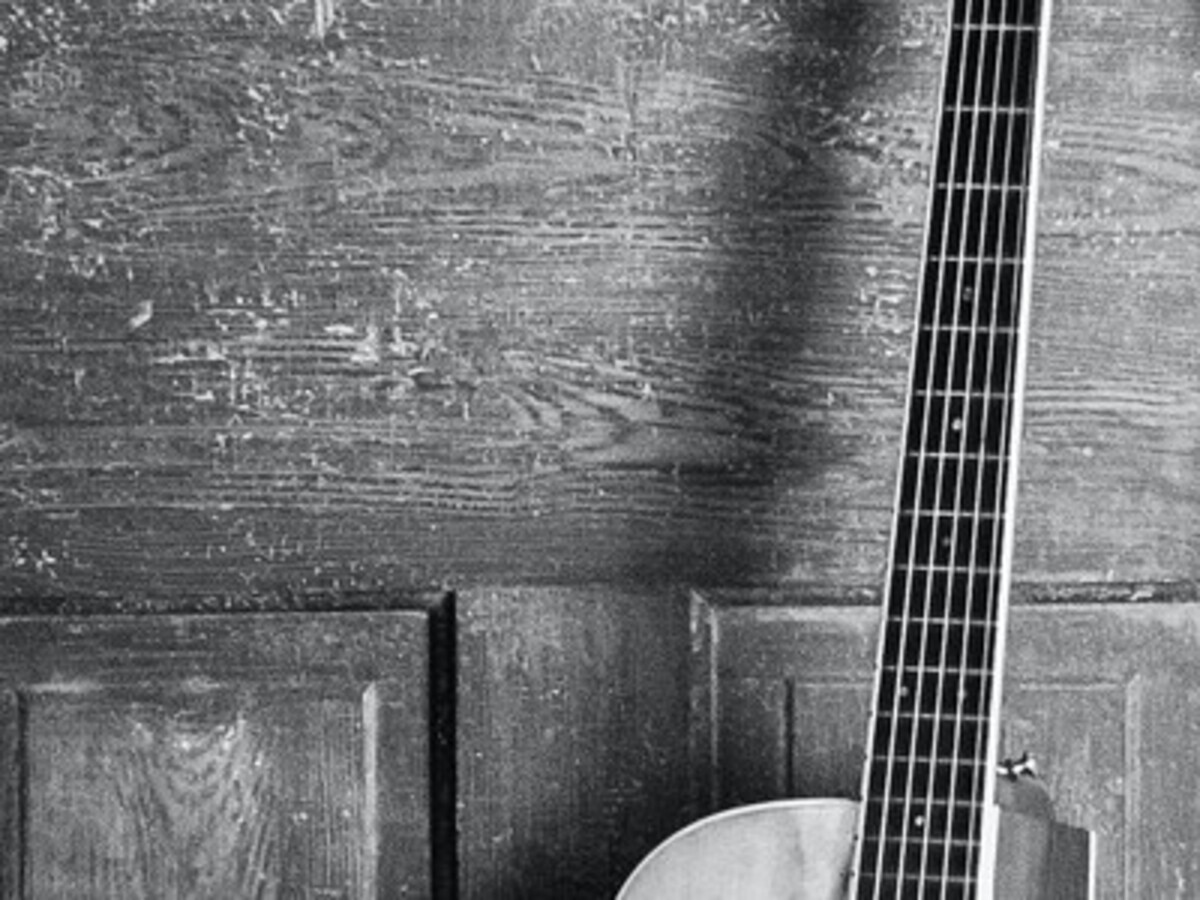 Jim Lauderdale is a country, bluegrass, and Americana singer-songwriter who will perform acoustic songs as well as tell stories about his life and music during this concert at the Capricorn Sound Studios.
Jim Lauderdale performed a tribute to country music legend Merle Haggard recently for Country Road TV
Both of Lauderdale's parents were singers and he learned to play the drums, the harmonica, and the banjo at the young ages of 11, 13, and 15 respectively. He grew up in Due West, South Carolina but his music career began in Nashville and continued on to New York City and Los Angeles.
Tickets cost $35 plus fees online and include a 6:30 p.m. reception.
Capricorn Sound Studios and Museum
530 Martin Luther King Jr Blvd.
Macon, GA
United States