Friendsgiving at Oh Honey Baking Co.
Image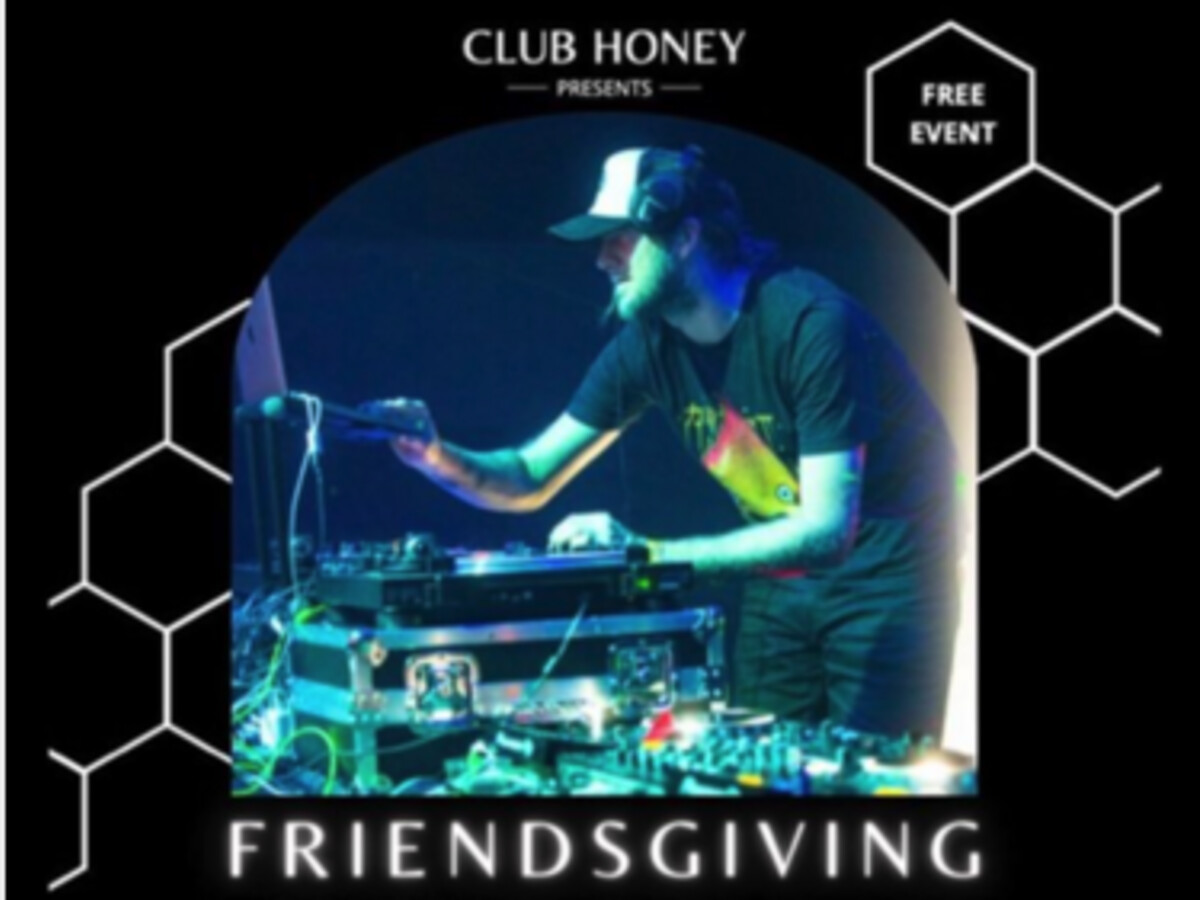 Club Honey will be hosting a Friendsgiving event the day after Thanksgiving this year. 
Friendsgiving is a tradition that includes a Thanksgiving-themed meal that often takes place before or in place of a Thanksgiving dinner with family.
Club Honey's Friendsgiving will take place the day after Thanksgiving and include music from DJ Clark After Dark, exclusive refreshments with Middle Georgia Mushroom (MGM), and holiday shopping with MD Exchange and MGM.
This event is free and open to the public.
Clark After Dark has 30 years of experience as a DJ
Oh Honey Baking Co.
2931 Ingleside Avenue
Macon, GA
United States