Storytellers Presents: Tracking Heritage at Grant's Lounge
Image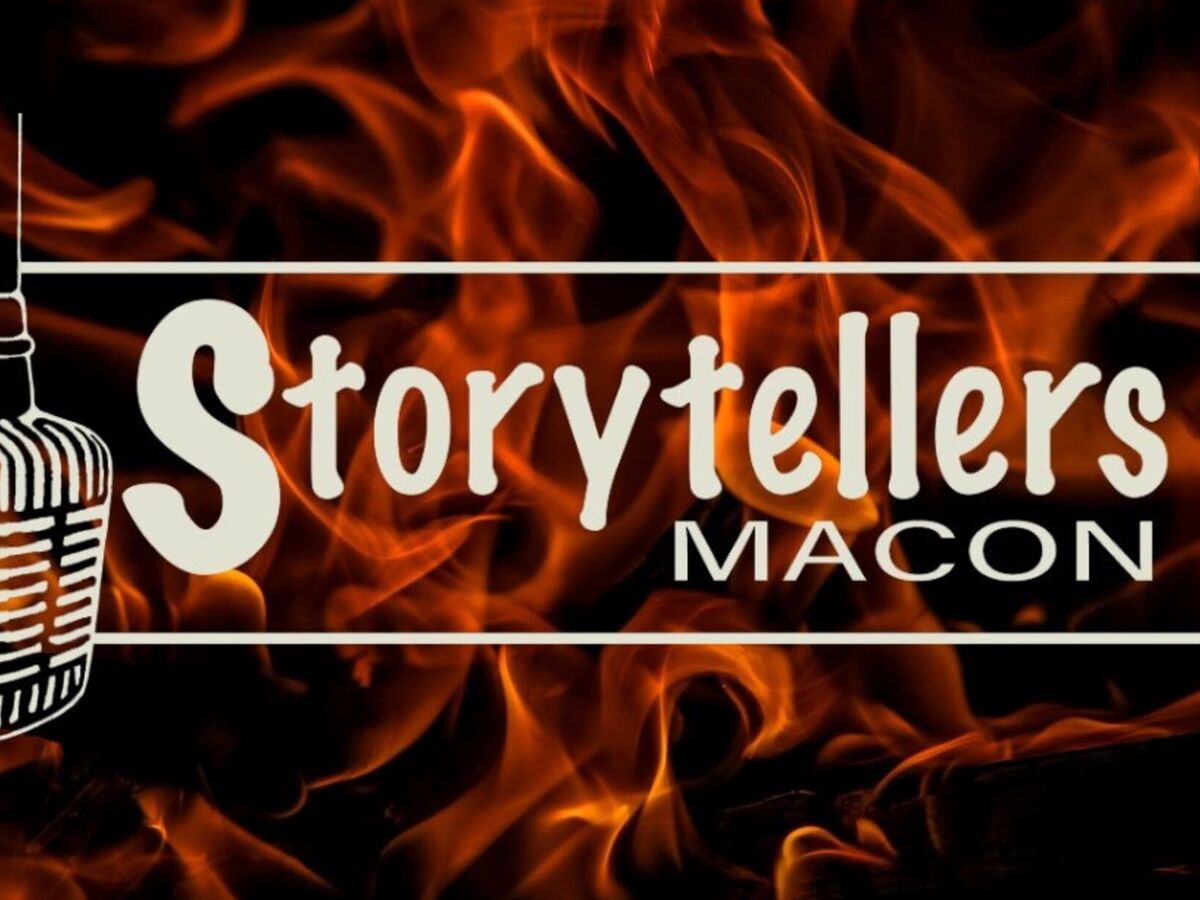 Storytellers Macon brings a storytelling event to Grant's Lounge that revolves around heritage, how we track it, and how it made the storytellers who they are. 
Tracie Revis, the Director of Advocacy of the Ocmulgee National Park and Preserve, will be the featured storyteller for the evening. 
If you are interested in telling your own 5 minute, uncensored story, you can sign up on Storytellers Macon's website. 
Grant's Lounge
576 Poplar Street
MACON, GA
United States