Macon Bacon's Home Opener against Florence Flamingos
Image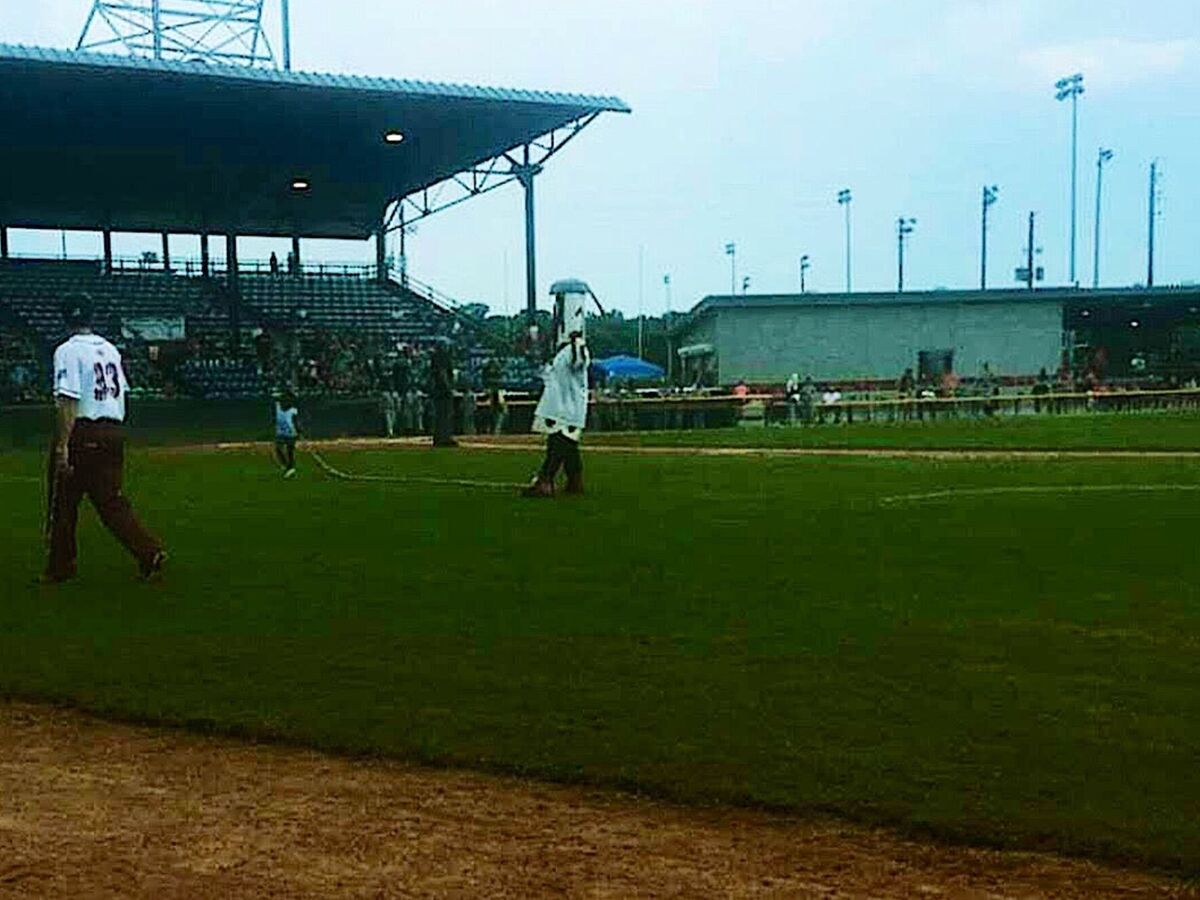 On Friday night the Macon Bacon return to Luther Williams Field for their home opener against the Florence Flamingos. 
The Macon Bacon recently announced their 2022 schedule. This season they  will play a total of 52 games, which includes 28 home games. Macon will open the 2022 season on the road Thursday, May 26th playing against Lexington County.
The home opener Friday night will include a fireworks show after the game. Tickets start at $13 and can be purchased from the Macon Bacon's website.
Luther Williams Field
225 Willie Glover Drive
Macon, GA
United States