September's Second Saturday - Rhythm & Brews in Downtown Griffin
Image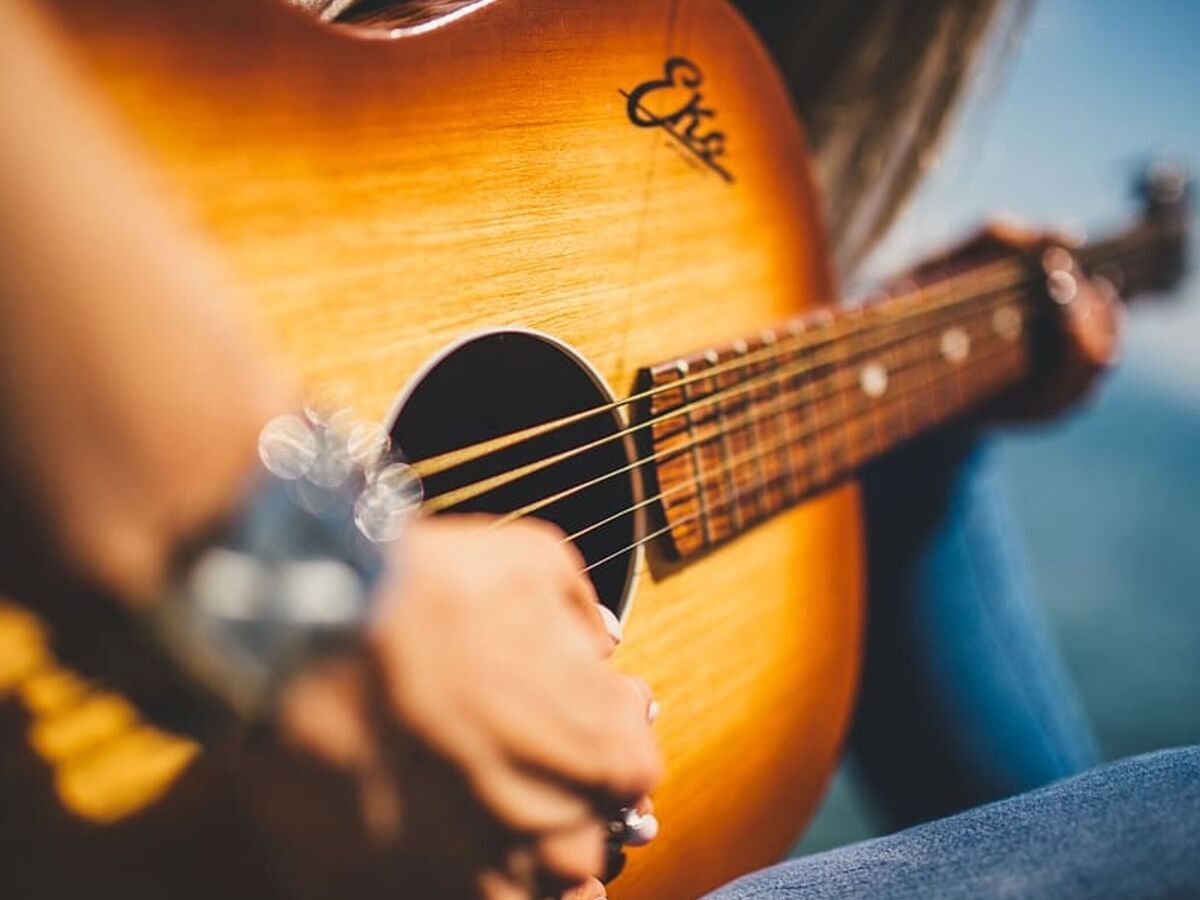 Graphic courtesy of Downtown Griffin
September's Second Saturday is a free event in Downtown Griffin that will celebrate "Rhythm & Brews". 
Visitors are invited to visit Griffin's "unique shops, clothing boutiques, and foodie spots while you drink your favorite type of "brew"". There will also be live music during this family-friendly event.
Call (770) 228-5356 with any questions regarding this event.

Downtown Griffin
201 East Solomon Street
Griffin, GA
United States