Fun and Interesting Events in Middle Georgia This Week (7/4 - 7/10)
Image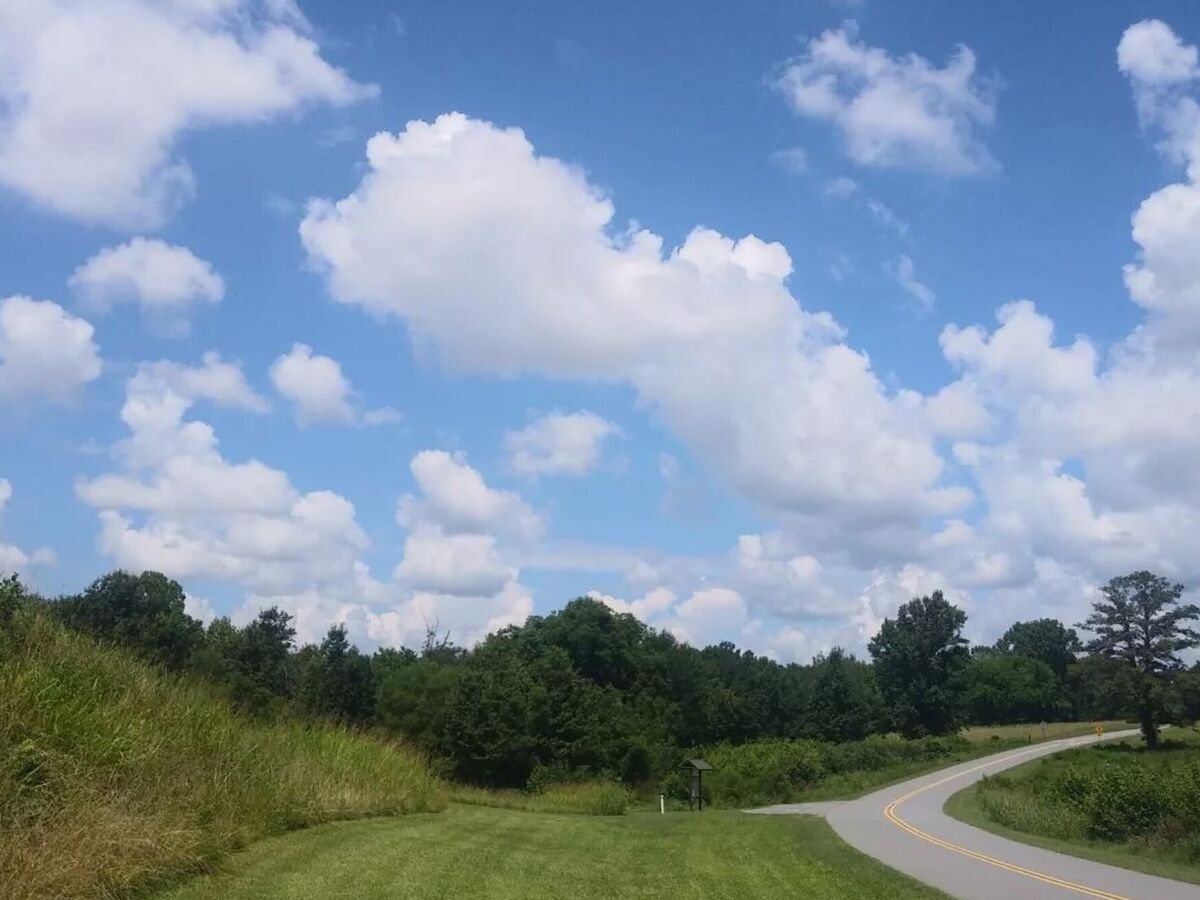 Monday, July 4th
4th of July Fireworks at Lake Tobesofkee in Lizella (9 p.m.)
Celebrate 4th of July this year at Middle Georgia's beach, Lake Tobesofkee. The public is invited to come enjoy the parks during the day and then the fireworks show at Sandy Beach at night. Entry to Lake Tobesofkee is $3 per person. Lake Tobesofkee is located off of Moseley Dixon Road near I-475 in Lizella.
Tuesday, July 5th
Magic Show with Magician Ross the Hat in Griffin (9:30 - 10:30 a.m.)
Chick-fil-A in Griffin is having a magic show on Tuesday. Ross the Hat will be the magician providing the entertainment. This event will take place on the back lawn of the restaurant. Chick-fil-A is located at 1000 West Taylor Street in Griffin.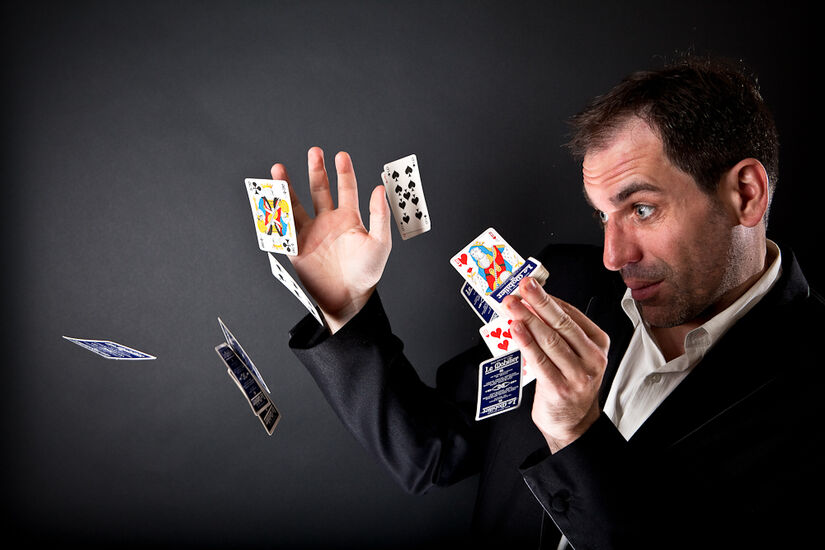 Wednesday, July 6th

A Hoax, A Dream, An Imaginary Tale (7 p.m)
Clockwork Comedy is bringing another free comedy show to Middle Georgia this Wednesday. Comedian Duell F. Aldridge will be performing and recording his set for a comedy album. After Aldridge performs, Clockwork Comedy will present an open mic night for all aspiring comedians. stARTup Studios is located at 1055 Riverside Drive in Macon.
---
---
Thursday, July 7th
National Dive Bar Day 
Several local bars will be celebrating National Dive Bar on Thursday, including Billy's Clubhouse and The Hummingbird Stage and Taproom. Billy's Clubhouse will have Happy Hour prices all day and night long with $2 domestic beers and $7 pizza. The Hummingbird Stage and Taproom will offer $1 draft PBR, $2 wells, and $2 domestic beers from 4 p.m. until 2 a.m. Celebrate National Dive Bar Day with deals on drinks with friends at your favorite drinking spots in Middle Georgia. 
Friday, July 8th
Hustler & Grinders All You Can Eat Fridays in Milledgeville (5 - 9 p.m.)
PrimalRock presents this event as part of Hustle & Grinders summer long Grand Opening party and they take place every Friday until October 28th. This Friday the all you can eat food will be fried chicken and tater tots. Next Friday Italian, Polish, and German sausage will be on the menu. Hunter & Grinders All You Can Eat Fridays takes place at 133 Shop Road in Milledgeville.
One Good Ring: Grateful Dead Tribute Band Plays the Society Garden in Macon (8:30 - 11 p.m.)

Grateful Dead fans will enjoy the music of the band One Good Ring this Friday night at Society Garden. This seven-person band is made up of Jesse Cruce, John Medico, Rico Orlando, Eddie Pickett, Mike Spottswood, Matt Strickland, and Jonathan Ward. The Society Garden is located at 2389 Ingleside Avenue in Macon.
Saturday, July 9th 
Reptile Rendezvous and Attic Sale at the Museum of Arts and Sciences in Macon (10 a.m. - 4/5 p.m.)
GEICO sponsors this event which will present different reptiles to Middle Georgia families this Saturday. At the same time, the museum will also be having a sale of toys and children's items, Christmas decor, records, furniture, linens, decor and more from the museum's attic. the Museum of Arts and Sciences is located at 4182 Foryth Road in Macon.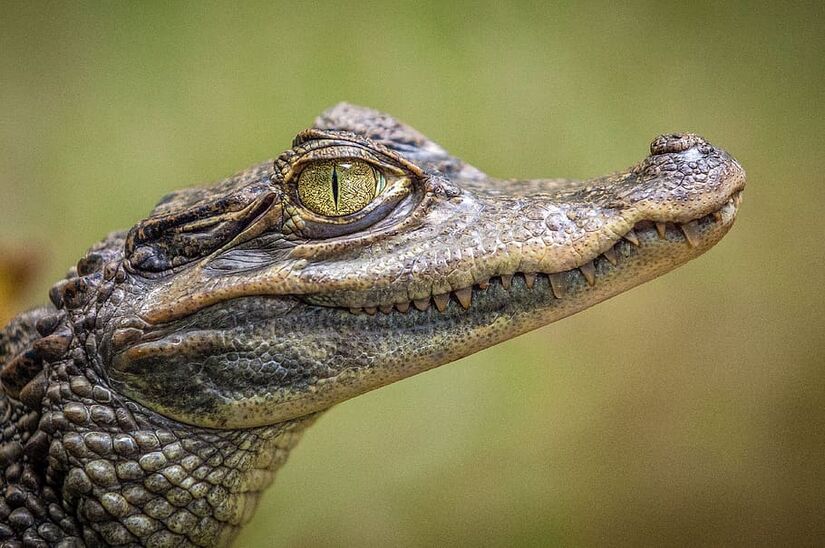 Picnic in the Park - Food Truck Festival in Macon (11 a.m. - 4 p.m.)
Picnic in the Park will feature food, music, family fun (including a kid's zone), and of course plenty of food trucks. Everyone is invited to bring their tents, blankets, and lawn chairs so they can relax and get comfortable while enjoying this event. Picnic in the Park will take place at 150 Willie Smoke Glover Drive in Macon.
Sunday, July 10th
Macon Film Guild Presents "Montana Story" at The Douglass Theatre in Macon (2 p.m.)
The Macon Film Guild and The Douglass Theatre presents "Montana Story", a movie from esteemed writer/directors Scott McGehee and David Siegel. This movie is a "modern Western with an emotional tremor hiding beneath it", according to The Macon Film Guild, who describes the plot of this moving movie as "[t]wo estranged siblings [who] return home to the ranch they once knew and loved, confronting a deep and bitter family legacy against a mythic American backdrop." The Douglass Theatre is located at 355 Martin Luther King Jr. Boulevard in Macon.
---
---
More News from Macon