First Friday and Other Fun Events in Macon this Week (1/2 - 1/8)
Image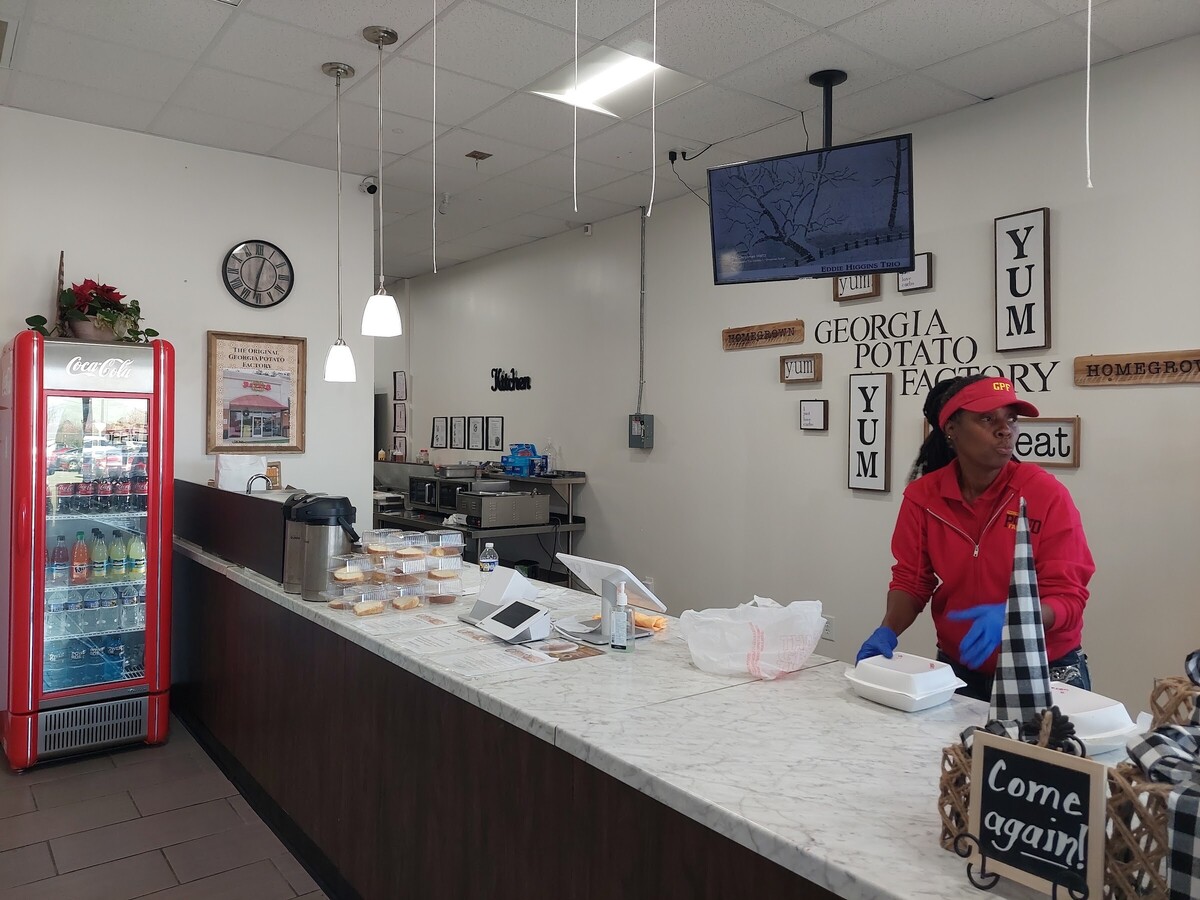 The first full week of 2023 will bring many chances to celebrate the beginning of a brand new year. If you haven't been to Downtown Macon lately, First Fridays include many live musical performances, special events, and a chance to enjoy a fun night out on the town.
---
MONDAY, JANUARY 2
Drop-In Hockey at the Macon Coliseum (9:30 a.m.)
One of the perks of Macon having a professional hockey team is the Drop-In Hockey games at the Macon Coliseum. These no-contact/fighting games last approximately two hours and the 2022 - 2023 season runs through February 4th. Attendees must bring all of the necessary equipment to play hockey. Tickets cost $10 with the goalies playing for free.
The Macon Coliseum is located at 200 Coliseum Drive.
TUESDAY, JANUARY 3
Fruitcake Toss Day
This humorous holiday started in 1996 when locals in Manitou Springs, Colorado gathered to toss old, unwanted fruitcakes up into the air. While food shouldn't be wasted those who don't consider this sweet treat edible would likely also enjoy celebrating this special day with a well-thrown holiday fruitcake.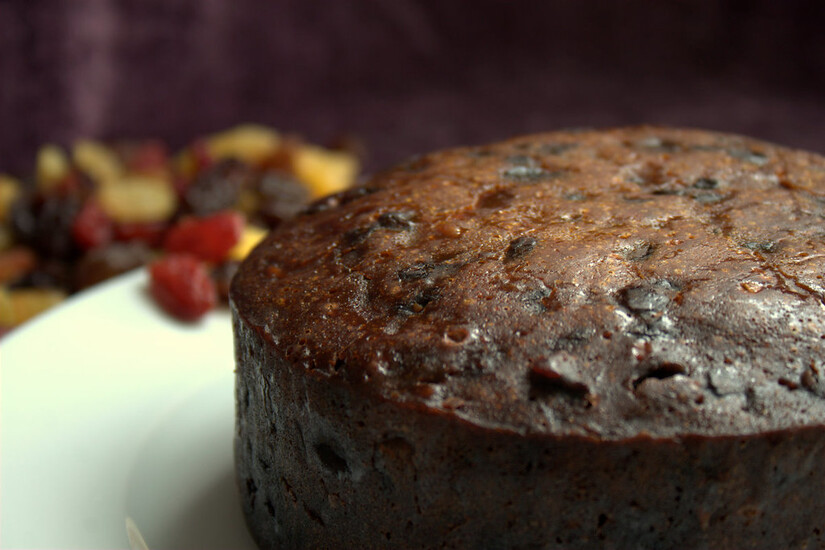 WEDNESDAY, JANUARY 4
National Trivia Day Trivia at Reboot Retrocade and Bar (7 p.m.)
National Trivia Day is a day to celebrate the knowledge of assorted and random facts (like the fact that an average of more than 11,000 babies are born each January 1st). Reboot will have a free trivia night to celebrate this fact filled holiday for participants 18 or older.
Reboot Retrocade and Bar is located at 566 Cherry Street.
THURSDAY, JANUARY 5
Pottery Wheel Date Night at 567 Center for Renewal (6:30 - 8:30 p.m.)
This event is for those looking to have a date night that might remind you of that unforgettable and iconic scene in "Ghost". Each lovebird will learn how to make a piece of pottery on the pottery wheel for $45 a person (or $38 for members). Registration for this date night class is online.
The 567 Center for Renewal is located at 456 First Street.
FRIDAY, JANUARY 6
First Friday in Downtown Macon (4 p.m. - 12 a.m.)
First Fridays in Downtown Macon are full of special events, art gallery openings, and live music. For this First Friday the 567 Center for Renewal will open their January exhibit titled "Georgia on My Mind" which features the landscapes of artist Claudia Hartley and Hotel Forty Five will be serving flatbread specials. There will also be plenty of talented bands performing on stages around Macon and the many restaurants of Downtown Macon will be serving up delicious food as usual. First Fridays can make for good date nights and there are also usually a few events for families with kids to enjoy time together in bustling Downtown Macon.
Swain and the Highway Souls at The Hummingbird (10 p.m. - 2 a.m.)
One of the bands performing during Downtown Macon's First Friday is middle Georgia's Swain and the Highway Souls. This band has been performing around Middle Georgia since 2014 and is made up of musicians with more than 50 years of performing experience combined. Tickets cost $10 and can be purchased online or at the door.
The Hummingbird Stage and Taproom is located at 430 Cherry Street.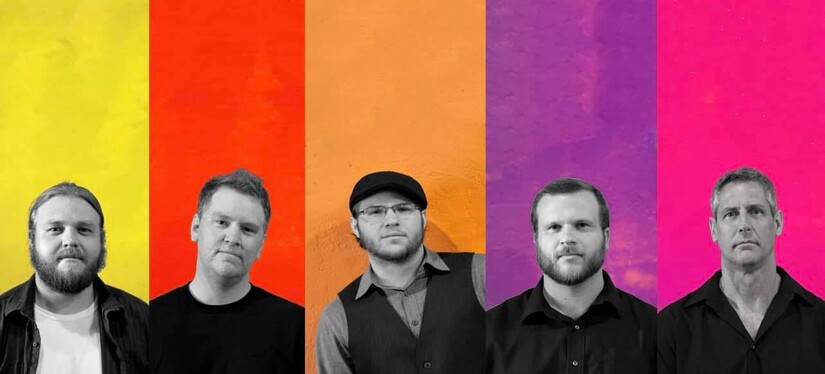 SATURDAY, JANUARY 7
The Chili Bowl: A Society Garden Pop-Up at Blanche Farm Meats (4 - 9 p.m.)
This pop-up event will include food, music, and drinks at Blanche Farm Meats. The Ely Gilmer Band will perform starting at 4 p.m., the Dustin McCook trio will perform at 6 p.m., and the Shane Bridges Band will perform at 7:30 p.m. Blanche Farm Meats will be selling chili, cornbread, and hot dogs and the Society Garden will have a full bar onsite for speciality hot cocktails. Tickets for this event cost $15 and can be purchased online.
The Chili Bowl pop-up will take place in the courtyard behind Blanche Farm Meats located at 5959 U.S. Highway 41.
SUNDAY, JANUARY 8
Ranger Meditation Program at the Ocmulgee Mounds National Historical Park (2 - 2:30 p.m.)
A Park Ranger will lead a free, short meditation in the beautiful natural scenery at the Ocmulgee Mounds followed by a discussion of the unique experience.
Attendees will meet at the Outdoor Classroom located across from the Visitor Center entrance at the Ocmulgee Mounds National Historical Park located at 1207 Emery Highway.
More News from Macon